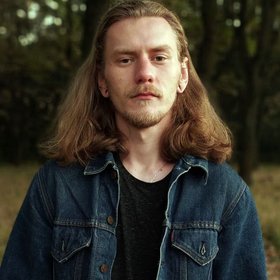 Yakov Uzlov
City: Dnepr Black
Career start: 2019 y.
Current VeAn artist
Styles:
Chicano
Biomechanics
Dotwork
Trash polka
Traditional
Blackwork
Tribal
Minimalism
Linework
Neo-Traditional
Watercolor
New School
Graphics
Realism
Information:
Hi. My name is Yakov and I'm from Krivoy Rog.
The first tattoos I learned to do during my studies at DTHK in the specialty "design". It was in 2012.
Professionally engaged in tattooing since 2017.
I work in all styles. I prefer realism and graphics.