VeAn Tattoo Studio in Kolomyia
"VeAn Tattoo" is a popular network of studios with a wide range of services and the consistent quality.

Tattoo studio in Kolomyia is a clear confirmation of an individual approach to each client, high professionalism of the staff and maximum concern for the safety of equipment, tools and each procedure. A modern tattoo studio with new high-quality equipment and a wide range of services invites you to become our regular client.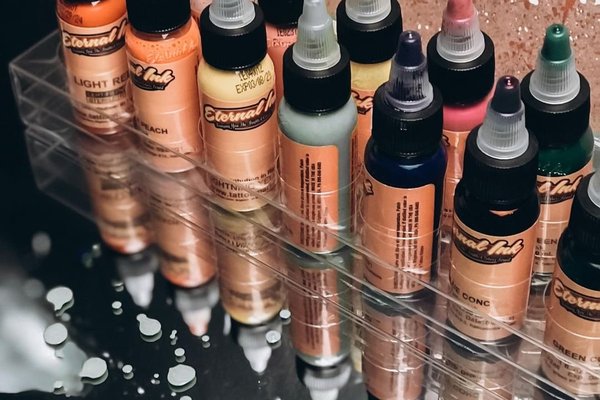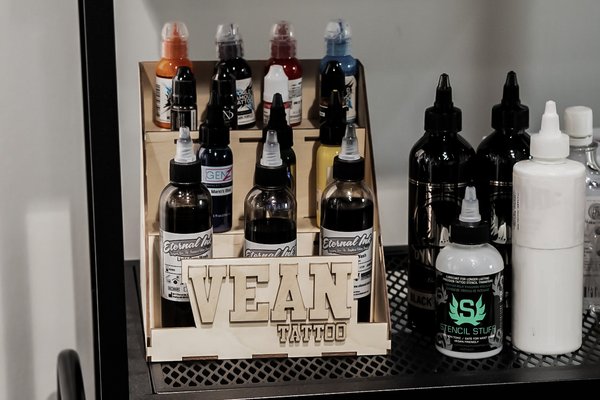 Services provided by "VeAn Tattoo"
We have gathered in our studio professionals in their field who not only make high quality unique tattoos, but also expanded the list of services offered in order to be able to satisfy all the needs of a modern customer.

You can find the most popular services in one place - "VeAn Tattoo".
We offer our clients the following range of services:


tattoo (drawing according to the selected sketch or you can create your own unique tattoo by agreeing it with the master);

permanent makeup(you can be sure of the quality of the work and its safety);

removal of tattoos and PMU (a safe procedure using modern equipment and local anesthetics is now available for everyone);

piercing (assistance in choosing a place for piercing, high-quality service performed by a specialist with a medical education and complete sterility)

training (tattoo and permanent makeup courses from leading practitioners who will share their experience).


Tattoo studio in Kolomyia is a comprehensive care for clients: all our specialists have medical diplomas, constantly improve and improve their skills, participate in conventions.
Clients safety is our main rule!
We have created a modern studio with an individual approach to each client and the best service in town. We have only European quality equipment, materials and consumables. Where possible, individual disposable instruments and materials are used, which are opened by specialists in front of clients, and all surfaces are carefully sterilized after each customer.
Specialists use personal protective equipment, which is also provided to our customers. Our goal is to make the tattoo studio in Kolomyia as safe and customer-oriented as possible.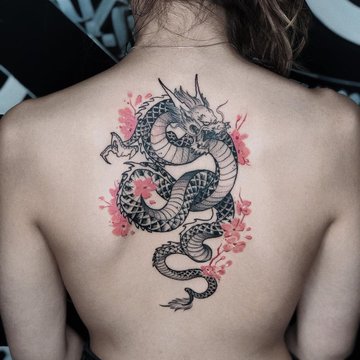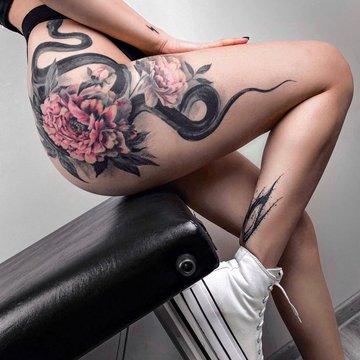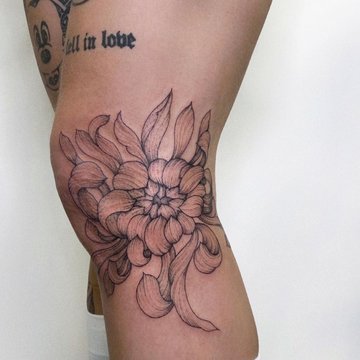 Where to start?
By choosing VeAn tattoo studio in Kolomyia, you will open a world of possibilities.

In order to help you decide on something - a sketch of a tattoo, PMU peculiarities and a place for piercing or training details - we offer a free consultation.
Our experts will be happy to help you with all the necessary detailed information on your question. Doubts are a lack of information, and we definitely know absolutely everything about our work!
In addition, this is an excellent modern European practice - first get to know your master, make sure of qualifications and professionalism, understand that you can fully trust him and make your final decision.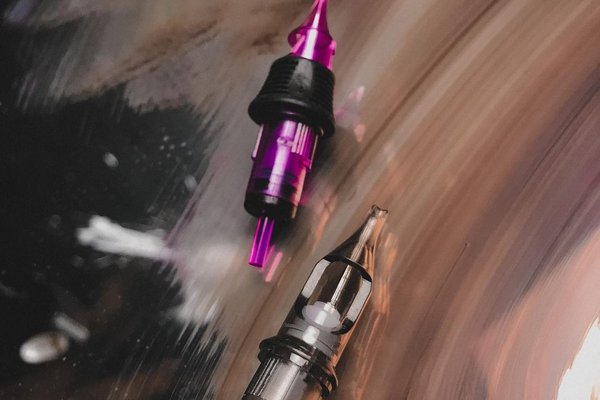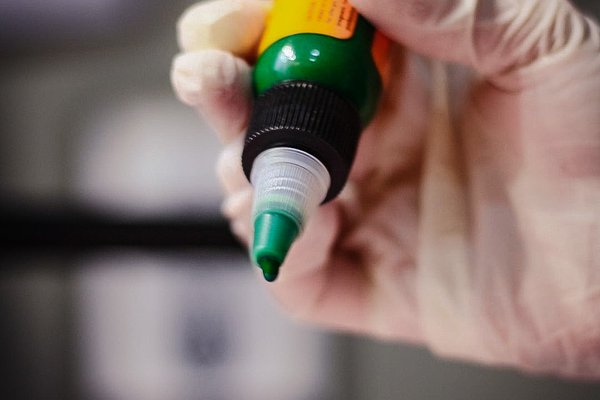 Information for last
The "VeAn Tattoo" studio network grows every month and tries to be closer to each client not only by expanding and opening new studio, but also by offering events, holiday discounts and themed draws on an ongoing basis.

Giving gifts is always a pleasure, especially if such gifts will delight their recipient for a long time.
Subscribe to our social networks, stay tuned and, who knows, maybe you will become our next lucky winner.