Tattoo parlour in Kherson
Services of tattooing, permanent makeup, piercing and other body modifications have long been known all over the world.


These services are good options for people who want to be unique, to stand out and attract the attention of others. With the help of tattooing, you can decorate the body with a variety of patterns of different styles and colors. There are many styles and techniques of tattooing, and everyone can choose what he likes. Body modification is very attractive way of self-expression. Nowadays, any part of the body can be punctured and decorated with any earrings, all depends on the request of the customer.

Cosmetic tattooing is an excellent service for women, as this procedure saves a lot of time and money. If you are interested, welcome to the tattoo parlour 'VeAn' in Kherson. Our masters will serve you at the highest level.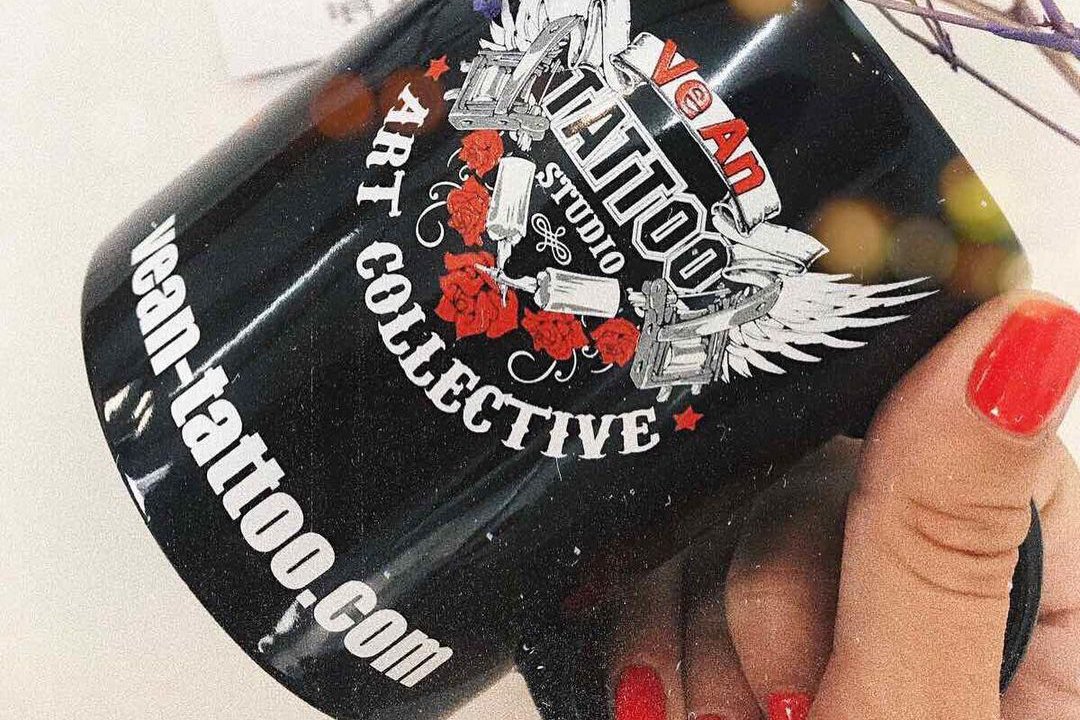 Advantages of the parlour "VeAn"
Our tattoo parlour offers you the following services:


Artistic tattooing;

Permanent makeup;

Body modifications;

Laser tattoo removal;

Permanent makeup removal;

Tattoo training courses;

Permanent makeup training courses;

Body modification training courses;


In addition, we put up for sale tattoo consumables, materials and preparations.
Our tattoo artists are highly qualified specialists with considerable experience of working in this field in our country and abroad. All masters regularly attend special courses, seminars and other advanced training courses to improve their skills. They responsibly approach their work, observe all the necessary sanitary and safety standards, many have a medical education. Our masters will provide you with detailed advice on any of the above services, we guarantee an individual approach to each customer. We have a procedure room with all the necessary equipment, tools, materials and preparations. The procedure room meets all sanitation and safety regulations. Only top quality materials and preparations are used, as well as the latest equipment, which is constantly tested and updated. All reusable equipment and disposable materials and instruments are sterilized before and after each procedure. Some procedures may be accompanied by painful sensations, so, in order to ensure more comfortable conditions for our customers, we use special anesthetic agents to eliminate pain.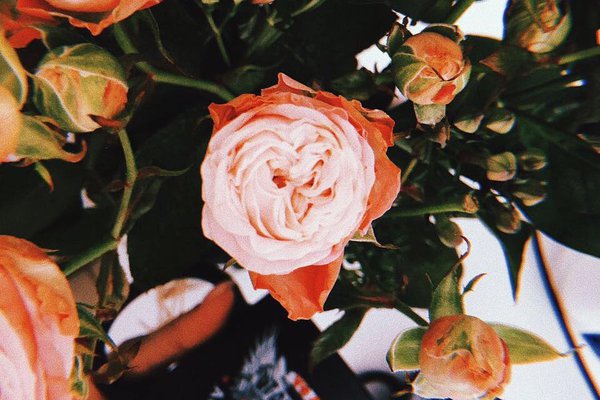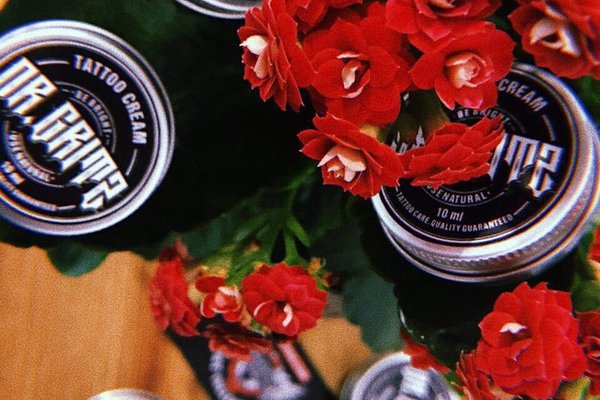 Principle of training
Training courses on tattooing, permanent makeup and body modification are conducted in accordance with a specially designed academic program.


The courses include a theoretical part and a practical part that allows students to explore the art of making tattoos and improve the acquired skills. An individual approach will allow to fully realize the potential of each student. At the end of the course, students pass the exams and receive certificates, confirming their qualifications. Our parlour guarantees the best quality, maximum efficiency, safety and painlessness of procedure, as well as wonderful results. The specialists of our parlour love their job, care about customers and use all their creative potential. Their works look very interesting, beautiful and impressive on the skin of customers of any age and gender. If you want to get a tattoo, permanent makeup or other body modification, either you want to remove tattoos or master the skill of tattooing, the specialists of the tattoo parlour 'VeAn' in Kherson are always ready to help you.