Tattoo studio in Kamianets-podolskyi
A tattoo, regardless of its type (inscription, sketch, ornament, complete image), in fact, is a reflection of the inner worldview of its owner.


It allows people to visually express their life priorities, moods, any significant events and much more. Quality tattoo image on the skin allows you to express your feelings the most accurate. Welcome to the tattoo studio 'VeAn' in Kamianets-Podilskyi, and you will personally see that it is the best studio in the city, where you can get any artistic tattoo quickly and safely.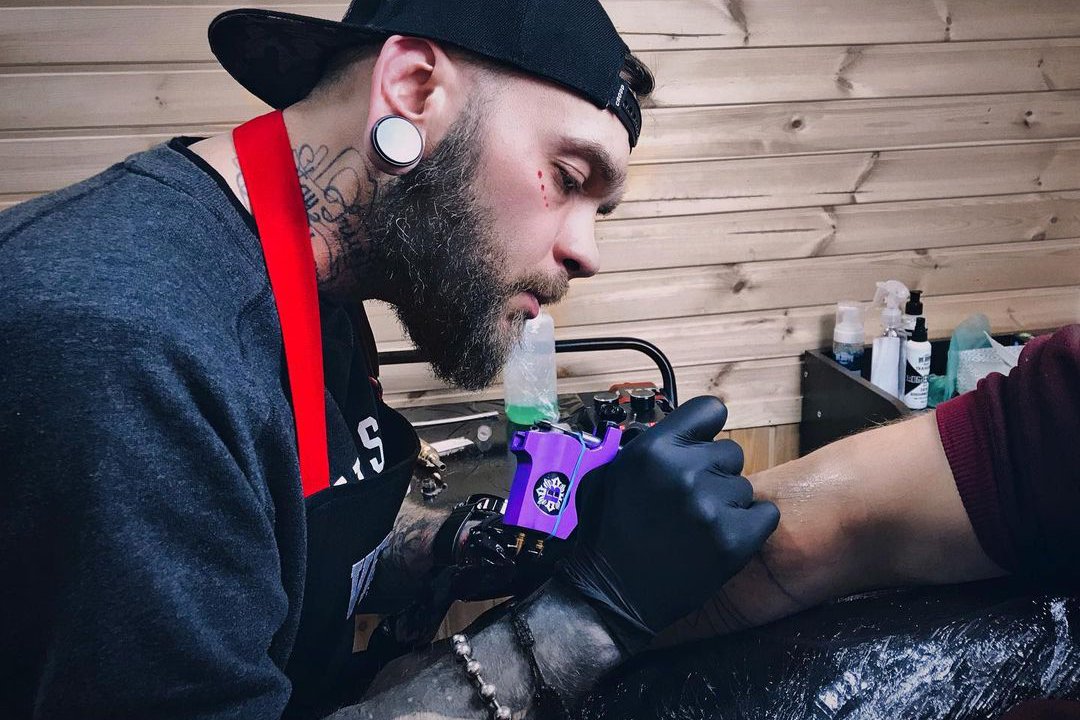 A tattoo as an element of body art
In the XXI century, tattooing is considered one of the directions of art.

Modern tattooing is characterized by:


Aesthetics;

Vividness;

Rich color palette;

Complexity and contrast.


Our masters are not just tattoo experts, but real artists and tattoo fans. The studio "VeAn" offers you the services of professional artists with extensive practical experience, the latest equipment and health-friendly colorants. Moreover, we practice a creative, individual approach to each customer.
We understand that the tattoo is not just an ordinary decoration of the body. This is a way to visually express your emotions, your mood and way of life to people around. Before the procedure, we always help our customers to choose or create a sketch, clarify all the details and so on. This approach allows us to create real works of art. That is why our tattoo studio in Kamianets-Podilskyi is so popular.
The main advantages of the studio "VeAn" are:


Creation of an individual sketch of your future tattoo.

We can create a tattoo by a photo.

Tattoo artists of our tattoo studio in Kamianets-Podilskyi are masters of different techniques and stylistic directions of tattooing.

We do not work under the template. Sketches from our portfolio are just examples and can be modified at customer's option. The selected sketch should always be finalized in accordance with the customer's wishes.


Masters of the tattoo studio "VeAn" create exclusive and unique works. Therefore, you can get a uniquely designed work of art on your skin.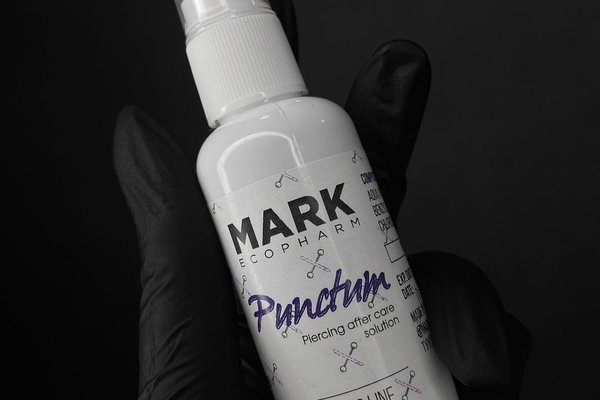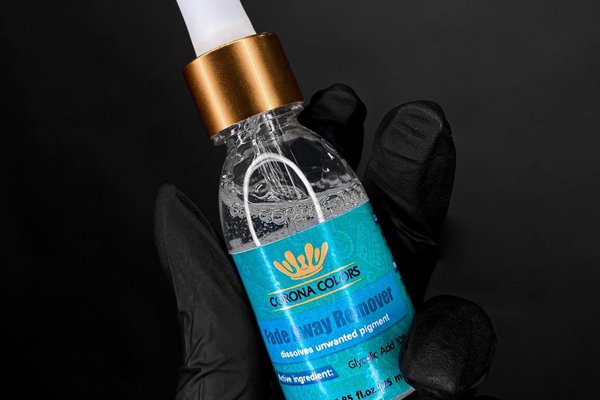 Safety rules and standards
The brand "VeAn" has come to Ukraine relatively recently.


It was registered in 2011. The trademark was created by a team of like-minded people who initially chose the tattoo industry as the main direction of the network development.

Since its inception, we have been working from year to year in order to popularize tattoo art, develop occupational standards and improve the quality of training of tattoo artists.

All affiliates of the 'VeAn 'chain, including the tattoo studio in Kamianets-Podilskyi, strictly follow the generally accepted requirements. Therefore, our customers can be 100% sure that all procedures related to tattooing are completely safe.

All our tattoo masters attend annual training courses, and also participate in international competitions.

All working surfaces, equipment and instruments of repeated use are thoroughly disinfected after every session on a mandatory basis. At customer's option, instruments can be disinfected for a second time in the presence of the customer.

All tattoo studios «VeAn» are equipped with professional branded tools, high-quality consumables, produced by famous brands, known throughout the world.

Due to the use of modern tattoo machines, the customer's skin is minimally damaged.

Our masters definitely advise visitors, both before and after the procedure. Compliance with the recommendations given by our masters is a guarantee that the healing process will be painless and fast.

Our Offers
For customers: The tattoo studio of the chain of tattoo studio and parlors "VeAn" in Kamianets-Podilskyi offers you the following services:


Tattoos of any techniques, styles or directions.

Cosmetic tattooing (lips, eyes, eyebrows).

PiercingsLaser removal of tattoos and permanent makeup.
For those who wish to master the skills of tattooing: One of the business dimensions of the tattoo studios «VeAn» is the organization of special training courses for tattoo artists. We organize training courses, hold master classes, organize festivals, where you can share your experiences. Moreover, in our tattoo studio in Kamianets-Podilskyi you can buy high-quality and health-friendly consumables (colorants, disposable needles and much more) at reasonable prices.
For experienced masters: If you are professionally engaged in tattooing and have the desire to teach other people, train future tattoo artists, we will be happy to see you as a member of our friendly team. You need just fill out the form on the "VeAn" website, and wait for the call of our manager.You can learn more by phone!