Removal of permanent makeup
in Kamianets-Podolskyi
The tattoo studio "VeAn" offers the service of professional permanent makeup that will make you more attractive, emphasizing your natural beauty and hiding any facial defects.


At the same time, in the next 2-3 years you will spend less time and money on daily makeup and cosmetics.
The procedure of cosmetic tattooing is performed with the help of ultra-thin needles. Safe and non-allergenic colorants are introduced into the upper layers of the dermis. We offer the wide range of colorants and their colors to select the most suitable color to emphasize, highlight or revitalize certain facial areas. As a rule, it is about eyes, eyebrows and lips. However, there are such options as cheek blushing, adding freckles, artificial moles, etc.

Since we are talking about face beauty procedures, it is important to choose responsible and careful makeup artist. Specialists of the tattoo studio "VeAn" in Kamianets-Podilskyi have the proper qualifications, vast experience, regularly attend thematic workshops, improving their skills and mastering new techniques. We use only the latest equipment, high-quality inks and branded consumables, therefore, we are confident that our customers will be satisfied with the result of the work. However, not all masters of the region use safe and qualitative tools and consumables. If you had a bad experience of getting a cosmetic tattoo, or you want to return your natural look, the tattoo can be removed.
Our studio in Kamianets-Podilskyi provides both services for applying permanent makeup, but also for its removal. This procedure is performed with using the latest laser technology, which allows 100% removal of tattoos of any complexity.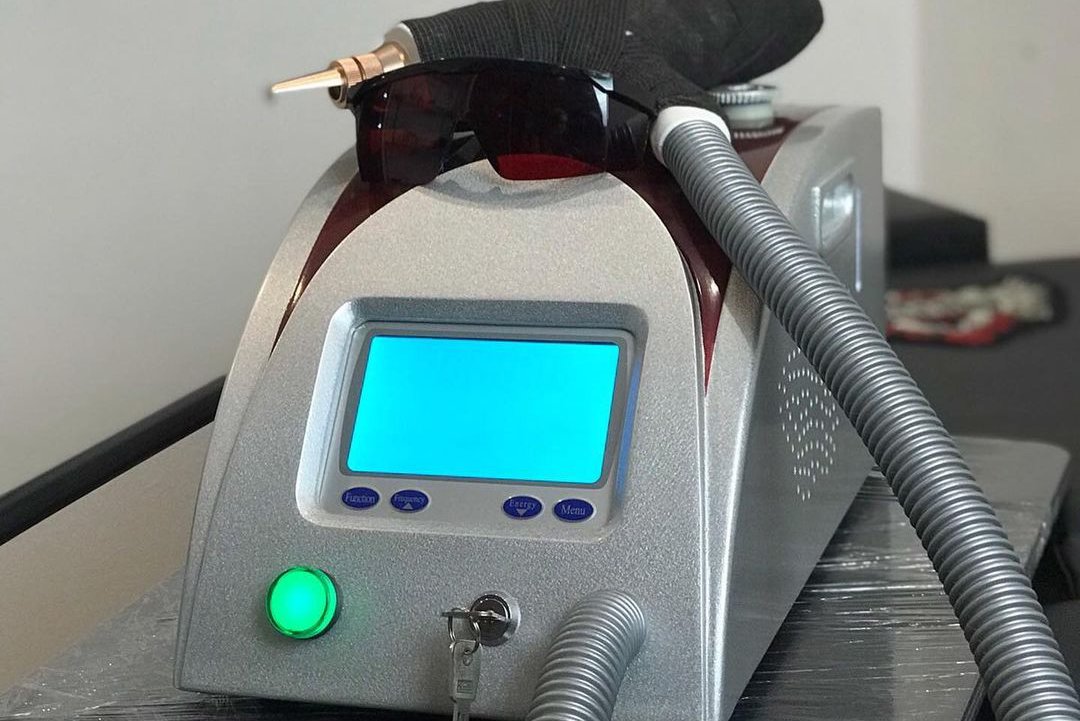 How to get rid of permanent makeup
without consequences?
Although the number of customers is growing constantly, many women want to remove cosmetic tattoos.


As practice shows, the reasons are down to the following circumstances:


No desire or opportunity to update the tattoo.

Lip color, eye wings, or eyebrow shape are out of fashion.

Bad permanent makeup.


It is necessary to point out that the application and removal of permanent makeup are very specific and complicated procedures. Only proven and experienced masters can remove your tattoos or makeup safely and without undesirable consequences. We can guarantee that specialists of the tattoo studio "VeAn" have all the necessary skills and knowledge».

We use laser technologies as the safest method for tattoo removal. Laser beams break the coloring substance into the smallest particles that then will be removed from the body through the lymphatic system. Since the laser action lasts a fraction of a second, the skin is minimally injured. After the session, you can note that the tattoo looks lighter. The final result can be seen in 1-1.5 months, when the pigment is completely removed from the skin layers.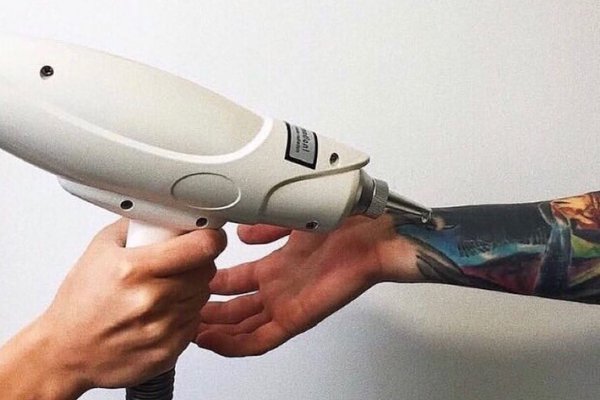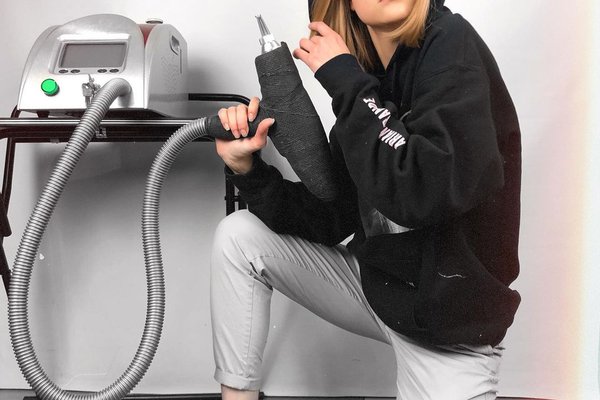 How much time is requred for
complete removal of permanent makeup
As a rule, at least 2-3 sessions are required to completely remove permanent makeup.


In this case, the time break between procedures should be 30-45 days, as recommended by the specialists of the studio "VeAn" in Kamianets-Podilskyi.
It is extremely important to follow all the recommendations given by your master, otherwise, improper skin care can lead to undesired effects».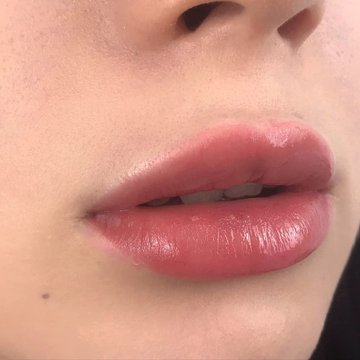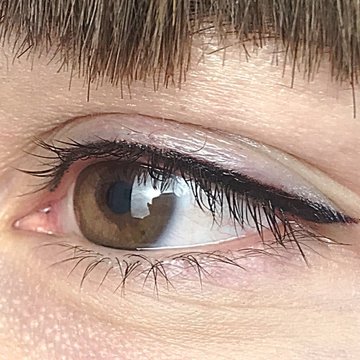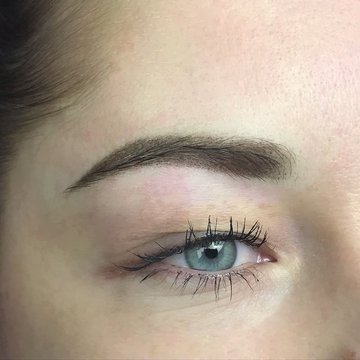 Skin care before and after the procedure
Before the permanent makeup removal procedure, you need to follow several simple rules:


Avoid visiting sun-parlors for 2 weeks before the procedure.

Use sunscreen before going outside.

If possible, do not take tetracycline-based antibiotics.




After the session, as well as upon completion of the whole treatment cycle:


Do not use cosmetics containing alcohol for the first 7 days.

Do not remove a scab by yourself.

Do not visit baths, saunas, and other similar places.

Refrain from sunbathing for the first 2 weeks.


Protect your skin from overheating and direct sunlight. Use the regenerating cream appointed by the specialist of the studio "VeAn".
Why our studio is so popular?
We have been working in the tattoo industry for over 7 years.


Our chain of tattoo parlors and studios "VeAn" covers all regions and major cities of the country. If you need to remove tattoos or permanent makeup in Kamianets-Podilskyi, then welcome to our studio. We offer the following preferences:


Affordable prices.

Experienced specialists.

Modern equipment, safe consumables, products from famous global brands.

100% aseptic conditions, clean tools and a procedure room.


You can make an appointment.