Tattoo Studio in Dubno
Are you looking for a tattoo studio in Dubno where you can make a tattoo of any complexity and in any style?

Then be sure to visit "VeAn" - the studio that offers a wide range of body art services. Here, lovers of various styles will find qualified professionals and artists who can implement their ideas. Each client of the studio can count on an individual approach and full attention from the staff, as well as on the high quality and safety of the work performed.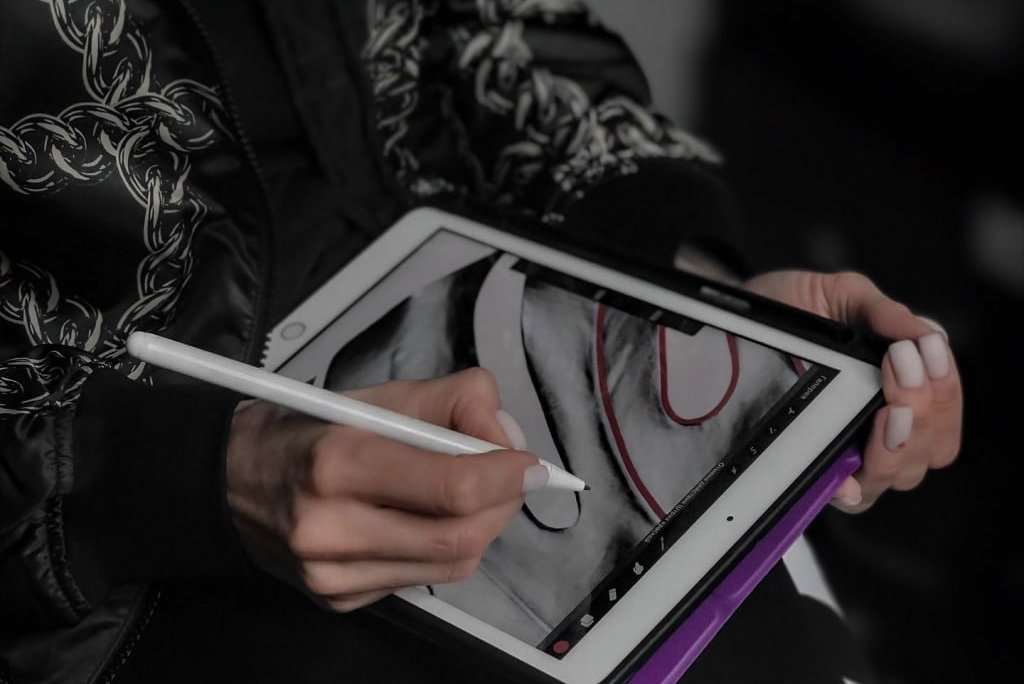 What do we offer?
If you dream of a spectacular tattoo, an original piercing, or want to adjust your permanent makeup, we are ready to help.

Our tattoo studio in Dubno provides a wide range of services, such as:


inking tattoos;

permanent makeup;

piercing;

tattoo, permanent makeup and piercing training;

laser removal of tattoos and permanent make-up.


In fact, there are quite a lot of tattoo, permanent makeup and piercing artists, however, there are still not enough professional artists, and the demand for them is constantly growing. "VeAn" is not just a studio that offers a standard list of services. We are a well-known network of studios in Europe and guarantee high quality, safety and craftsmanship. If you choose our studio, we promise an individual approach and leave a pleasant impression of working with our team of professionals.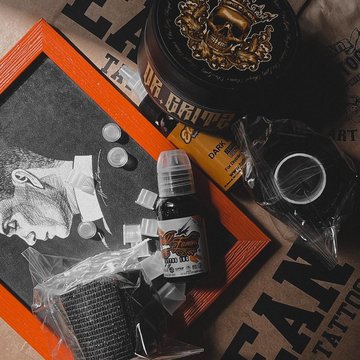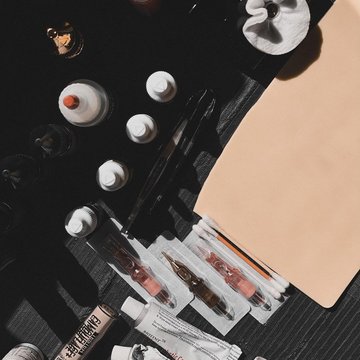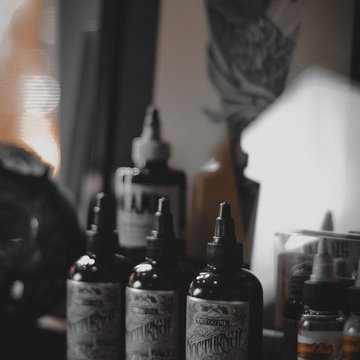 If the tattoo studio is
in Dubno, then only "VeAn"
Tattoos, permanent makeup and various types of piercings are still very popular.

The scope of services provided in this area is competitive, so visiting our tattoo studio in Dubno has many advantages:


Only qualified artists with medical education and constantly improving their skills work in our studio. They follow global and European trends and regularly participate in international competitions and festivals.

We offer an individual approach, taking into account the wishes, tastes and preferences of each client, which allows us to offer him the best option for translating his ideas.

Attention to high quality equipment, the use of which reduces discomfort during the procedure and makes it safe for health.

In our studio, all sanitary standards are observed, all attachments and tools that come into contact with the client's body are disinfected and sterilized, and the workplace is sanitized before starting work with the client.

Before starting the procedure, the artist takes disposable instruments out of the package and carries out the appropriate processing of the equipment directly in front of the client, so you can be sure of the safety of the work.

We understand the importance of using quality materials, so we use only certified consumables made in Europe.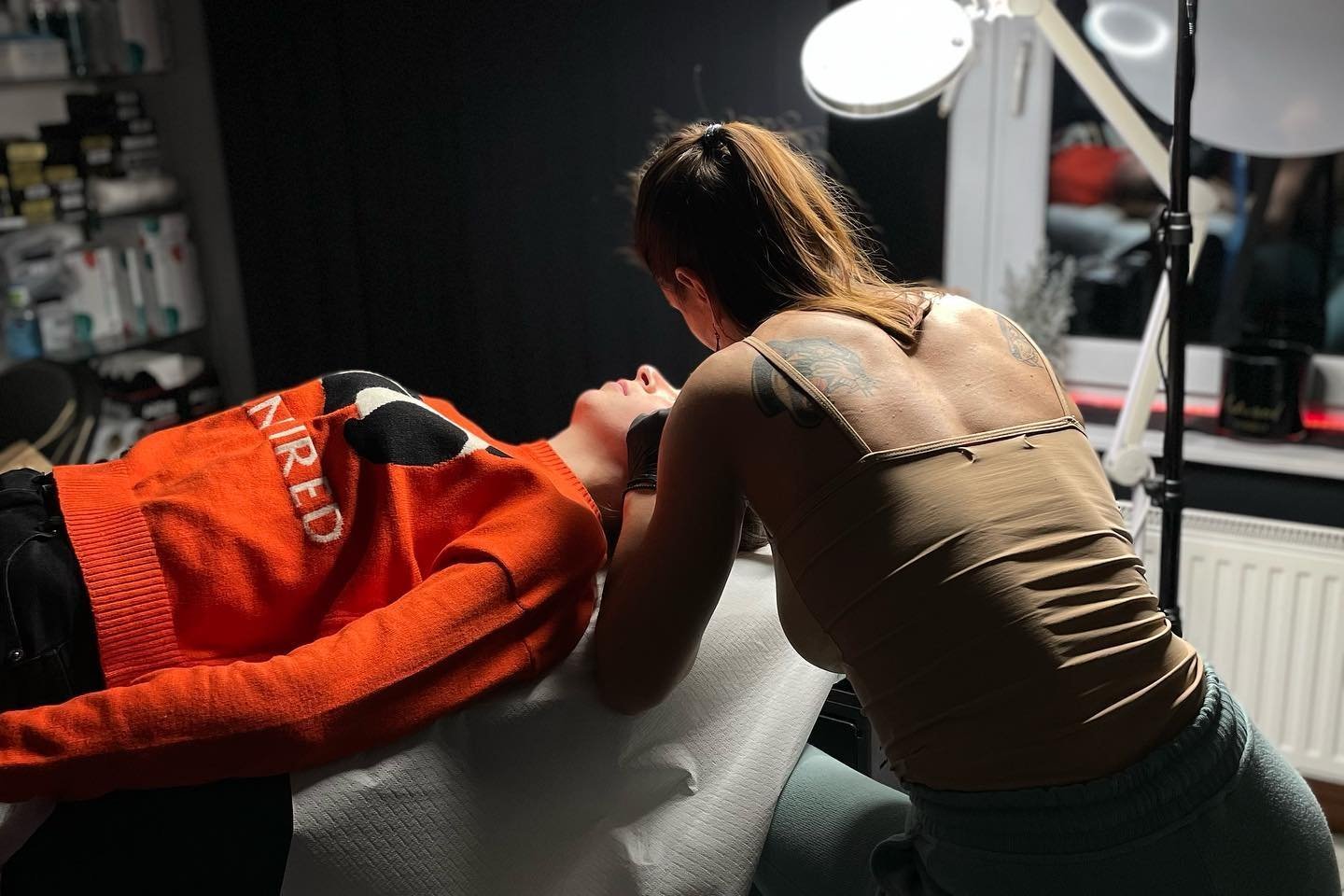 Free consultation
It is important to remember that almost any procedure can cause discomfort or even pain.

At the consultation, you will be able to discuss all the stages of work, the technique of the procedure, important moments, the duration of the process and the features of skin care after the procedure. In addition, we cooperate with the best manufacturers of skin care products, which you can choose individually for your skin type together with the artist and buy directly from us in the studio.
The consultation will be useful even for those who have not yet fully decided on the choice of the pattern and style. We provide an extensive catalog of artists' works, where you can choose a suitable sketch or decide on a style in order to create a unique drawing together with the artist.