Tattoo studio in Ternopil
Such services as tattoos, permanent makeup or piercing are not something new, as they are quite popular and have long been in great demand.


Any image can become bright, attractive, original and unique. For today, many people, especially the younger generation, are eager to express their individuality to the whole world, to emphasize that they are unique and do not resemble anyone. And these services are the perfect choice for them. The tattoo studio 'VeAn' provides all these services for you.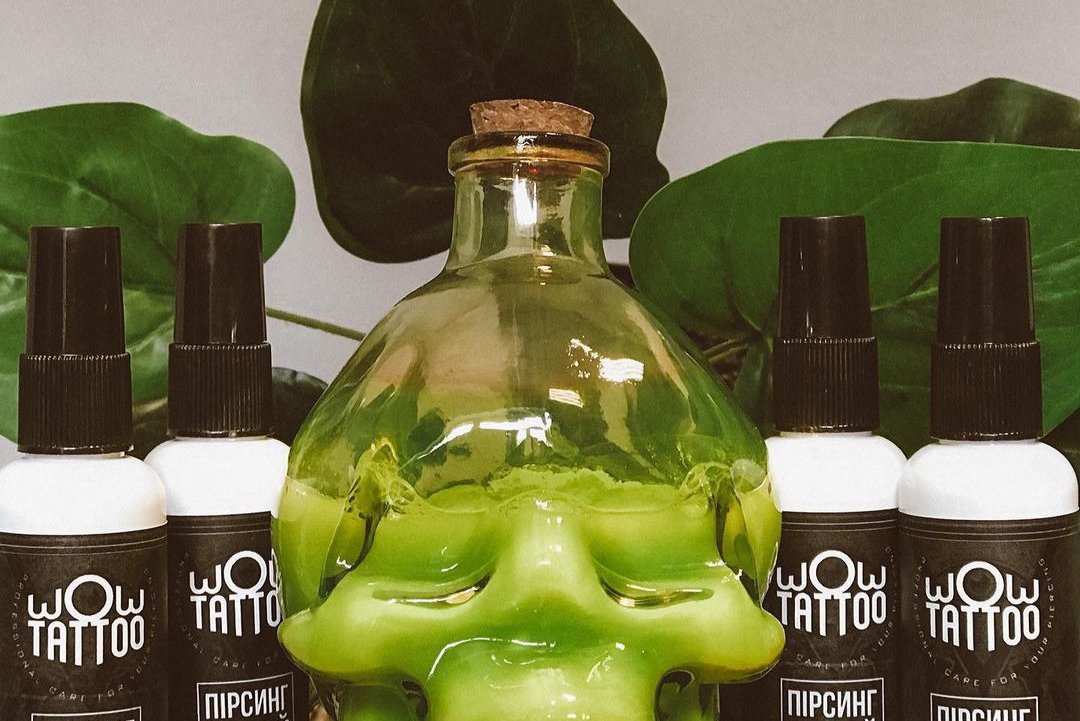 Professional competence
and due care
The tattoo studio in Ternopil 'VeAn' provides the tattoo services of premium quality, as well as such services as piercing, permanent makeup, tattoo artist training, tattoo removal.


Qualified personnel, effective expensive equipment, professional level of service and good prices. All this is for you in our studio.

Would you like to become a tattoo artist or learn how to pierce or make permanent makeup? Our salon will gladly help you, because we provide special tattoo training courses.

In addition, we provide the removal of temporary and long-lasting tattoos of any color with using an effective laser beam. All the services are performed thoroughly and with due care. We use exclusively branded tools, materials, dyes and preparations. We use the newest expensive technical equipment and guarantee quick, effective and painless service execution.

We provide a free consultation. The tattoo artist will describe in detail the procedure contents, provide you with a portfolio and price list, tell you about all the restrictions, describe the steps of the upcoming procedure and give you recommendations on how to care your tattoos, permanent makeup or piercing.

We take full responsibility for the health of our customers, so we work in compliance with the Sanitary Regulations and Standards. The entire working tool kit is thoroughly sterilized, and the equipment is also disinfected regularly. The procedure room is regularly ventilated and cleaned. Our specialists work in gloves, which are replaced after each procedure. We use exclusively one-use tool kits, which are stay sealed until the beginning of the procedure.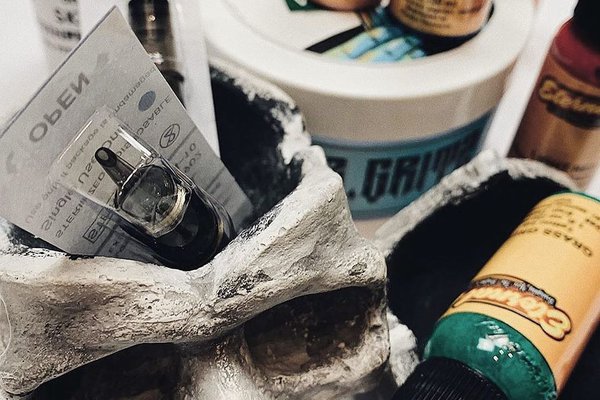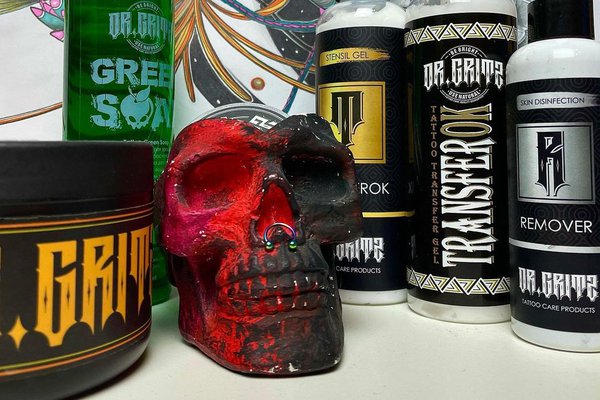 Improve yourself with the "VeAn" team
There are many tattoo sketches for every taste and color, and it is not surprising that tattoo art is such a popular direction.


Many people express their emotions, view of life, their principles and interests with the help of the drawings on their bodies. For many, such drawings have a special meaning, or serves as a talisman or lucky charm. But more people just like to decorate their bodies with different drawings. It is possible to depict any picture on the skin: inscriptions, birds, animals, various abstractions, elements of nature and even realistic portraits. You just need to contact the qualified and experienced tattoo specialist.

Piercing, like the tattoo service, helps a person to stand out, add some specialty to his appearance, supplement his image. Body piercing is a many-sided direction. Experienced masters can perform piercing of any complexity of any part of the body, starting from the classical ears piercing, and ending with intimate piercing.

Permanent makeup helps many women to look beautiful and fresh permanently. Long-lasting makeup allows women to emphasize their natural beauty, hide various flaws and defects, always keep a fresh and well-groomed look at any time of the day or night. But the most important advantage is its water resistance. With this service, you can safely attend sports halls, swimming pools, saunas, beaches, and be sure that you look perfect.

If you live in the wonderful city of Ternopil, or are on a stopover, be sure to visit the tattoo studio 'VeAn' and fill your life with bright colors and vivid impressions.