Tattoo salon in Kiev
To be special, differentiate oneself from others, meet the eye.


Many people want to reveal their true self, and they make efforts to achieve their goal. Some people dye their hair bright colors, make the most unusual hairstyles, choose an odd wardrobe. There are services that will be a good addition to your image - tattooing, body modification and permanent make-up. With the help of these services, you will not only emphasize your image, but will become even more unique and bright person. The tattoo salon 'VeAn' in the city of Kiev provides such an opportunity. Our masters will make your dreams come true, as they can offer you artistic tattoos, body modification, permanent make-up, and other modifications of any complexity.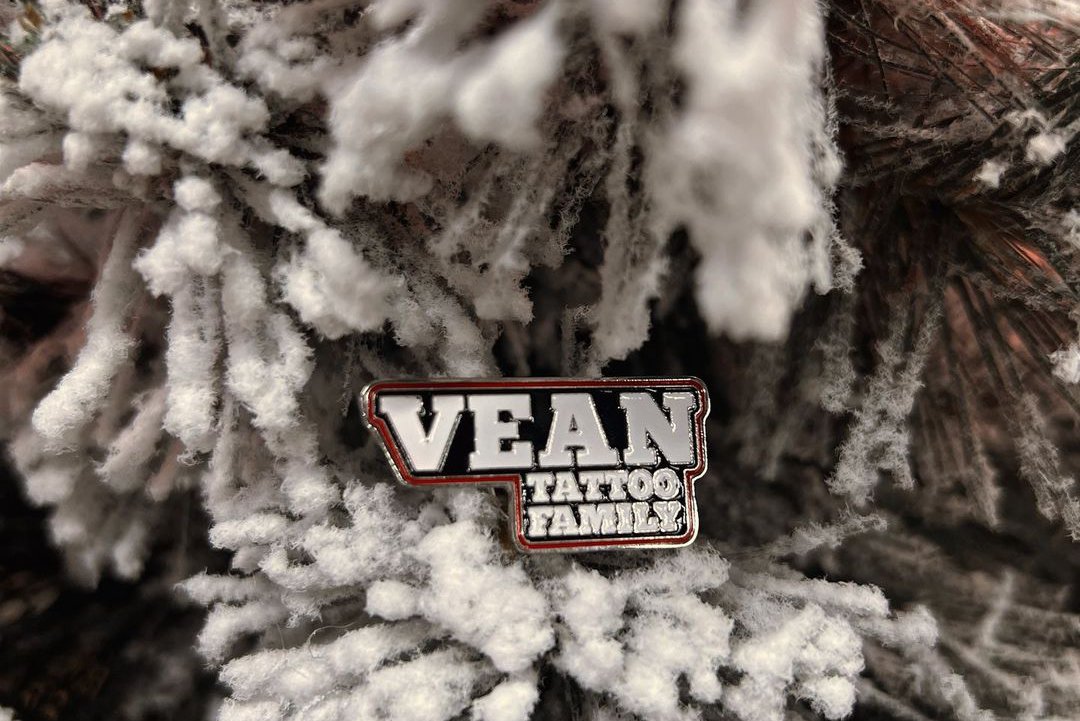 Tattoo salon "VeAn"
provides the following services:
Tattoos of all kinds;

Permanent makeup;

Body modifications;

Laser tattoo removal (any complexity, lasting and size);

Laser permanent makeup removal;

Tattoo art training courses;

Permanent makeup training courses;

Body modification training (piercing of any complexity);

Sale of consumables, materials and preparations.


Training courses by our tattoo salon are accredited in compliance with academic educational basis, students are given basic and in-depth knowledge. All theoretical exercises are improved in practice, so that the material is better absorbed, and the student is completely immersed in the process.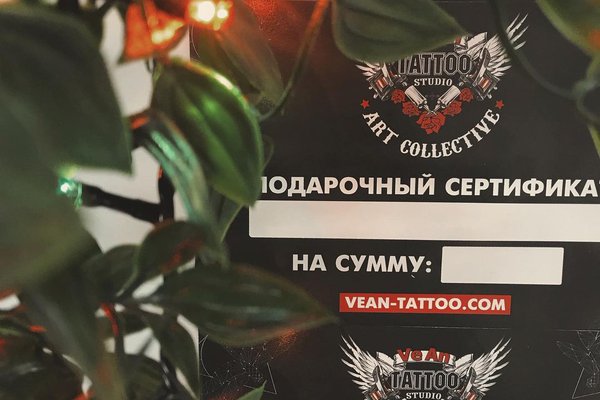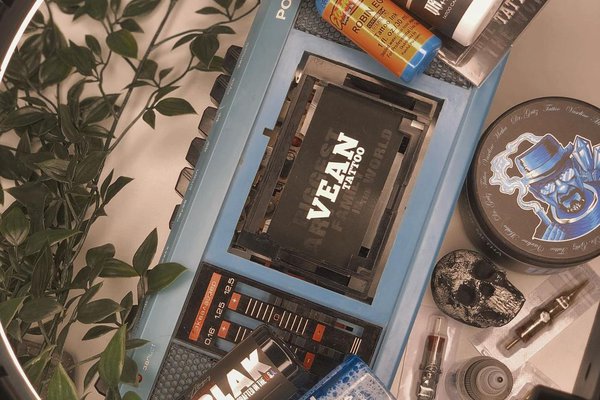 Warranty of high quality
Young people always strive to avoid being usual, they want to be bright, idiosyncratic and unique.


It is worth noting that the tattoo salon 'VeAn' in Kiev is a good choice for people of any age. Our specialists are responsible for the quality of the work, so any modification look very impressive regardless of age or sex.

All our masters have high qualifications and vast experience in the field. Each of them constantly develops their skills and attends special training courses and seminars for further development. We work with specialists, who graduated from medical educational institutions and have the appropriate education.

Undoubtedly, the tattoo salon 'VeAn' in Kiev is an excellent choice, if you would like to get an artistic tattoo, permanent make-up, or other body modifications. We have specially equipped rooms for carrying out procedures. All the premises meet the standards of sterility and safety. We regularly sterilize all tools and equipment. Our specialists use exclusively high-quality materials and preparations. Before starting any procedure, the master will hold an individual consultation, answer all your questions and disclose all issues.

The tattoo studio 'VeAn' in Kiev approved itself as high-quality service seller, as we guarantee the maximum efficiency of all procedures, painless process, complete safety and long-lasting results. Our masters know their business and do their job with love and care. Each work is unique, so it should be performed qualitatively. If you wish to get a tattoo, permanent make-up, body modification or other tattoo services, please, feel free to contact our salon in Kiev and you will be pleased with your choice.