Tattoo salon in Lviv
We are glad to welcome you on the site of the most popular tattoo salon in Lviv.


The company "VeAn" opens the door for everyone who is interested in artistic tattoo, permanent makeup and piercing. The best specialists of Ukraine offer their services and guarantee complete safety. Our specialists will find a perfect solution for each customer.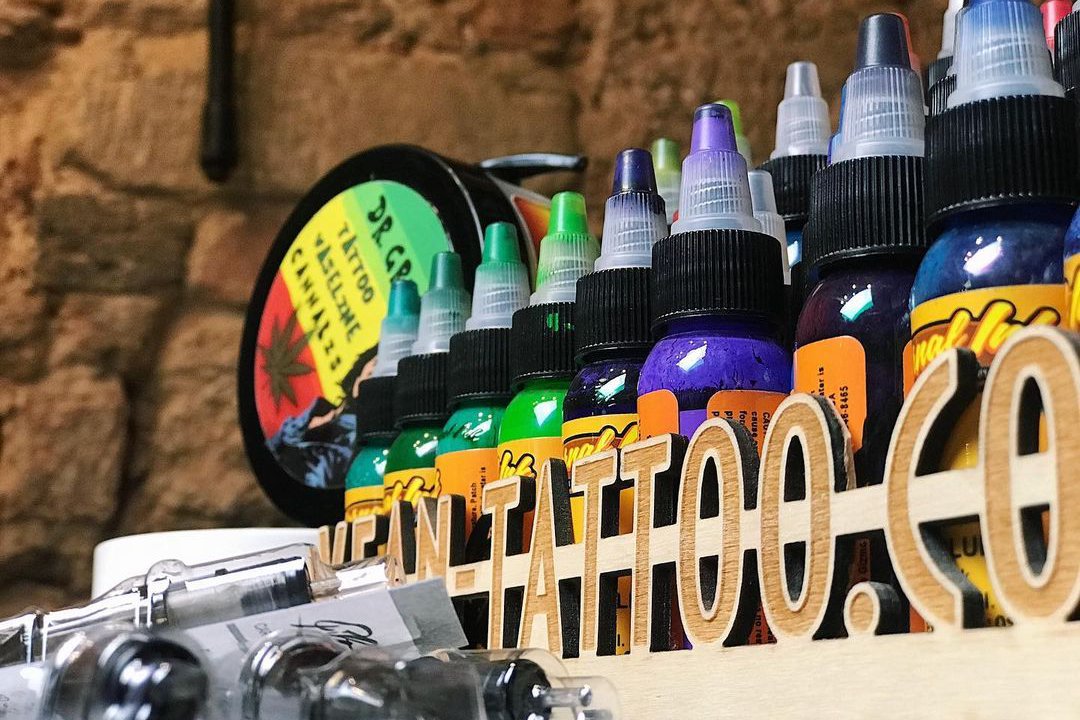 Tattoo salon in Lviv:
individual approach to each customer
Tattoos, piercings and permanent makeup are the options of body modification.


People strive to emphasize their uniqueness, demonstrate the non-standard way of thinking and look special.
Each person is an individual. That is why it is very important to highlight the personal specialties of every customer when choosing a suitable sketch for future body modification either it is a tattoo, a piercing or permanent makeup.
We do not work under the template. We have a range of standard sketches, but we never perform two identical tattoos. Each final sketch is customized with due regard to the customer's wishes. We easily realize even the most extraordinary and bold ideas of our customers, so many of them return to us and become our regular customers.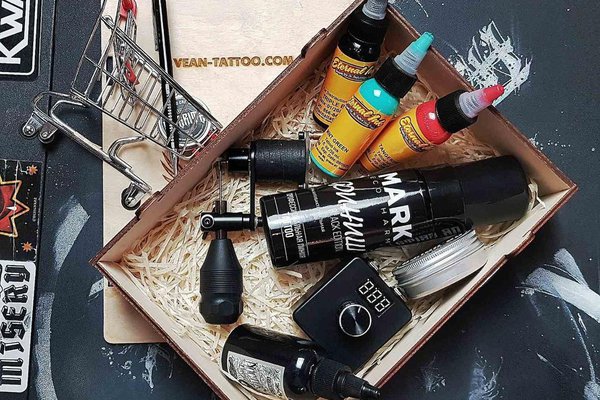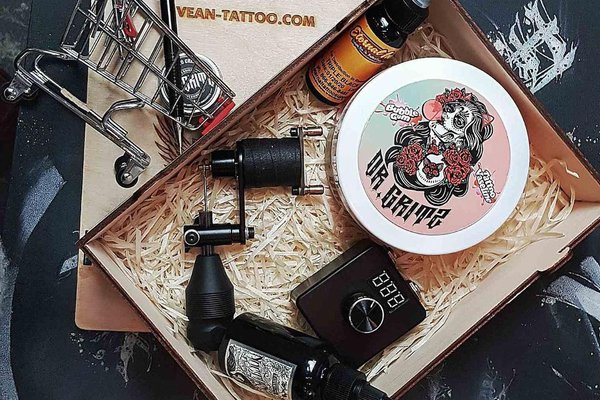 The secret of popularity
Each of our masters is an experienced specialist with practical artistic skills. They love their job, as it is not about working, but about creating something new! The artists of the salon VeAn can realize any of your ideas: from a simple ornament to a complex pattern.


Our tattoo salon in Lviv is specialized in artistic tattooing, so you be sure that your tattoo will look gorgeous. We also can create a sketch by a photo, if requested by the customer.


We real care about the customer's health and our reputation, therefore, we strictly adhere to occupational standards.


In our tattoo salon in Lviv, we pay special attention to sanitary conditions and hygiene norms. All reusable tools and working surfaces are regularly disinfected after each session. As for disposable materials and colorants, we use exclusively approved and branded products.



Our company offers the widest list of specialized services, as several of our masters are specialized in specific directions of tattoo art. All specialists regularly improve their skills and increase the occupational level, participate in international competitions and attend tattoo festivals.
The list of services of the
largest tattoo salon "VeAn" in Lviv
We offer:


Any types of tattoos.

Permanent makeup of eyebrows, eyelids, lips, face contouring.

Ear and cartilage piercings, lip, tongue, nose, eyebrow and intimate piercings, punctures of any body parts (within the framework of physiological capabilities).

Training courses. We organize training courses for novice and practicing tattoo masters on the base of specially designed training programs. At the end of the course, we offer job placement assistance.

Removal of old tattoos and renewal of faded tattoos and permanent makeup.


We also provide the wide range of professional equipment and quality consumables.

Our specialists organize consultations on any relevant issues. You can always contact our tattoo salon in Lviv for any information relating to the services provided. We will be glad to see you among our guests, visitors and customers.
Price list of the salon
«VEAN»There are no common price list, since the price is counted individually.


Before the procedure, a specialist will consult you on any issues and count the exact price. Contact us by phone to make an appointment.