Tattoo studio in Ivano-frankivsk
Fashion is changeable. The current fashionable images will fall into the shade in a year, giving its place to novelties.


Despite such a rapid fashion flow, and constant changes in trends that most people try to follow, some clothes and services remain trendy from year to year. This refers to tattoo services, as well as piercing and permanent makeup. Tattoo services are very popular among people all over the world, and the desire of people to decorate their bodies does not depend on sex. People of different ages, different occupations and religions are fans of body modification. But most of the services are in demand among the younger generation, because tattoo is the best choice for demonstrating own style and individuality.

The tattoo studio 'VeAn' in Ivano-Frankivsk provides the following high-quality services:


Tattoos of all directions, styles, techniques;

Permanent lip, eyebrow, eyeliner makeup;

Correction of facial contours and defects;

Piercing of any complexity;

Tattoo art, permanent makeup, piercing training courses;

Removal of tattoos or permanent makeup using the latest technology;

Tattoo supplies for sale.


If you would like to make use of the quality services provided by our masters, then welcome to the tattoo studio 'VeAn' in Ivano-Frankivsk.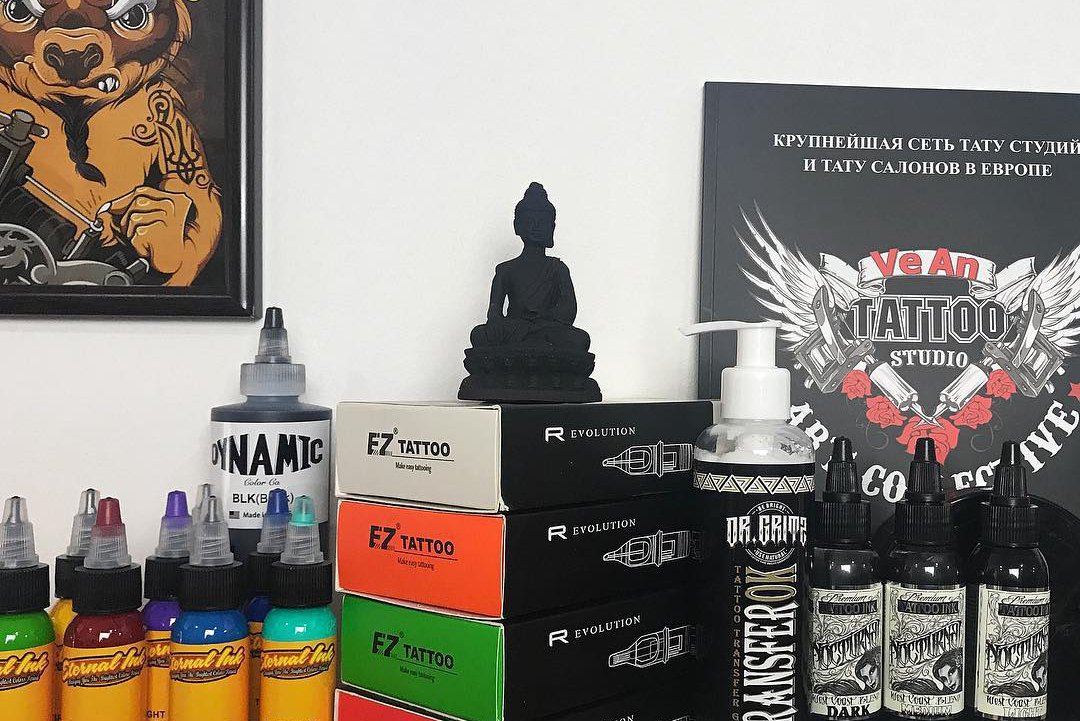 Top tattoo, piercing and permanent makeup artists - in "VeAn"
The tattoo studio 'VeAn' in Ivano-Frankivsk provides the widest range of services.


The best experts in tattoo art, permanent makeup and piercing will gladly help you to make your dreams come true. In our studio, we provide the service of effective removal of tattoos and permanent makeup. These procedures are carried out with using the latest technologies, which does not damage the skin. Also, we provide tattoo and piercing training courses for all comers. 'VeAn' provides not only the basic course, but full training, which reveals all the important points.

Our masters and artists have high qualification, a decent work experience and their own client base. People who visit 'VeAn' for the first time often become our regular customers. Stylish decor, cozy atmosphere and friendly and highly qualified staff will not leave you indifferent.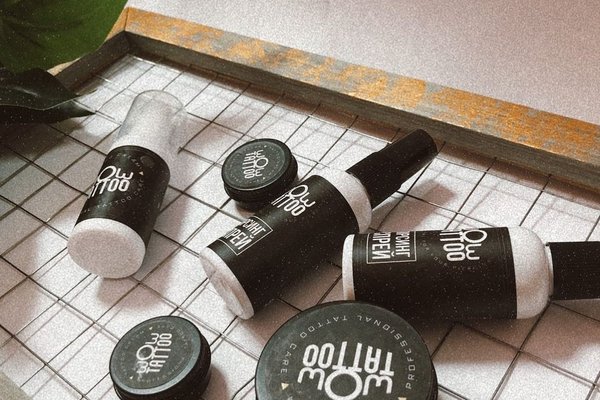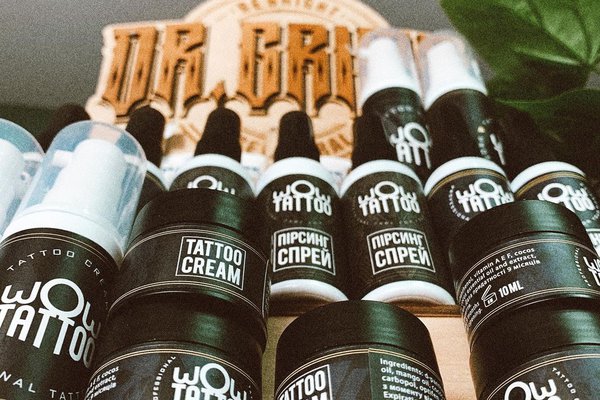 Creation of sketches
If you wish to make a tattoo, but you can not choose a sketch, our master will gladly help you with this.


He not only selects a suitable sketch for you, but also give recommendations about the most suitable place for its application and the appropriate color variation.

If you want a unique tattoo, which no one else could have, you have the opportunity to create an individual sketch together with the master. The picture will adorn exclusively your body.
Sanitary condions
When choosing a tattoo studio, it is necessary to pay attention to the sanitary conditions of the procedure rooms.


All the equipment must be completely clean. Tools must be sterile and kept in an autoclave before the work process. An autoclave is a special sterilizer, in which working tools are disinfected.

People should wear one-time shoe covers before entering the procedure room, and we will necessarily provide you with them. During the work process, the master should be wearing disposable gloves, which should be replaced before each procedure. The disposable tool kit must be unsealed and sterilized within sight of a client.

The tattoo studio 'VeAn' in Ivano-Frankivsk strictly adheres to all the above rules. After all, this has an impact not only on the quality of the work, but also on the health of each client, which is our primary focus.