Tattoo studio in Chernihiv
Today, tattoos, piercings and permanent makeup are not something unusual.


However, despite the fact that these body modifications are known for a long time, their popularity does not decrease, but on the contrary grows rapidly. Every day, many people visit studios and parlors in order to get a tattoo, permanent makeup or a piercing. In modern world, tattoos and piercings are considered fashionable trends. In addition, these services have a lot of advantages.

A tattoo is an opportunity to highlight the personal style, to emphasize the inner world, to express one's values and hobbies. With the help of tattoos, a person memorizes an important life event, or a portrait of a lovey, a pet. Some people just like to decorate their bodies in this way, without attaching any significance to tattoos.

Piercing is a highlight of any image. Competently selected type of body modification can make any style even more expressive. Moreover, with the help of this service, you can express your inner world, and demonstrate your individuality. Both men and women often prefer this service, because a piercing is unisex modification and looks good on both female and male bodies.

Permanent makeup is considered a service for women. In other words, permanent makeup is a long-lasting makeup, which will be look perfect for several years. This service can hide many defects in appearance, conceal age-related skin changes, make the face fresh and sleek. Moreover, cosmetic tattooing cannot be smeared or washed off with water, because the inks are injected in the deep skin layers. You can safely visit sports halls, sun tanning parlors, baths or swimming pools, and feel confident.

Do you live in Chernihiv and want to get any of the above services? Welcome to the tattoo studio 'VeAn'.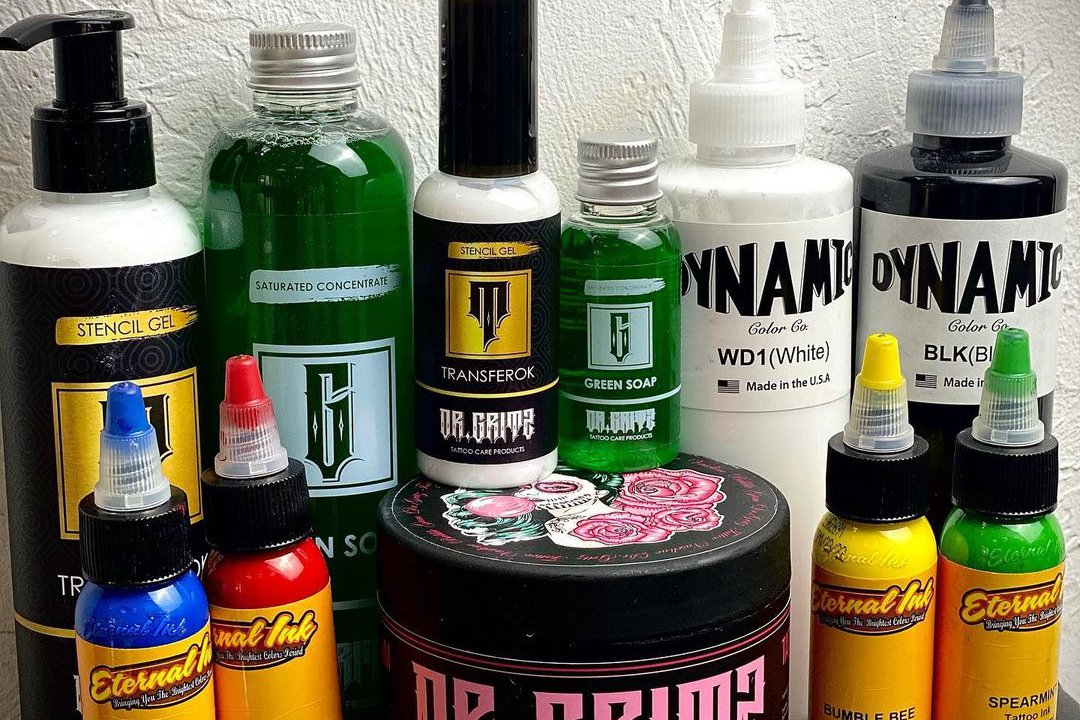 VeAn - the highest level
of professionalism
The tattoo studio 'VeAn' in Chernihiv offers tattoos of all styles, all types of permanent makeup, piercings of any complexity.


We also organize special training courses, and specialize in laser removal of tattoos and permanent makeup. Hurry to make an appointment, and feel the comfort of professional service.

Why is our studio better than others?


'VeAn' is the largest chain of tattoo studios in Ukraine and Europe.

We control the quality of work of every master.

Reasonable prices for services.

Free and detailed counseling.

Training courses for tattoo and piercing masters, as well as for masters of cosmetic tattooing, with the issuance of a diploma and further employment.

Regular advanced training.

Regular discounts, promotions and sweepstakes.

Sale of tattoo consumables and branded equipment by 'VeAn'.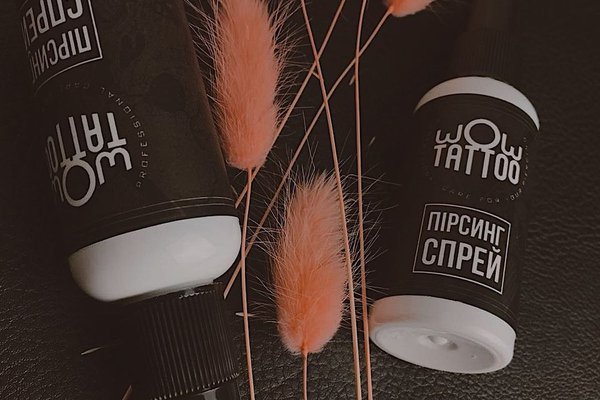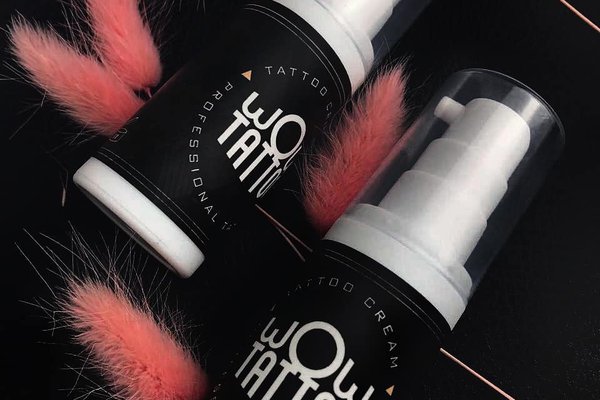 Safety first
We care about the health of each client. In our studio in Chernihiv, there are special procedure rooms with all the necessary working equipment.


Working rooms are regularly cleansed and disinfected. A master sterilizes all working equipment after each procedure. In addition, we change disposable sheets on couches and chairs, treat the desktop and tools with safe disinfectants.
Procedures without pain
Many customers are concerned about the issue of painful sensations during the procedures of tattooing, piercing or cosmetic tattooing.


Each person has an individual pain threshold. Someone does not feel any sensations, someone feels slight ache. Other people can not tolerate pain at all. In the latter case, we use anesthetics, which prevent any pain sensations, so that procedures of tattooing or piercing will pass quickly, safely and without any negative consequences.