Tattoo studio in Kamianske
Kamianske is a city that has conquered many people with its architecture and memorable places.


In addition to wonderful attractions, tattoo art, permanent makeup and piercing are popular options for attracting tourists to this city. These services have long been well known, but the demand is growing every day, and this is not a surprise, as with the help of tattoo you can not only decorate your body, but also hide some skin defects. In addition, with the help of these services people can express themselves, emphasize their style and personality. You can get all the above services and more in the best tattoo studio of this city - 'VeAn'.

The tattoo studio 'VeAn' in Kamianske offers the tattoo services of the highest quality, tattooing, permanent makeup and piercing of all types and complexity. We provide professional service by qualified masters. We guarantee sterile, comfortable conditions for each customer. Our tattoo artists are specialists with a wealth of experience and high qualification. Hurry to make an appointment, and receive the premium treatment.

In our studio, we offer the following professional services:


Tattooing;

Permanent makeup;

Piercing;

Tattoo training courses;

Powerful tattoo removal;

Sale of tattoo supplies and materials.


The tattoo studio 'VeAn' offers free personal consultations for each customer. This gives an opportunity to know more about the master, have a look at his previous works, find out all the necessary information about the forthcoming procedure. The specialist will answer all the questions regarding the services and procedure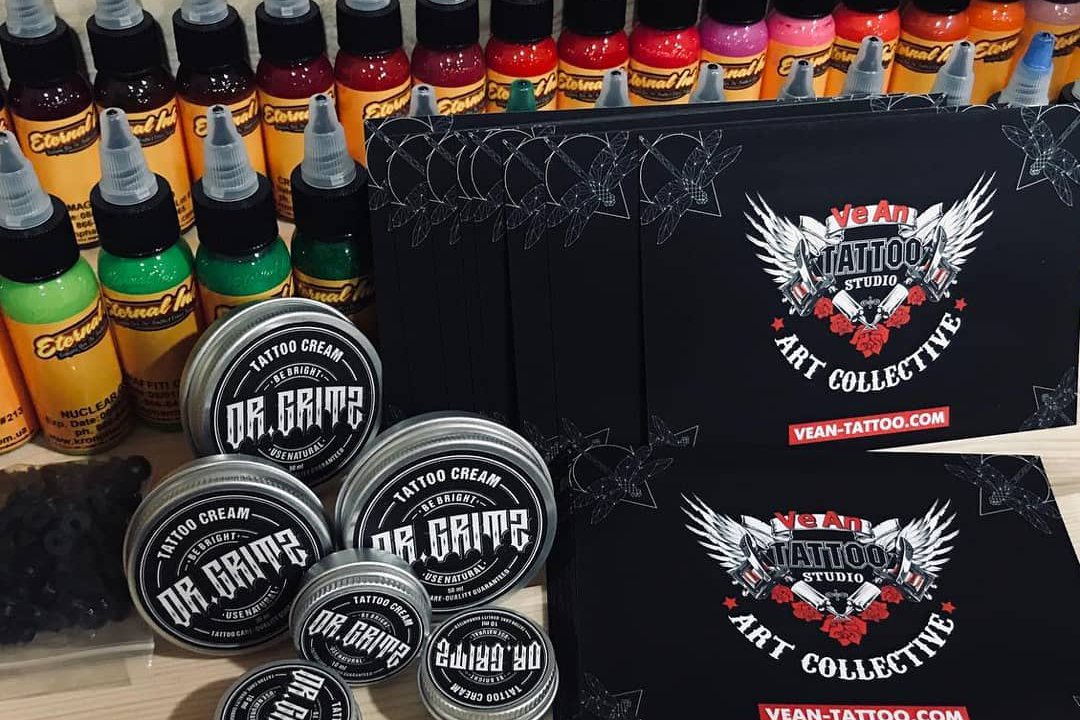 VeAn - the best professional tatto studio
Have decided on the tattoo studio 'VeAn' in Kamianske, you certainly make the right choice, as this studio has many advantages.


The advantages of the tattoo studio 'VeAn':


Customized approach;

The best specialists in the city;

Professional tattooing, permanent makeup and piercing;

Tattoo training courses;

Powerful tattoo removal;

Sanitation standards compliance;

Comfortable conditions;

Free consultation.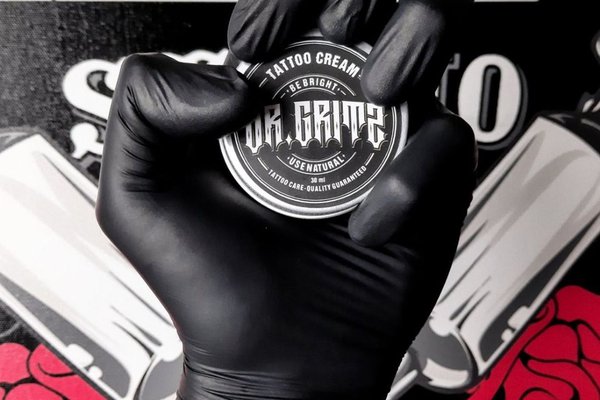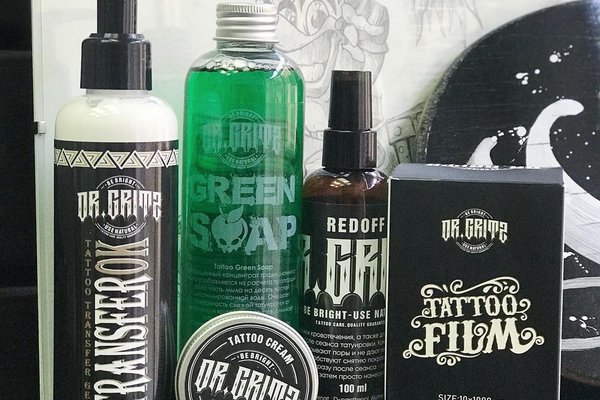 Sanitation and comfort
We observe all the necessary sanitation and hygiene regulations.


The working premises are clean and sterile. The rooms are regularly ventilated and cleaned. All equipment and all surfaces are regularly disinfected. All working tools and outfit are sterilized.

The entrance to the working rooms is allowed in disposable boot covers that are provided in our studio. Masters always works in disposable gloves and a sterile medical face mask.

The studio is equipped with special transforming armchairs and comfortable examination tables, which are also regularly treated with a disinfectant and covered with a protective film. These chairs help customers feel comfortable and makes the work easier for masters. Such a chair can easily be moved to any position without disturbing a client.

The 'VeAn' team always cares not only about the quality of the work, but also about the health and comfort of each client. Come to our studio, and you will see that you are in the right hands, as our qualified specialists love their work and respect each client.