Tattoo studio in Chernivtsi
Tattoos, piercings and permanent makeup have been fashionable trends for many years.


It is not surprising, because these body modifications effectively complement any image. People of any age and gender choose these services.

A tattoo is not only a beautiful body decoration, but a way to conceal some defects: scars, burns, stigmas, stretch marks, pigment spots, and even correct the figure.

Permanent makeup also allows you to hide facial defects: scars and marks, as well as baldness, asymmetry of eyebrows or eyes, thin lips, cleft lip and so on.

A piercing does not correct the appearance, but effectively highlight your benefits. This service is a good choice, as it makes any image complete.
All residents in the city of Chernivtsi know about the listed services. Many people want to decorate their bodies in such an original way. How not to make a mistake and choose a really good parlor? The answer is simple — the tattoo studio 'VeAn'.

The tattoo studio 'VeAn' in Chernivtsi provides professional tattoo services, including piercing and cosmetic tattooing. We also specialize in laser removal of tattoos. We provide training courses on tattoo art, permanent makeup and piercing, with further employment. Welcome to our studio, we do our best to please our customers with quality and long-lasting results.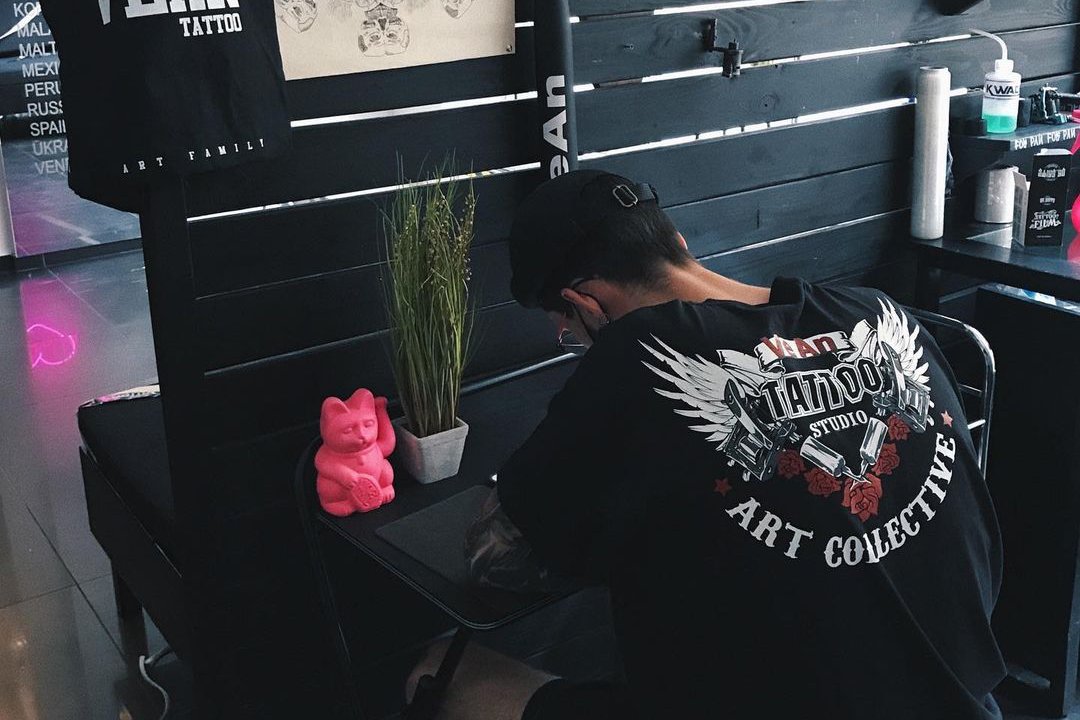 VeAn - professional service
In the studio 'VeAn' you will find a stylish interior, friendly staff, a warm welcome, sterile and comfortable conditions, top quality equipment and professional service.



The best specialists of the city will carry out any procedure for you:


Tattoos of any style, technique, size and complexity;

All types of cosmetic tattooing, face correction;

Piercing of any part of the body, of any complexity;

'VeAn' school (tattoo training courses);

Laser tattoo removal;

Laser removal of permanent makeup;

Sale of tattoo consumables.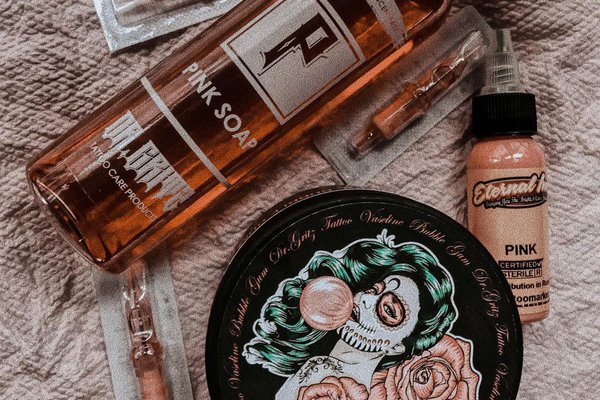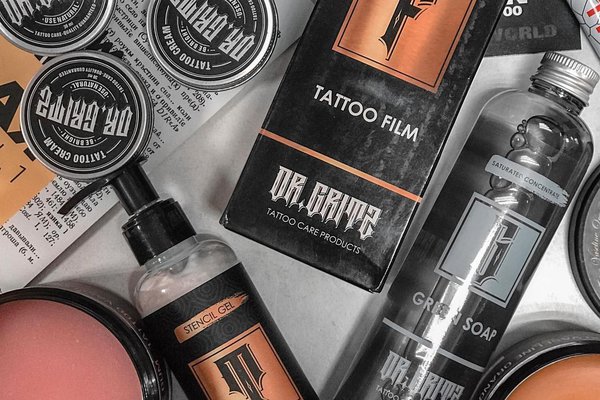 Tattoo removal in the studio VeAn
In our studio, we use the most effective method of tattoo removal.


The use of the latest laser equipment has many advantages:


No painful sensations;

Complete safety;

No allergic response;

No scars and skin injuries;

Affects only inks and pigments;

No impact on healthy skin cells;

Removal of pigments of any color, depth and prescription.
Training courses by VeAn
The tattoo studio 'VeAn' in Chernivtsi specializes in providing special training courses on the art of tattooing, permanent makeup and piercing.


Training is based on a specially designed academic program. Theoretical knowledge requires practical application. We issue special certificates of qualification and offer students further employment in studios of the 'VeAn' chain.

Choose only professional services of the highest quality — welcome to the tattoo studio 'VeAn'.