Tattoo in Chernivtsi
Artistic tattooing is a widespread practice since ancient times.


If earlier only certain individuals were allowed to wear tattoos, today, everyone can cover the skin with various images. In ancient times, each tattoo had its special meaning, and people believed that the image of a certain animal could give a person its strong qualities. Shamans decorated their bodies with various signs that were necessary for rituals. Today, all this is in the past, people tattoo their skin just because they like it. Undoubtedly, you can give meaning to any tattoo that will be understandable and important only for you. Nevertheless, in most cases, tattoos considered beautiful, original and fashionable body decorations.
If you live in Chernivtsi, or are a guest of this city, and want to get a cool tattoo, the tattoo studio "VeAn" is always at your service.
The team of the studio "VeAn" in Chernivtsi offers tattoos of any complexity, any direction and any type. The latest equipment, the highest quality of tools and pigments, the best conditions and friendly atmosphere. Do you want to improve your personal image? Welcome to our studio!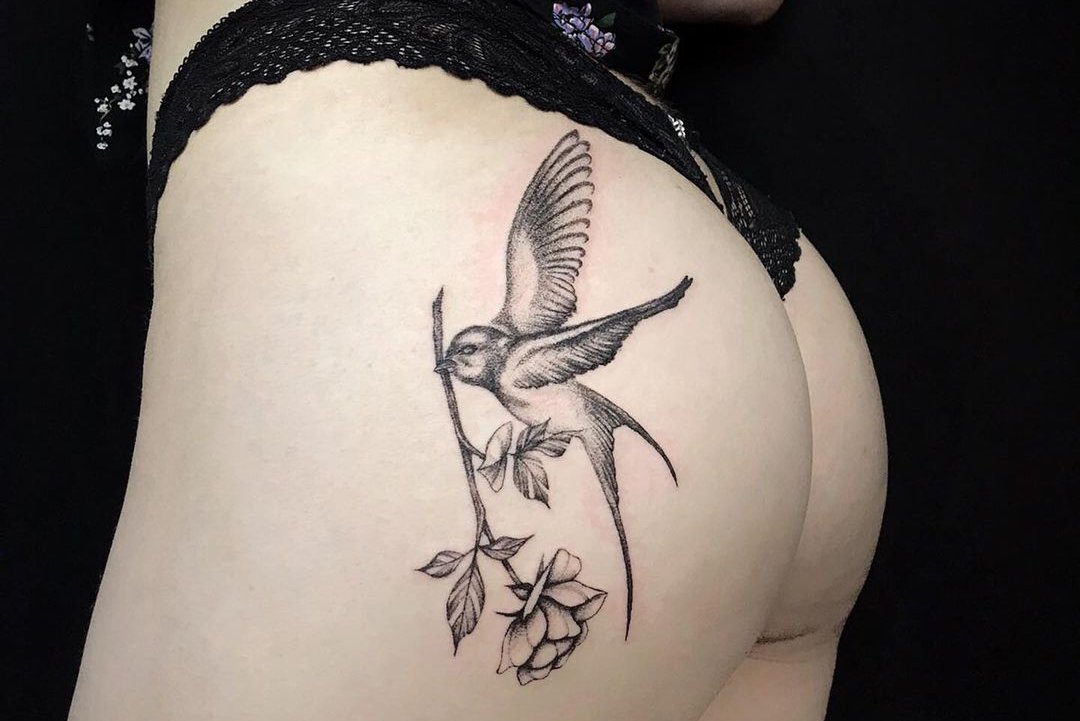 VeAn - high quality tattoos
If you want to get not only a beautiful, but also a high-quality tattoo, you need to visit the tattoo studio "VeAn".


We guarantee the highest quality of work. Our masters regularly attend festivals to improve their skills and knowledge to delight their customers with new works and ideas.
The main rule of our studio is that the health of every customer should come first, so we strictly adhere to all sanitation regulations and safety rules.


We regularly clean and disinfect the procedure room, including all surfaces, tools and equipment.

After each tattoo session, masters remove all disposable materials, tidy the workplace, and disinfect desktops and working tools.

Tattoo chairs, where a customer sits during the session, are covered with a disposable protective film.

During the session, masters always use new sterile disposable gloves, following all hygiene standards.

Before applying the sketch to the skin, the skin area is pre-treated with a hypoallergenic sanitizer.


In the tattoo studio "VeAn" you can get tattoo services from the best specialists. Our masters work with all styles, techniques and directions. You cannot choose a sketch for your future tattoo? It does not matter, because we help with the choice of the sketch, its color, and the most suitable skin area for its application. You can also participate in the process of creating your individual tattoo sketch. Interested? Then, welcome to our studio.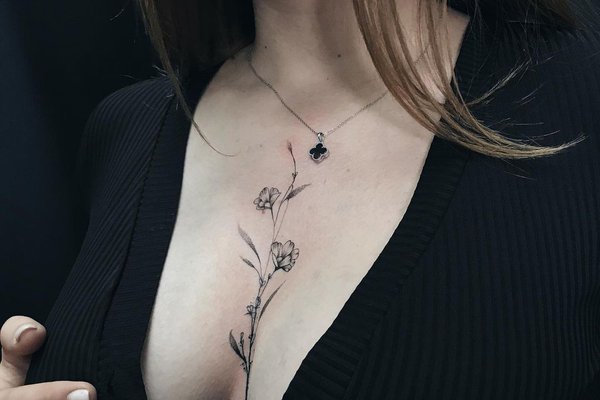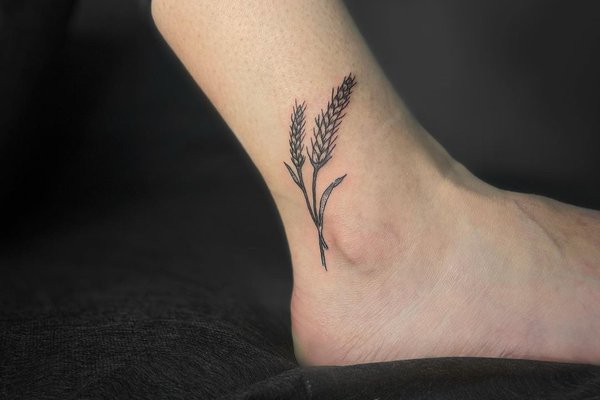 How painful the procedure is?
Many people still do not have tattoos, because the process of tattooing can be accompanied by painful sensations.


Tattooing is quite a painful procedure, but each person feels pain differently. Some customers do not feel pain at all, and even enjoy the process. Others feel slight painful sensations. If you are afraid of pain, do not worry. By your request, we can apply effective pain relieving drugs and anesthetics to make the process of tattooing painless and pleasant.