Piercing in Chernivtsi
Today, piercing is a well-known and very popular service.


This service is especially widespread among young people, although the age of customers can vary. Body piercing is a service suitable for both men and women.

There are many types of body piercing, both for permanent and for temporary wear. The second option is a piercing, which is carried out specifically for a photo shoot, or for a theme evening, and so on. This is about play-piercings and corsets.

Body modification with the help of various earrings is a spectacular way of self-expression and demonstration of individuality. In addition, a well-chosen type of piercing cannot only complement the image, but also make it complete.

Would you like to get a piercing? The tattoo studio "VeAn" will gladly help you to make this dream come true.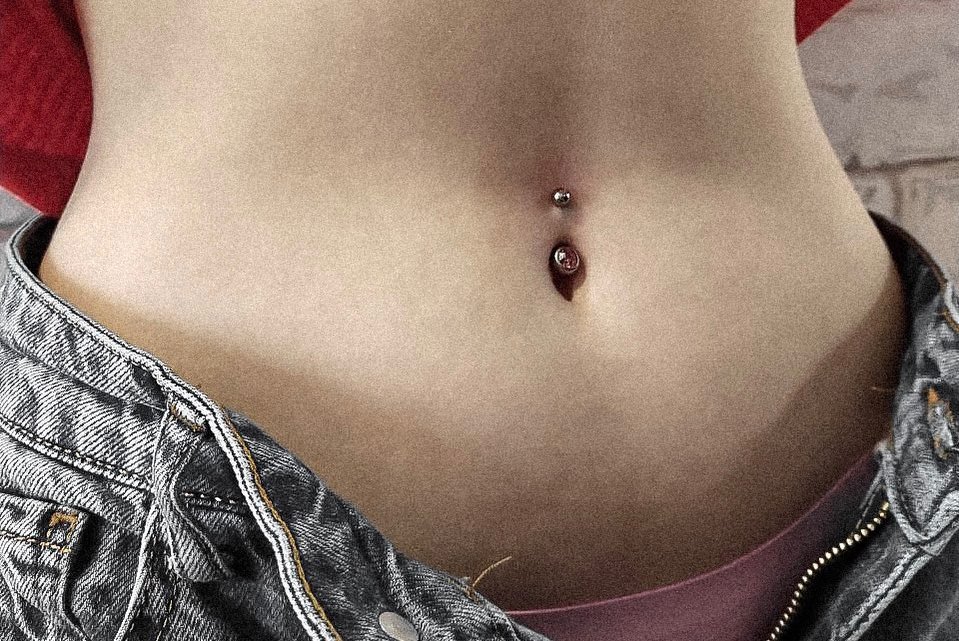 Piercing for every taste
The studio "VeAn" in Chernivtsi offers all types of piercing, of any complexity, of any part of the body.


Fast, painless and safe. High-quality piercing, the best conditions, from qualified professionals with decent work experience. Hurry to sign up for a session.

Our tattoo studio offers the widest selection of body modification services:


All types of ear piercing;

Lip piercing;

Eyebrow piercing;

All types of nose piercing;

Cheek piercing;

Microdermal piercing;

Corsets;

Navel piercing;

Nipple piercing;

Intimate piercing.


Piercing artists of our studio are experienced, qualified specialists. They regularly attend festivals and seminars in order to improve their skills, and master novelties of the piercing art.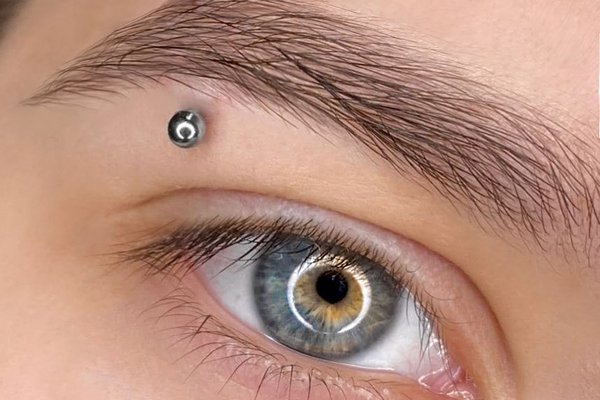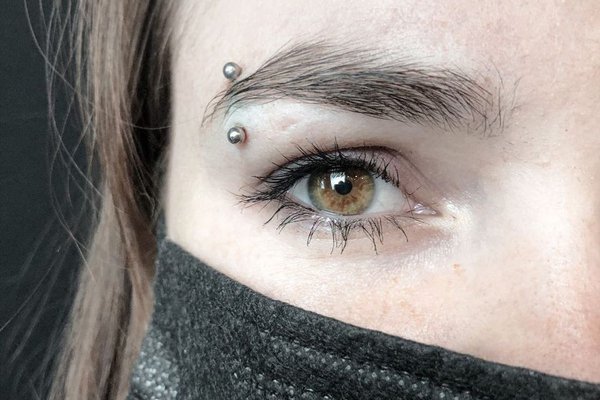 What about painful sensations
Piercing is a widespread service, but many are afraid of painful sensations.


It is difficult to say how painful the procedure of piercing is, because the amount of pain depends on the type of piercing, individual pain threshold of a certain customer and so on. For example, classic nose wing piercing, this area is quite painful, but some customers do not feel pain. Many customers often feel tolerable painful sensations. However, there is a category of people, who cannot bear pain at all. Even if this is about you, no need to worry. We always care that every customer feel comfortable. Therefore, we can use effective and safe painkillers, by your request.
Sanitary conditions
The body piercing procedure should be carried out in a clean room without any risks for the health of the customer.


Our studio specializes in providing quality services, and we guarantee complete safety for your health.
The procedure room in our studio complies with all sanitary standards and safety regulations. All surfaces are regularly disinfected; equipment and working tools are sterilized and cleaned. Piecing artists work in sterile gloves and protective masks, adhering to all hygiene rules.
Masters unpack and disinfect disposable tools at the chair side. Disposable instruments are utilizable.
Earrings are kept in sterile conditions. Before inserting an earring into the puncture, it is first thoroughly disinfected.
We always take care of the health of our customers and maintain good public relations. We ensure the best conditions, so that you feel confident and comfortable.