Tattoo studio in brovary
VeAn is a professional, state-of-the-art tattoo studio in Brovary, which happily opens its doors to anyone who is interested in artistic body modification.


We offer: 


A wide range of specialized services;

Individual approach;

Safety and high level of customer service;

Affordable prices.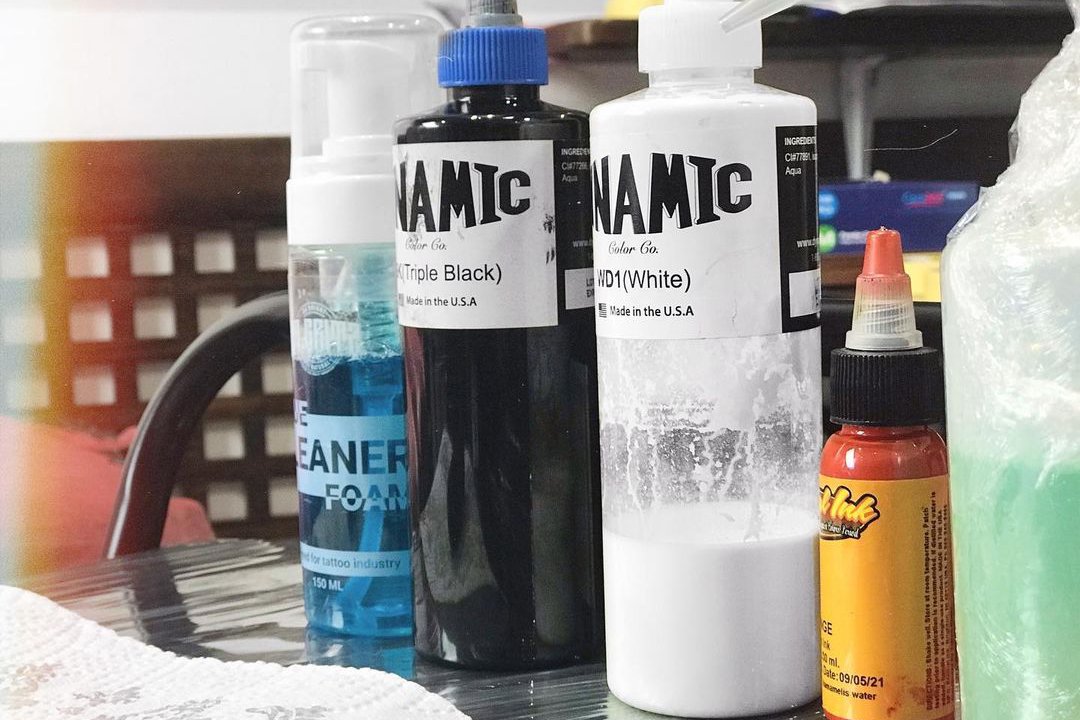 Wide range of sevices
Masters of different profiles with experience of working in different fields work in our tattoo studio in Brovary.


All they have a high level of occupational education, an impeccable sense of style and artistic taste. They love their job and care about every customer, so they offer the following services:


Development of the sketch of future tattoo;

Piercings (the perforation of any part of the body and subsequent insertion of accessories into the hole);

Permanent makeup (the correction of eyebrow shape, lip contour, eyelid lines with the help of cosmetic tattooing);

Correction and removal of tattoos and permanent makeup. 


All specialists of our tattoo studio in Brovary are participants and winners of national and international competitions, who willingly demonstrate high professional skills to a wide audience. They are happy to modify and decorate your body, so that it looks stylish, overpowering and luxurious.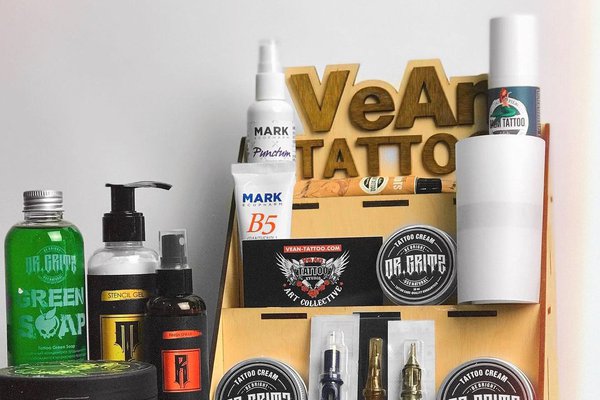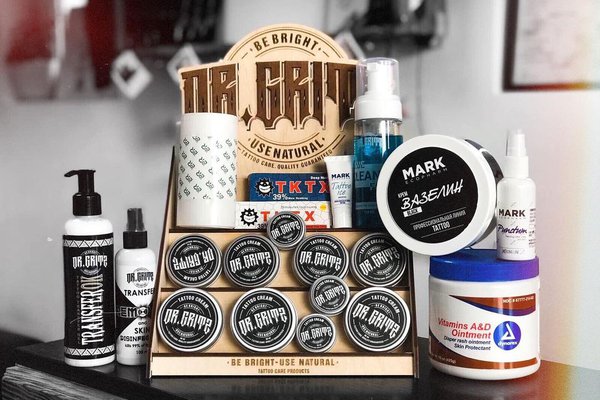 Individual approach
The team of our tattoo studio in Brovary consists of the most creative artists, who are against rude approaches to the artistic tattooing.


Sketches collected in the VeAn sketch catalog serve just as samples for customers. The master can modify the selected tattoo sketch in accordance with the customer's wishes. Every tattoo is unique, so you can be sure that you will never meet a person with the same tattoo.
Before getting a tattoo or a piercing, you need to consult with the master personally. This allows you to get on track with the specialist and discuss all the details of the upcoming procedure.   
Safety and excellent servise
Our tattoo studio 'VeAn' in Brovary is an active member of the National Association of tattoo and piercing artists. We strictly observe professional standards and rules of professional conduct. Therefore, one of the main priorities is the safety of every customer.


Working surfaces, tools and equipment are thoroughly disinfected before and after every session.Tattoo artists use medical face masks and disposable gloves.


We use disposable needles, which are unpacked immediately before the procedure in the presence of the customer.


All consumables are of high quality. We use only certified health-friendly colorants.



We strictly follow all safety and hygiene standards when carrying out any manipulations. 
Affordable prices
Prices for any of our services are fully reasonable.


The price includes the cost of consumables and personnel costs. We offer the best conditions and the highest level of service in comparison with other tattoo parlors in Brovary.
After agreement on the details with the customer, the master will calculate the final cost for you. 
Cooperation
Our handpicked team strives to raise the profile of our tattoo studio in Brovary in the Ukrainian market. Therefore, we offer a whole range of additional services:


Professional advice on any issues of artistic body modification,

Assistance in the selection of a tool set,

Sale of high quality dyes and colorants,

Training and retraining of tattoo, piercing and permanent makeup specialists.


To learn more about us, you can visit our tattoo studio in Brovary personally. You can make an appointment in advance or just visit our studio at your convenience!