Tattoo studio in Vinnytsia
Tattoos have always been relevant. Everyone who wants to stand out from the crowd, be stylish and unique, can visit a tattoo studio to make a beautiful tattoo.


Even ancient Egyptians drew patterns on the skin, with the help of special tools. Since that time everything has changed, starting from the application method, ending with high-precision and safe equipment, which we use in our studio in Vinnytsia. Nowadays, tattoos have become a part of modern fashion and remain constant trend. Each sketch is unique, pictures on your skin can look exciting, cute, beautiful, flashy and so on. Every day thousands of people decide to make a unique tattoo.

As a rule, tattoos are symbolic, and people tend to capture some important things:


Bright and unique life moment;

Memory of someone;

Birth of a child;

Marriage proposal and so on.


It does not matter for what reason you are going to decorate your body, you need to pay great attention to the choice of the tattoo artist. It is one of the most responsible decisions.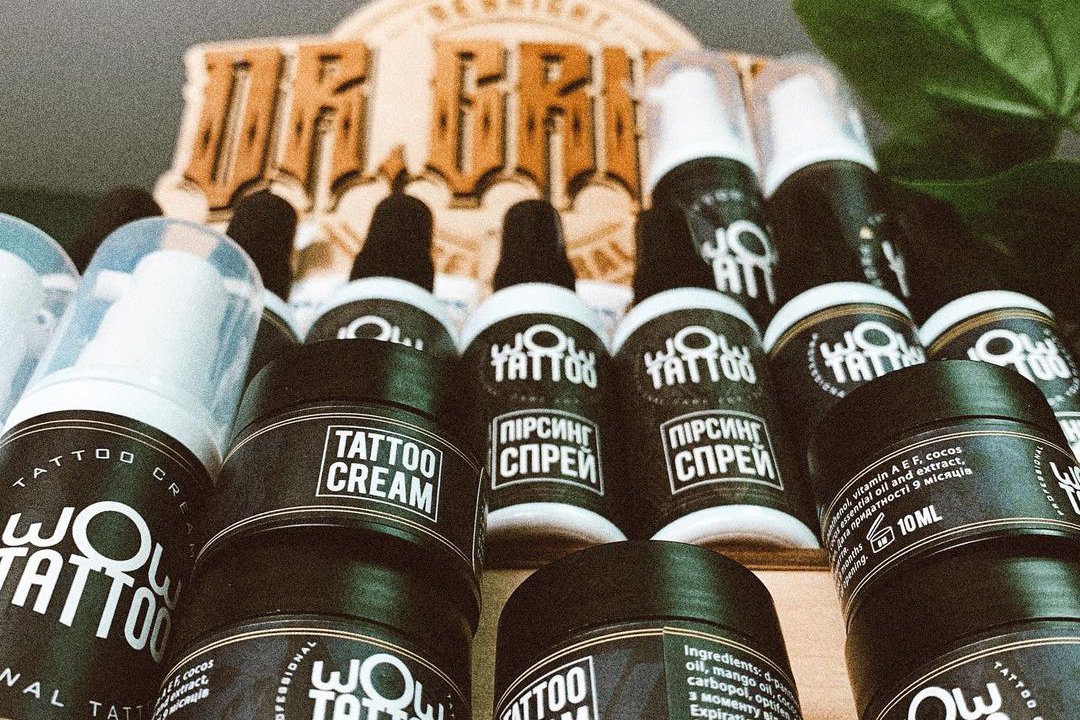 It's all about an approach
Many people who have decided to change their appearance choose our masters.


The secret of the success is in the talent and great experience of our tattoo artists, as they constantly improve their skills, working in our country and abroad. They not only do the job at a high level, but also are passionate about their work that helps them to create real works of art. Our artists adopted foreign experience that allows them not only to do their job more qualitatively, but also to better understand our customers.

Our major priorities:


100% understanding of the customer's wishes;

Professional and full consultation;

Qualitative final result.


We provide a qualitative and detailed consultation on the issue of our services for each customer. After that, we offer our clients to have a look at the tattoo sketches, created by the master. We have a wide variety of sketches, and you can choose any for your future tattoo.

We also work with customer designed projects. Our customers can use an exclusive and original sketch as the basis of the future tattoo. Our specialists can offer some improvements. After agreement with the customer, the sketch is copied to the special template, and you can see how the final result will look like. Before the procedure, the master will show you how the sketch will look on the skin.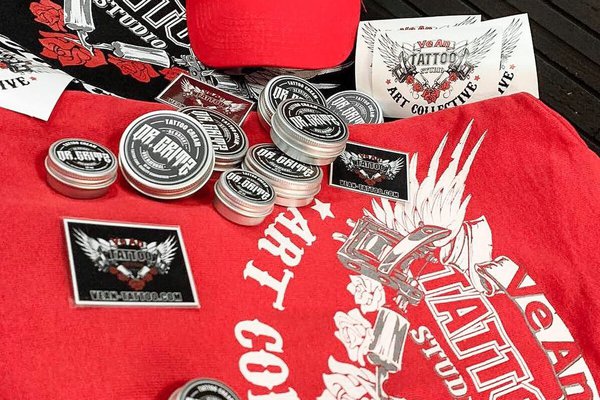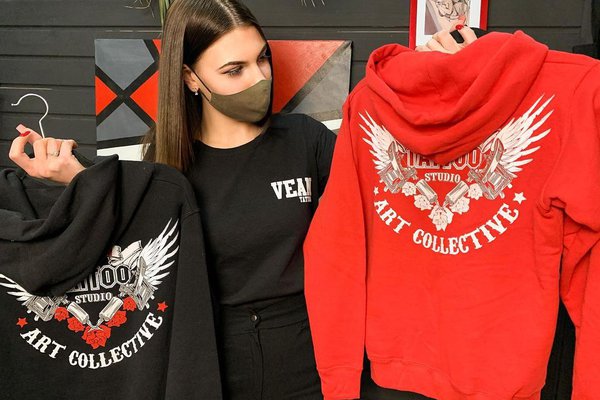 Our reputation and methods
It worth noting that we have the appropriate licenses and permits to use the most modern and safe equipment.


Dyes and other materials that are injected under the skin consist of natural organics, which does not cause irritation and allergic reactions. The result is stunning. Special organic dyes make the shades rich and give the image a special lifelike effect.

We respect our customers and care their health. We guarantee the complete safety of any procedure. Health of our customers is one of the main priorities of our studio. All the equipment and work space are completely sterile. We provide the premium tattoo service in Vinnytsia.

Special individual approach and premium service for each customer. Premium tattoo is not about drawing on the skin, it's about bringing colors to our life. Fortunately, we understand this. The customer flow forms a positive reputation of our tattoo studio, and we constantly become better for you.

Many people come to us on the recommendations of acquaintances and friends. Positive feedback about our work is the best advertisement. We give consultations on the proper tattooed skin care in Vinnytsia. Our tattoo studio has been operating for a very long time, so we have a great experience. Feel free to contact us, and we guarantee that you will be happy with the final result.