Tattoo studio in Irpen
Body beautification services are becoming more and more popular every year.


With their help, people can express themselves, stand out from the crowd, cover up some defects on the skin or decorate any part of the body with a beautiful earring. Tattoo, permanent makeup, piercing - the demand for these services is incredibly high in all cities of Ukraine. Now any ideas for decorating your body can be implemented in the tattoo studio in Irpen.
Qualified masters offer to make a tattoo in any style and any complexity, apply images of animals and birds, people and nature, ornaments and abstraction to the body. In this case, you cannot be limited to any colors - all your wishes will be taken into account and fulfilled. Our masters will ink tattoos of any size on your body, so you can give a flight of fancy and bring all ideas to life.
In the field of piercing, you can also find a huge number of options: punctures are carried out on any part of the body, whether it is the face, neck, chest or intimate places. And a large selection of jewelry will help to make a puncture on your body in an individual style.
PMU is another area that is especially popular among women. Tattoo studio in Irpen offers services for permanent makeup of lips, eyebrows and arrows. Thanks to this makeup, girls don't need to spend a lot of time applying it, it does not spread or smear, which is very convenient in the modern realities of the fast pace of life. In addition, girls do not have to spend a lot of money on decorative cosmetics, which is another advantage of the permanent makeup procedure.
Only modern equipment is installed in the tattoo studio, sterile instruments of the best quality are used for work. The premises have created conditions for a comfortable pastime of the client and the convenience of the work of the master. We maintain cleanliness and sterility, because the health of our clients is very important to us. Highly qualified masters will not only apply a tattoo, PMU, make a piercing, but are always ready to suggest and advise the best options in a particular case.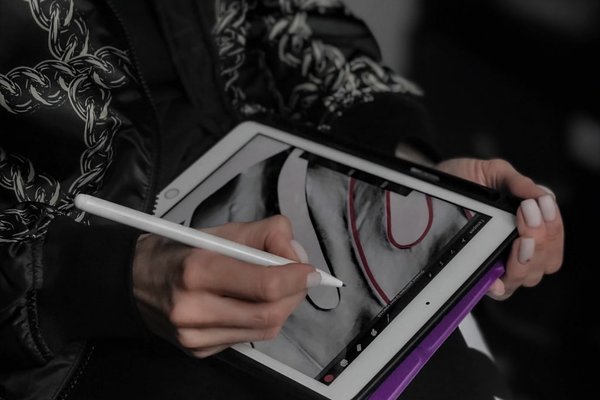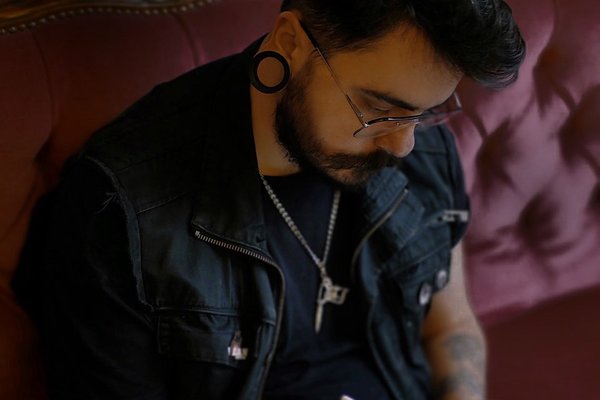 VeAn Tattoo studio offers
the following services:
Drawing a tattoo in any style, color and size, regardless of the complexity of implementation;

Implementation of punctures for piercing - on any part of the body and any complexity;

Permanent makeup of eyebrows, lips, eyes, etc;

Laser tattoo or permanent makeup removal;

Courses for training tattoo artists, permanent makeup, piercing with the issuance of a diploma at the end;

Sale of consumables.


By visiting our studio you will receive detailed advice on all your questions. You will be able to get acquainted with the master, see his work and discuss with him the options for performing a tattoo, permanent makeup or piercing. The master will always advise and tell you how it will be better. You can also be convinced of the high quality of the equipment of the premises and their sterility.
The offices are regularly cleaned; all equipment and tools are processed. In addition, all surfaces are covered with a disposable wrap after sterilization. The master works with each client exclusively in gloves, which are changed after each appointment.
After the selected procedure, the master will tell you in detail and give recommendations on caring for the treated area. If necessary, he will always be in touch and advice on the procedure.
VeAn Tattoo studio in Irpen is professional and high-quality services for tattooing, permanent makeup and piercing. We care about the health and satisfaction of each of our clients, so we make every effort to always please you.