Tattoo studio in Bila Tserkva
Nowadays, many people want to stand out of the herd, so they look for various ways and methods to make their personality unique and bright.


There are many possibilities for that, and the most preferable is tattoo art. Everyone can make a dream come true, and the staff of the tattoo studio 'VeAn' in Bila Tserkva will help you.

Our body is a perfect object for experiments. You have the opportunity to make your body more beautiful and create a fabulous image by adding new elements. Tattoo, perhaps, will be the best solution for your reincarnation. The tattoo studio 'VeAn' offers high-quality services of experienced tattoo artists, who will decorate the surface of your body with a tattoo of any complexity and style.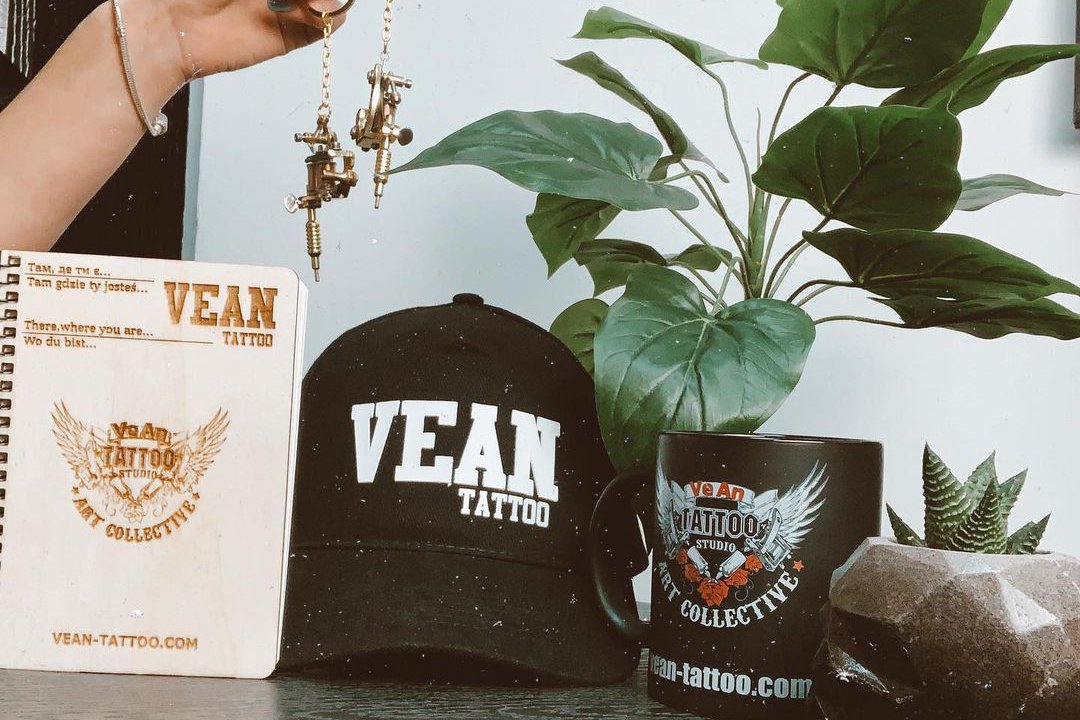 New image new life
Sometimes, we feel that this is the time to change something and start a completely new life.


You have such an opportunity and just need to take advantage of it. You can visit the tattoo studio and completely change your image. Bila Tserkva is a wonderful city, where you can visit the premium tattoo studio. You will meet practised and qualified tattoo artists, who already have enough ready-made works and great experience.

The major focus of the tattoo studio in Bila Tserkva is to provide our customers with high-quality service, comfortable conditions and communication with experts in their field. Many people have already visited our studio and become our regular customers. Our artists will create a real masterpiece on your skin and do this with love and care.

You will have an opportunity to choose a ready-made tattoo sketch or offer your own original design. If necessary, the tattoo artist will necessarily help you to choose the best sketch and the most suitable part of the body. You can be sure that no one could have the same tattoo, since all the works are original and unique. Everyone knows that effective cooperation of a master and a customer is the basis of good work and a quality result, so feel free to share your ideas with the master, and you will be happy with the result of the work.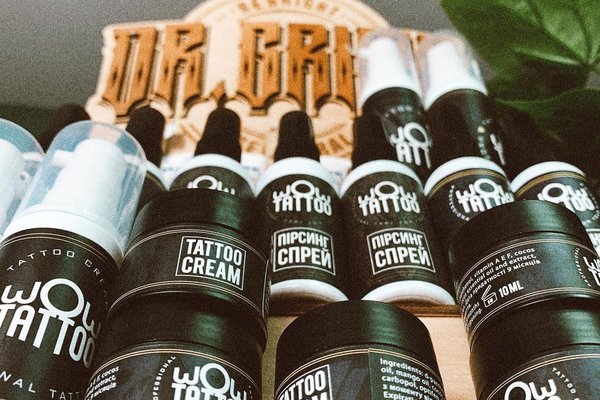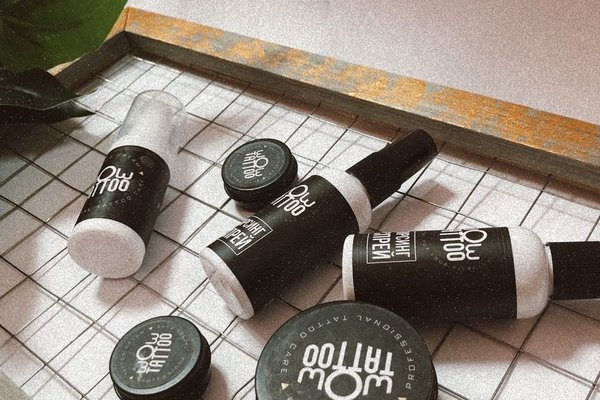 Tattoo studio in Bila Tserkva, why "VeAn"
Undoubtedly, you may ask why you should choose the tattoo studio 'VeAn' in Bila Tserkva, if there are many other studios?


Of course, the choice is yours, and no one will force you. However, at the end of the article you will find out why this tattoo studio will be the best choice for you. The tattoo studio 'VeAn' has come not so long ago. In a short time, a united and experienced team showed its worth not only within the city, but also beyond.

You can take advantage of the wide range of services that the tattoo studio offers. Bila Tserkva is a city of possibilities, in our tattoo studio you can make a tattoo, permanent makeup or piercing, and if you have a desire to learn this craft, then welcome. If you are health conscious, then you can set your mind at rest, because our specialists use only high-quality and completely sterile equipment. In addition, some employees graduated from medical educational institutions, so you can be sure about safety of procedures.

If you have decided to use a ticket to a new life, then visiting a tattoo studio is the perfect choice. Bila Tserkva offers such an opportunity, so why not take advantage of them. The decision that may change your life awaits for you in the tattoo studio 'VeAn'.