Tattoo studio in Lutsk
The art form of tattooing surprises people with its variety of styles and directions.


The world knows an incredibly huge number of tattoo sketches and different color compositions. Any person can choose the perfect sketch. Tattooing is a very effective method of decorating the body, both for women and men. Tattoos will decorate your body and differentiate you from surrounding people throughout the lifetime.

An excellent addition to tattoos is another popular service - piercing. Puncture of any part of the body effectively emphasizes your image and personal style. Usually, piercing is popular among young people, but adults also prefer to decorate their bodies in this way. This service is universal, as an experienced master can pierce any part of the body. As a rule, girls prefer piercing of lips, tongue, navel, and ears, while men choose to pierce eyebrows and ears, but this is not the whole range of piercing services. There are very bold people, who like to try something new, unusual. In this case, the unusual intimate piercing or nipple piercing will be preferable.

As for permanent makeup, it is a service that is more suitable for women. Permanent makeup not just helps you look better, but emphasizes the benefits and correct some disadvantages of the appearance. Thin lips will become juicy and plump. The suitable eye wings will correct the eye shape. Eyebrow permanent makeup will make your eyebrows expressive and symmetrical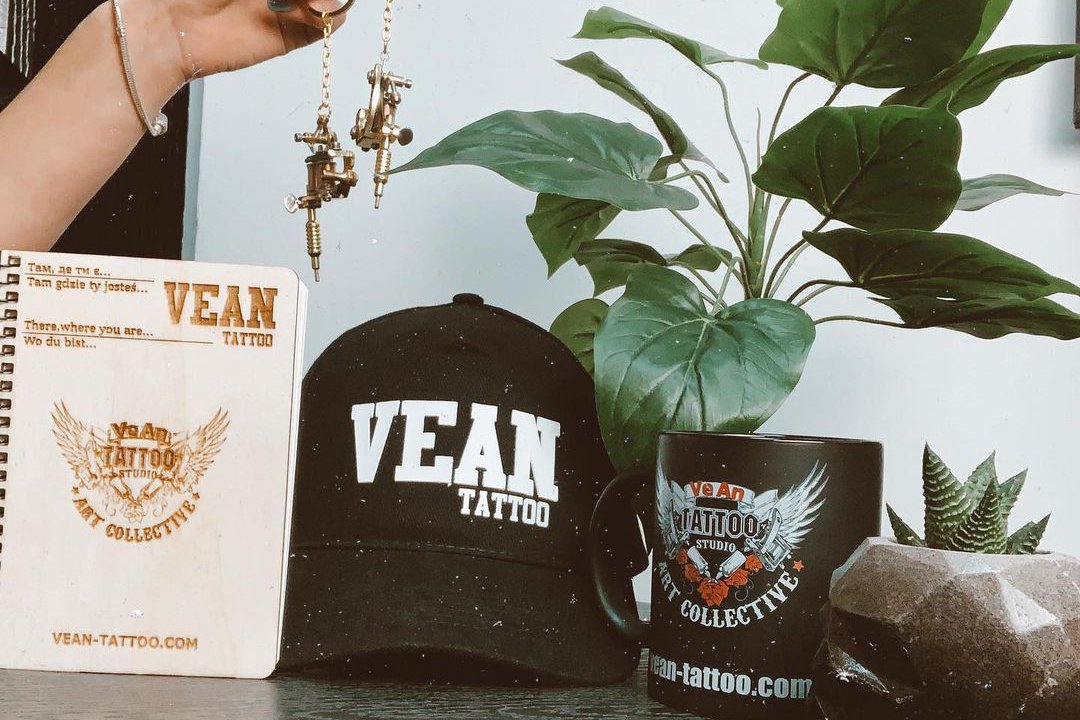 Wide range of quality services
For today, such services as tattooing, permanent makeup and piercing are very popular.


Lutsk is a city that keeps up with fashion, and these services have long been known to all residents of this beautiful city. The most recommended studio, where you can get any of the above services is the tattoo studio 'VeAn', which offers a wide range of quality services:


Tattooing;

Permanent makeup of lips, eyebrows, eyelids;

Piercing (all kinds);

Removal of tattoos and permanent makeup;

Tattoo training courses, permanent makeup and piercing classes;

Sale of consumables.


Our specialists work exclusively with the latest technological equipment. We use only high quality tools, premium materials and safe preparations. Our staff strictly observes sanitary norms and hygiene rules. Technical equipment and reusable tools are regularly sterilized and disinfected.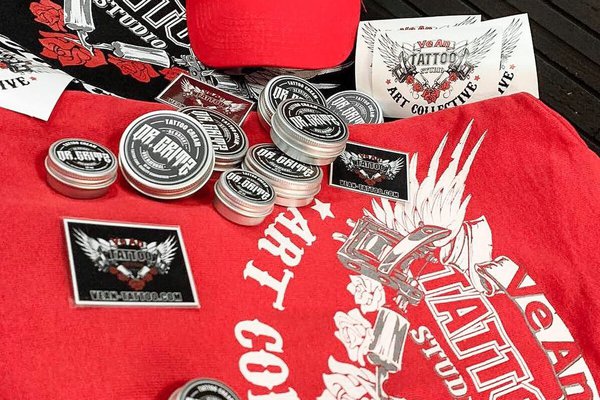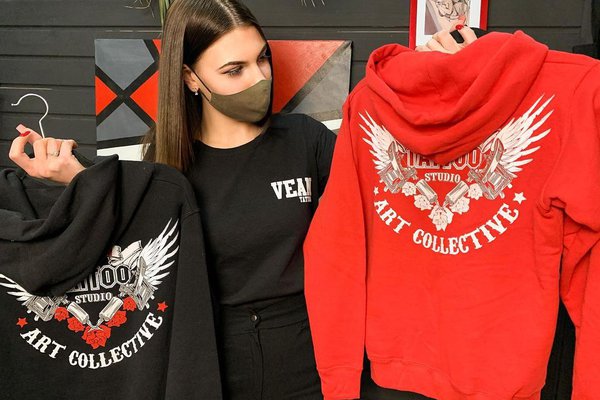 Effective removal of tattoo and permanent makeup
Our salon offers quality, effective removal of tattoos and permanent makeup.


We practice laser removal method, as it has a number of undeniable advantages:


Complete safety;

No allergic reactions;

Painlessness;

No skin damages;

Effective removal of pigment from the skin.


This method excellently copes with any pigment removing even long-standing tattoos and permanent makeup.
High level training
Our tattoo studio in Lutsk specializes in teaching students the tattoo art, as well as the techniques of permanent makeup and piercing.


We use the approved academic program that allows each student to fulfill the potential. The program consists of theoretical and practical lessons. Upon completion of the training course and successful passing final examinations, students are issued special certificates, which can be used as a certificate of competence for further employment.