Permanent makeup in Lutsk
Many girls and women are surely tired of early wake up in every morning in order to have time to meet the new day.


As a rule, morning makeup take a lot of time. Creating the perfect skin tone, symmetrical shape of eyebrows, perfectly smooth eye wings, sweet lips with the help of a pencil or a lipstick - all this takes not only a lot of time, but also a lot of effort, because not everything always go smoothly.
The tattoo studio "VeAn" offers cute girls and women to forget about all these inconveniences, and try the service of permanent makeup in the city of Lutsk. Permanent makeup allows looking beautiful and well-groomed around the clock regardless of weather conditions, because it cannot be smeared or washed off with water. Thanks to this service, you can relax in bed longer, and save time for makeup in the morning. In addition, there is no need to spend money on expensive cosmetics, which lasts too little, and sometimes is over at the most inopportune moment. With permanent makeup, you will forget about all these problems for years to come and will enjoy your perfect look.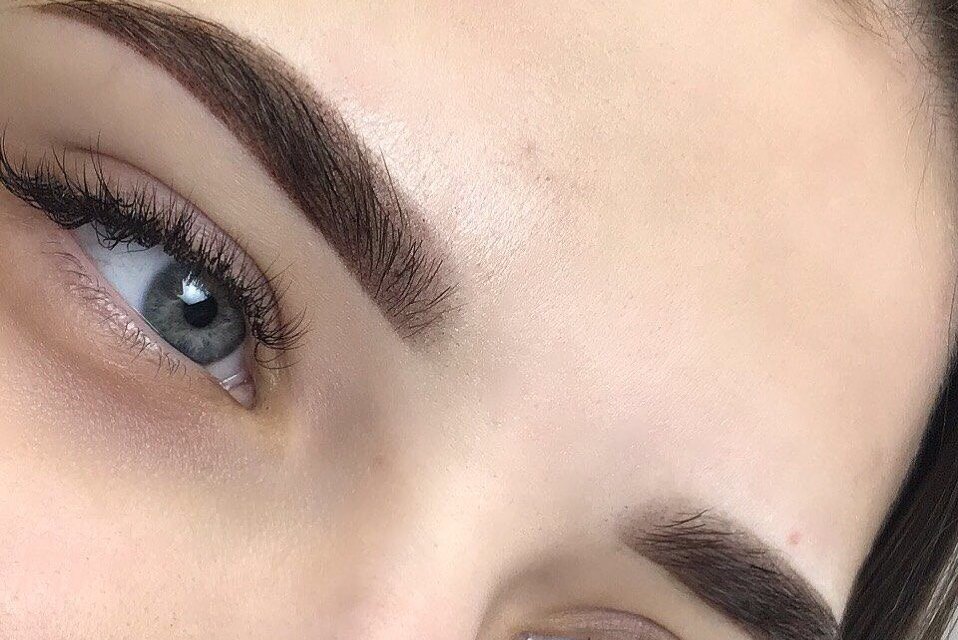 Professional permanent makeup services
The tattoo studio "VeAn" in Lutsk offers a quality and long-lasting beauty at a pleasant price.


Specialists of the studio will create the perfect makeup in reliance on your wishes. Our masters are qualified specialists with vast experience of working in the field of permanent makeup. Many of our masters have graduated from medical universities, so you can be calm for the quality of work, and for your health. All masters are responsible and strictly observe sanitary norms and hygiene rules. We do our job qualitatively; we respect every customer, and put heart into the work. The result will certainly please you.


The masters of our salon acquired their experience, qualification, knowledge and skills by studying from leading specialists of the field. At the same time, our masters have been working not only in the territory of our country, but also abroad. It is very important not to stop there and constantly improve the knowledge and skills. We understand this, so masters of the tattoo studio "VeAn" regularly visit special seminars and festivals, improving their skills and surprising our customers with new high-quality works.


When you come to the studio "VeAn", you have the right to get a free consultation. Our masters offer free personal consultations. You will have the opportunity to find out all the information about permanent makeup. The master will listen to all your wishes, examine your skin type and tone, give you recommendations regarding the upcoming tattoo session. You will jointly select the perfect pigment color, the shape of lips, eyebrows or eye wings. The master starts working only with your approval. Moreover, the specialist will tell you about all existing restrictions regarding the procedure and application of anesthetics, give you all the necessary recommendations for further skin care.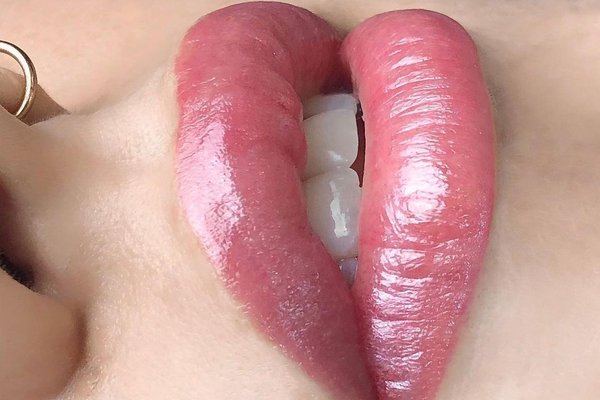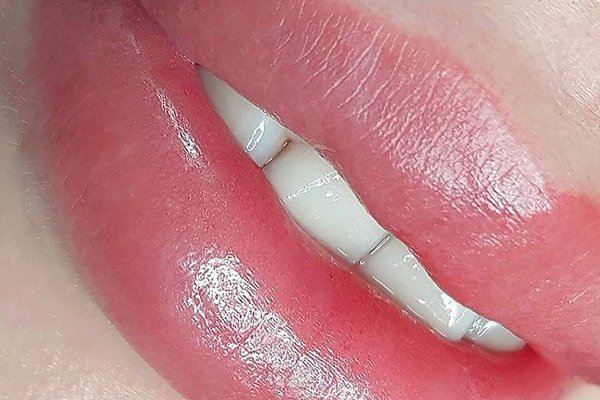 Safety and painful sensations
The procedure takes place in a super clean-space room, with strict observance of hygiene and sanitary rules.


The artist works in disposable gloves. All tools are carefully pre-sterilized. Single-use tools should be unpacked and disinfected at the chair-side.
Since the skin of eyebrows, eyelids and lips is very sensitive, the application of anesthetics is necessary. High-quality anesthetics effectively neutralize pain and make the process painless and imperceptible.