Tattoo in Lutsk
The tradition of applying different images to skin appeared in the most ancient times, then each drawing had its own special message.


In those days, various patterns, images of birds and animals were the most common tattoos. As a rule, patterns served as charms, and drawings of birds and animals gave the owner their strengths. In addition, many animals were considered totemic, and people worshiped and honored them.
Previously, not everyone was allowed to decorate his body in this way. Today everyone can get a tattoo, you just need to visit a tattoo studio. Tattoos are in great demand among men and women. Young people are especially keen on tattoos, because it is a great way to express themselves, emphasize a personal style, and demonstrate the uniqueness.

Tattoos are in great demand in Lutsk. Someone decorates the body with images in memory of an important event, a person or a favorite pet. For some people, a tattoo can play the role of a mascot, attracting luck to the owner. In most cases, people just like to decorate their bodies with beautiful drawings. Thus, residents of Lutsk prefer the tattoo studio "VeAn" as the most reliable supplier of tattoo services.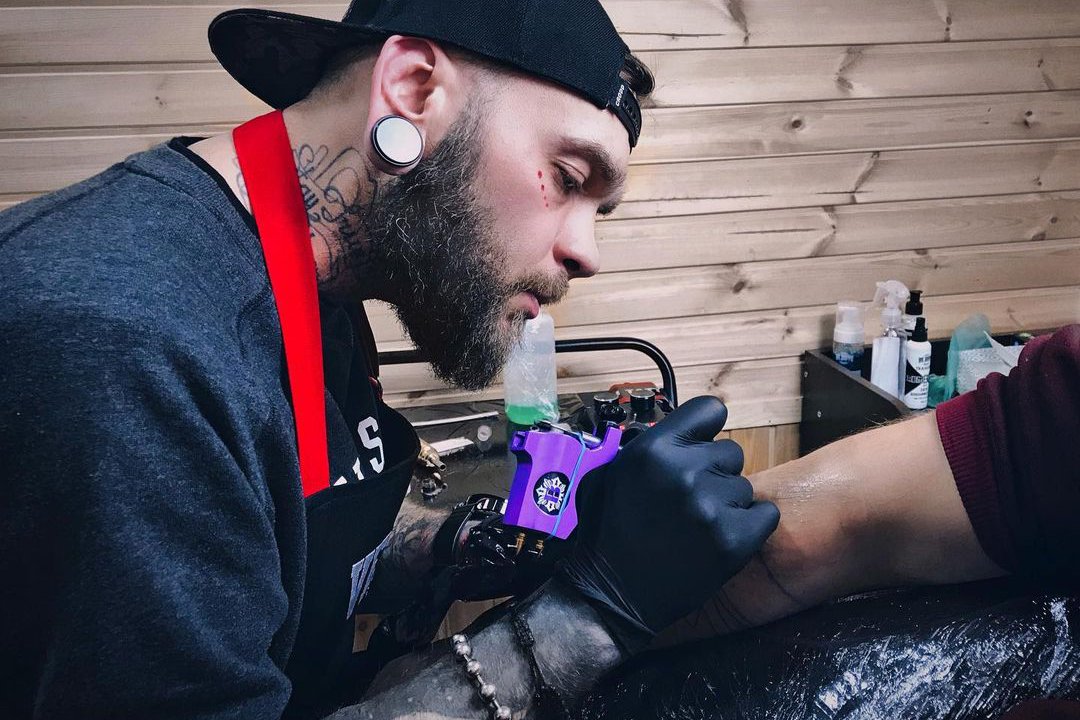 Tattoo from "VeAn" - the highest professional level
The tattoo studio "VeAn" in Lutsk offers unique, spectacular, bright, high-quality tattoos from the best artists.


In our studio, qualified specialists perform tattoos of any style and direction, in any technique, of varying complexity and size. Tattoo sessions are held with using the latest equipment, high-quality inks and tools. Our masters love their job, so they take care of the quality of the work and health of the customer.

Our studio has proved itself as a reliable supplier of tattoo services. In the tattoo studio "VeAn", you can get a detailed consultation; get acquainted with the master, his works, and the price list. The master will answer all your questions about the upcoming procedure and describe every step of the further work.

You can come to us with a ready-made sketch, choose an image from an artist's portfolio, or create a special, individual image in cooperation with the master. If desired, the master can also suggest a skin area best suited for applying a tattoo, so that it looked more spectacular. He will select the right color scheme and offer some changes , if necessary. You will work cooperatively.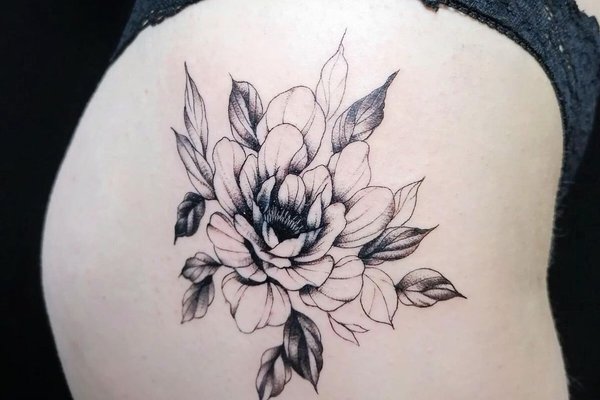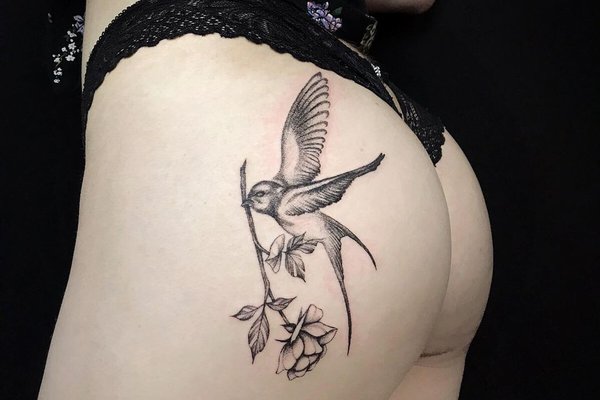 Safety comes first
When choosing a tattoo parlor, feel free to contact the tattoo studio "VeAn".


We guarantee complete safety for your health. In the studio, we have a procedure room for tattoo sessions equipped with all the necessary furniture. In addition, we use only proved and branded materials, tools and preparations. Procedure rooms are regularly cleaned and disinfected, as well as all working equipment and tools. Masters and customers can enter the procedure room only in disposable shoe covers. Our masters always work in disposable sterile gloves that are replaced after every procedure. One-use tool kits are unsealed and disinfected at the presence of the client.

We understand that safety conditions should come first, and then, the quality of work. We respect every customer and visitor, so we strictly observe all safety, sanitary and hygienic standards. Do you want to get a tattoo without worrying about your health? Then you should definitely choose the tattoo studio "VeAn".