Tatto salon in Odessa
Tattooing is the most popular body decoration service.


A huge number of people around the world use this service, because the presence of a tattoo not only make a body beautiful, but also serves as an excellent addition to the owner's style and remarkably highlights the individuality of its owner. Tattooing serves as an eternal body decoration, which will individuate its owner for all his life. An excellent addition to the image, which emphasizes the individuality of the style, is the service of body modification. Lip piercing, eyebrow piercing and other body modifications will not only emphasize your uniqueness, but also will be an original decoration. Body alteration, as well as tattooing, is extremely popular among girls and boys. Another very popular service, which is more related to the females, is the service of permanent makeup. This service simplifies the life of many women, because there is no need to get up with the first rays of the sun, in order to create the perfect beauty. Odessa is a sunny city, where these services are well-known for a long time. Many know that to get quality tattoo services, permanent make-up and body modification, it's best to contact the tattoo salon "VeAn".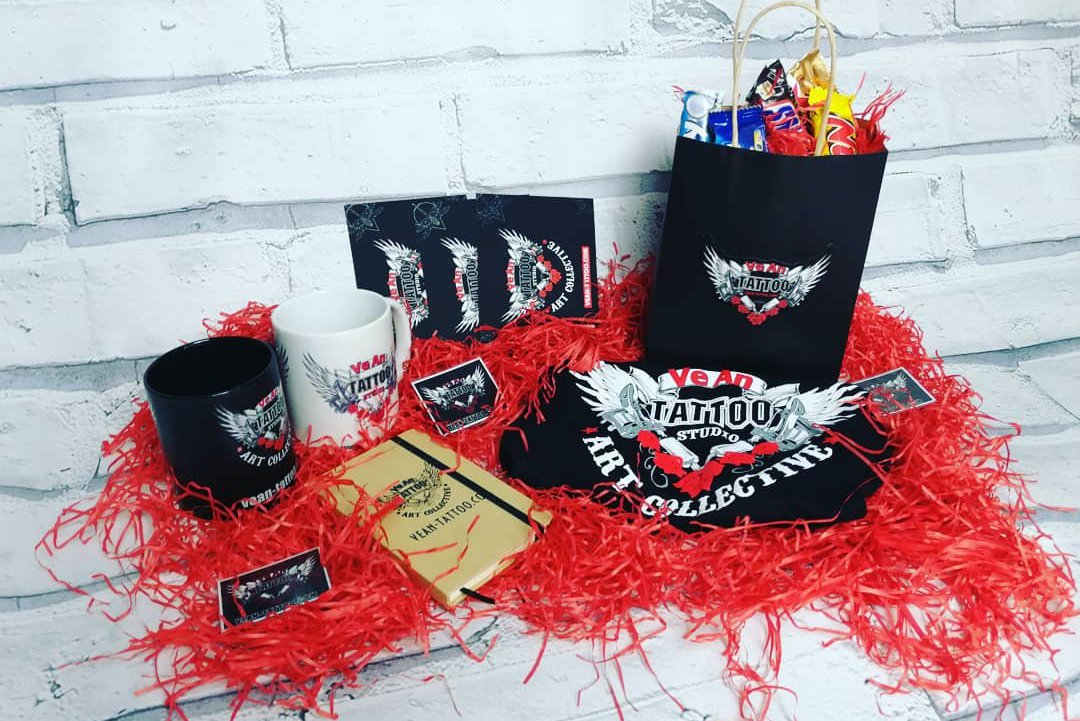 Services provided in the
tattoo salon "VeAn"
Our tattoo salon specializes in providing the following services:


Artistic tattoo of different styles and directions;

Body modification of different complexity;

Permanent makeup;

Training in artistic tattooing;

Training in body modification;

Training in permanent makeup;

Tattoo removal;

Removal of permanent makeup;

Sale of tattoo equipment, consumables.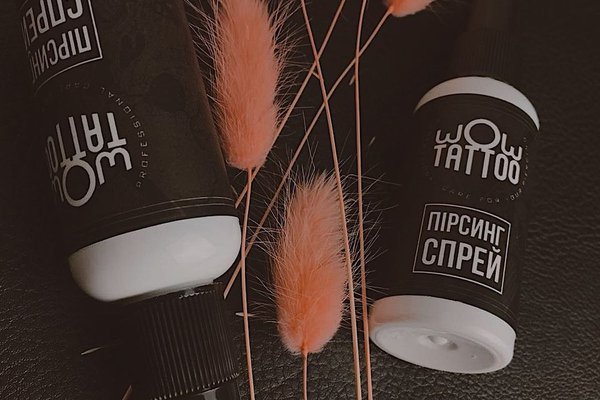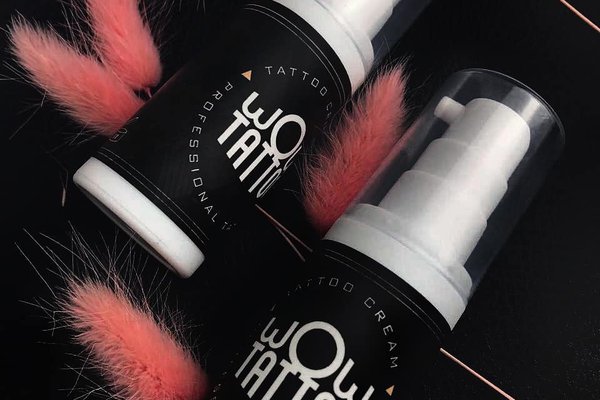 Our advantages
Tattoo salon "VeAn" in Odessa specializes in providing high-quality services at reasonable prices, and with complete safety for health of our customers.


Our salon offers a free consultation by a specialist in the specific direction (tattoo, permanent make-up, body modification). During counseling, you will get acquainted with a master who will provide you with full information on the chosen service. He will describe how the procedure will occur and give the necessary recommendations.
Any procedure (tattooing, puncturing any part of the body, procedure of permanent make-up) takes place in a specially designated room. In this room, there are all necessary equipment, materials, tools, preparations. Technological equipment corresponds to the latest technology and is regularly tested and updated. Only high-quality tools, preparations and materials are used.
All the safety rules and sanitary requirements are strictly observed in our salon. All premises are subject to sanitary sterilization, as well as reusable tools and equipment are sterilized on a permanent basis. The disposable instrument is unsealed and disinfected  in presence of the client. Couches and armchairs are covered with special disposable sheets, which are replaced for each client. Masters strictly observe hygiene rules during the work process.
The procedures of tattooing, permanent make-up, or body modification can be accompanied by painful sensations. It is also worth noting that the pain threshold of every client plays an important role. If the client is afraid of painful feelings, in our salon, we provide quality anesthetics to make any procedure as comfortable as possible.