Tattoo studio in Poltava
Today, many people choose body modifications such as piercing and tattoo services, and these services become more and more popular.


Tattoo art is popular among men and women. This field offers a huge number of sketches to fit every taste. Any person will have an opportunity to choose a suitable tattoo sketch.

Piercing is a universal body modification. Today, beautiful and original jewelry can decorate almost any part of the body, including private parts. This service does not imply age restrictions, although, there are some kinds of body modifications available only for adults.

Although the above services are universal, cosmetic tattooing is considered a service for women. It is a kind of long-lasting makeup, performed with the help of hypoallergenic permanent inks. This service greatly simplifies the life of modern women, because there is no longer any need to regularly spend money on decorative cosmetics. Permanent makeup allows women always look fresh and nice regardless of the time of day or weather conditions.
The tattoo studio 'VeAn' provides all the above services and much more.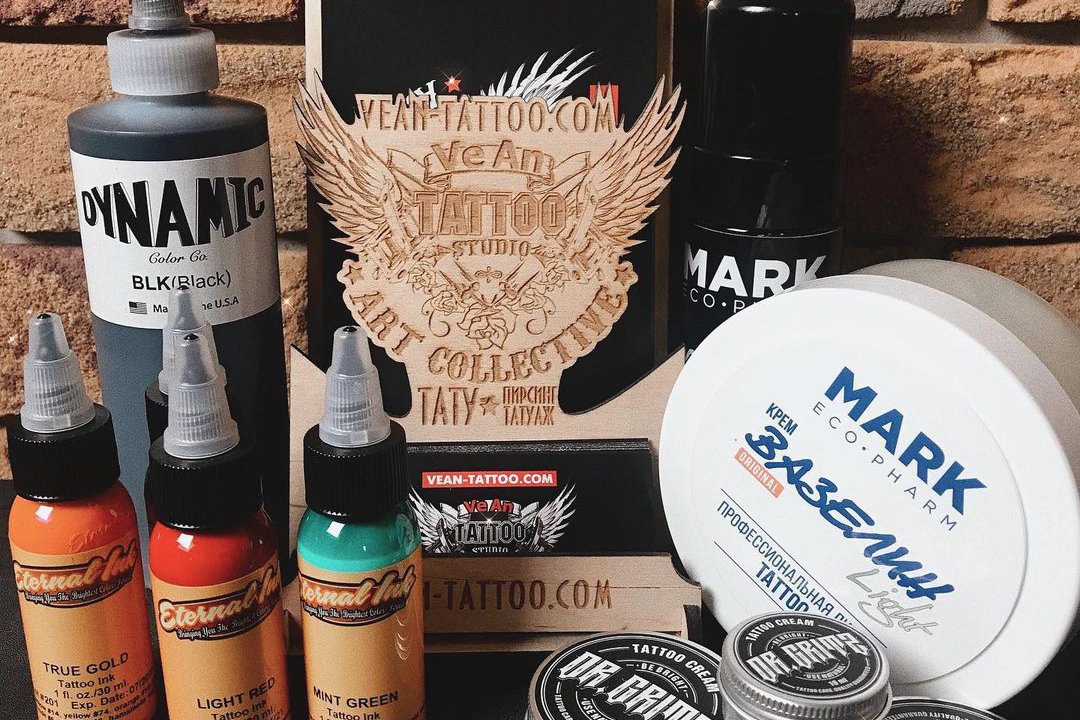 VeAn - choose professional services
The tattoo studio 'VeAn' in Poltava offers tattoo services, piercing and permanent makeup of the highest quality.


Aseptic conditions, safety and comfort. Effective laser removal of tattoos and cosmetic tattooing. Training courses on tattoo art, piercing and cosmetic tattooing with the issuance of a diploma and further employment. Interested? Then welcome to our studio.

Out advantages:


Free consultations for each visitor;

Skilled masters with a great experience;

Individual approach to customers;

Comfortable and safe conditions;

Painless procedures;

The latest working equipment;

Top quality tools;

Hypoallergenic pigments and branded inks;

Training with further employment.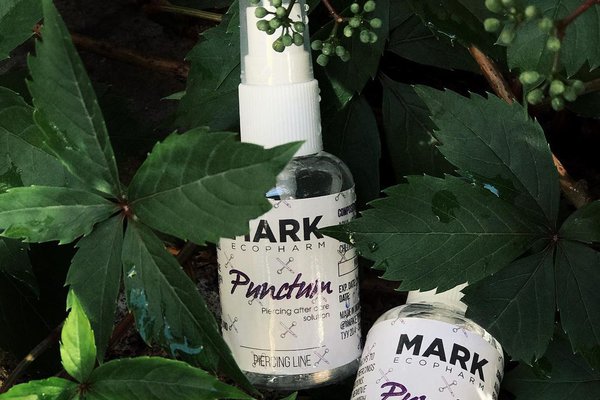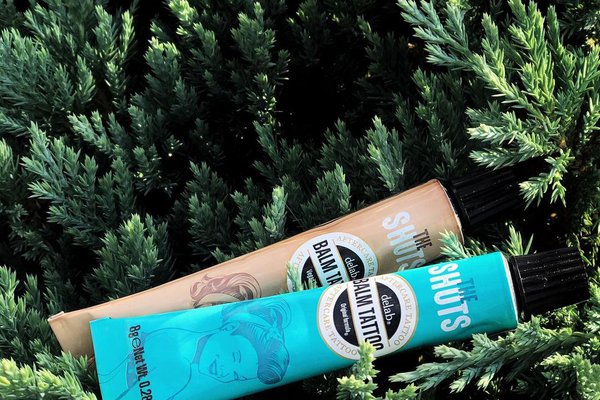 Laser removal in the
studio VeAn
Tattooing and permanent makeup are very popular services for today, and the number of masters providing these services is growing every day.


Unfortunately, not all masters are conscientious and experienced specialists. If you have ever visited such a fake master, or want to remove a tattoo for any other reasons, feel free to contact the tattoo studio 'VeAn'.

The tattoo studio "VeAn" specializes in safe, painless and effective removal of tattoo and cosmetic tattooing. We use laser equipment for safe and quality removal of tattoos. Laser beams remove inks of any color, quality and endurance from your skin. It is an absolutely safe and painless method, as laser influence exclusively ink molecules, destroying them and throwing them out through the lymphatic system. At the same time, the skin cells remain unharmed.

Removal of permanent makeup will take from two to five monthly sessions.  Tattoo removal will take from two to eight sessions. Each client is unique, each has own anatomical features, and the number of sessions can vary for each client.

The tattoo studio 'VeAn' offers quality tattoo, piercing and cosmetic tattooing services, safe tattoo removal, accredited training courses with further employment. If you are interested in any of the services, welcome to our tattoo studio.