Tattoo studio in Kharkiv
"VeAn" is the largest tattoo studio in Kharkiv, an art workshop.


Our team consists of enthusiastic artists and admirers of artistic body modification.
We offer a wide range of specialized services at reasonable prices. We guarantee complete safety for our customers. We practice an individual approach and complete implementation of all your desires and ideas (within the framework of physiological capabilities).
In our tattoo studio in Kharkiv, you will meet experienced masters and professionals who strive:


To improve their skills and knowledge;

To introduce occupational standards;

To observe the rules of professional conduct.


The main our goal is to ensure the highest level of service and to provide comprehensive assistance to our customers.
We will make every effort to satisfy your requests. The masters of our tattoo studio in Kharkiv will realize your wildest dreams.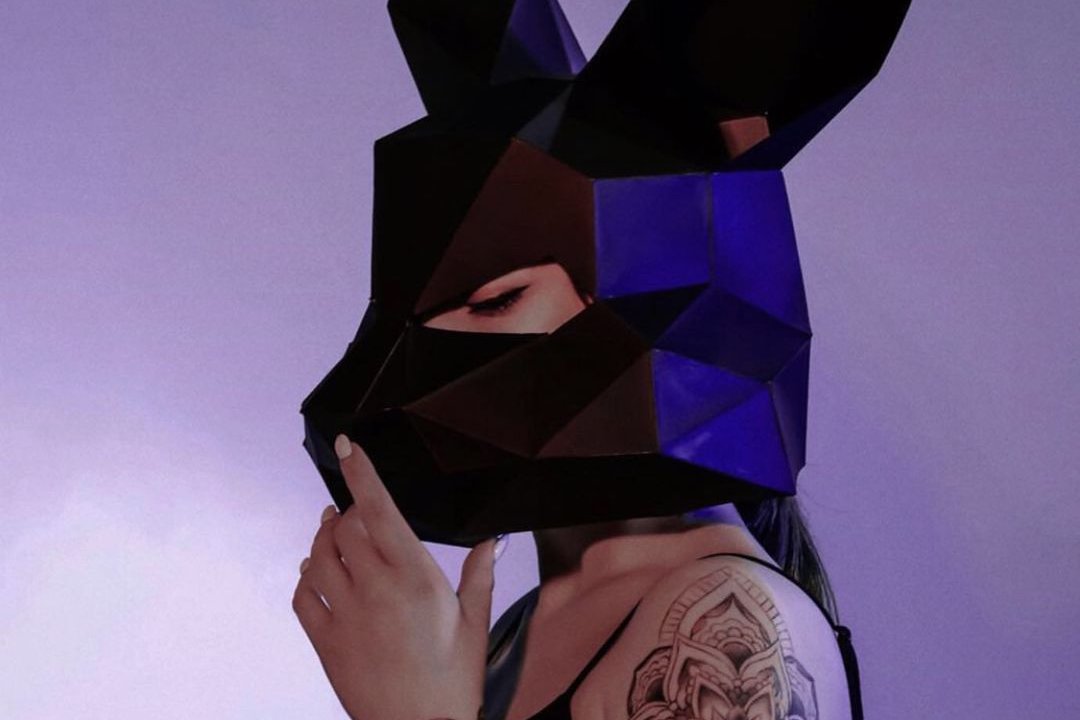 Our services
The tattoo studio in Kharkiv offers the following body art services:


Artistic tattoos of any style;

Permanent makeup of eyelids, eyebrows, lips, facial contours;

Renewal of tattoos, cover-up tattoos;

Covering of birthmarks, scars;

Piercings: punctures of soft or cartilaginous tissues, tunnels, microdermal piercings.


We also offer services for the removal of any modifications:


Laser removal of tattoos or permanent makeup;

Restoration of skin integrity after piercings.


You can get competent advice on any issue, including deciphering pictorial symbols.
Feel free to contact us! Qualified specialists will be happy to help you!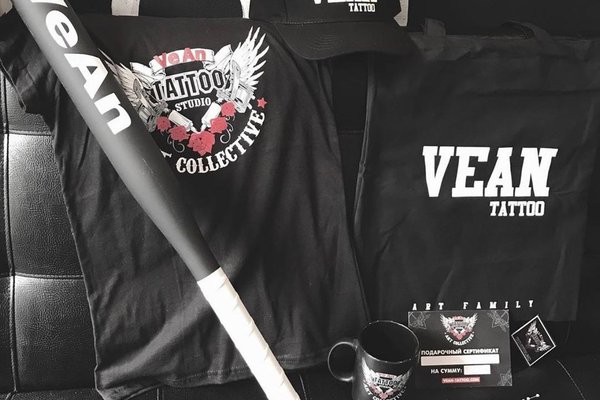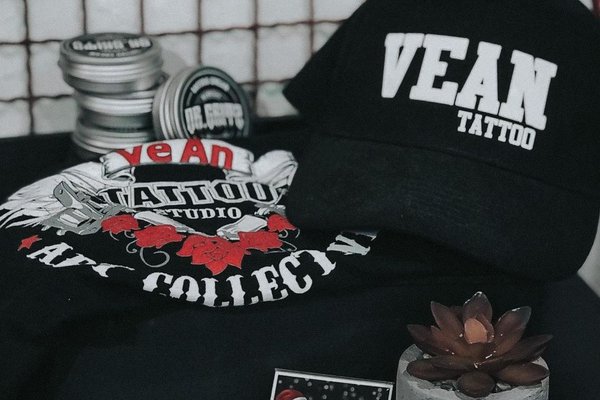 Why it is important to chose professional tattoo,
piercing and permanent makeup services?
Many self-taught masters in Kharkiv offer "tattoo, piercing services and tattoo removal".


However, we strongly recommend avoiding home tattoo studios and non-professional tattoo artists. Specialized studios and parlors can ensure the observance of the necessary hygienic standards. On the other hand, equipment and consumables that amateurs use does not always meet international requirements.
In our tattoo studio in Kharkiv, we strictly observe the following rules:


Sanitary and hygienic standards;

Safety rules to ensure the safety of both customers and masters (disposable needles, medical face masks, disposable gloves);

We use specialized tools from leading manufacturers and certified consumables;

Regulatory certification for masters of the studio «VeAn».


Our artists are masters of different directions of tattooing. This allows us to expand the range of services and have the opportunity to find a suitable solution for each customer.
We do not work under the template. We offer a portfolio of tattoo sketches for review. However, each sketch is customized according to personal wishes of the customer or creative vision of the master. You can be sure that your tattoo will be unique and special, so you will never meet a person with the same tattoo.
You can learn more about our studio in Kharkiv, as well as make an appointment by phone. We will be glad to see you in our studio. Our masters have something to surprise you!