Tattoo studio in Mykolaiv
For many people tattooing is not just an image on the skin, but a way for self-expression, a way to show independence and the desire for beauty.


The tattoo art comes from ancient times; there were ups and downs in the history of tattooing. Today, walking through the streets of various cities and towns you can meet people wearing different tattoos. It is difficult to meet people with identical tattoos, as each work is performed to be unique and original. Moreover, you can meet many people who have changed their appearance through getting piercing or permanent makeup. Perhaps, some time ago, such people looked strange, but now, everyone is free to choose their look without any compunction.

In Mykolaiv, you will have the opportunity to visit the tattoo studio 'VeAn'. If you are ready to experiment with your appearance, then the tattoo studio in Mykolaiv is the best choice. By adding new images to the surface of the body, you can make your appearance even brighter. Young people find it very important to differentiate oneself from others, that is why the tattoo services are in great demand.

The tattoo studio 'VeAn' in the city of Mykolaiv offers its services, so that you can get the desired tattoo, piercing or cosmetic tattooing and appreciate the high level of service. Such services will allow you to completely change your image, make it bright and fascinating. Thanks to the services of the tattoo studio in Mykolaiv, you will be able to reveal your personality and draw attention to you. Only highly qualified specialists, who have all the necessary knowledge and experience, will serve you. Certainly, such a procedure is very important, and you should feel confident and safe.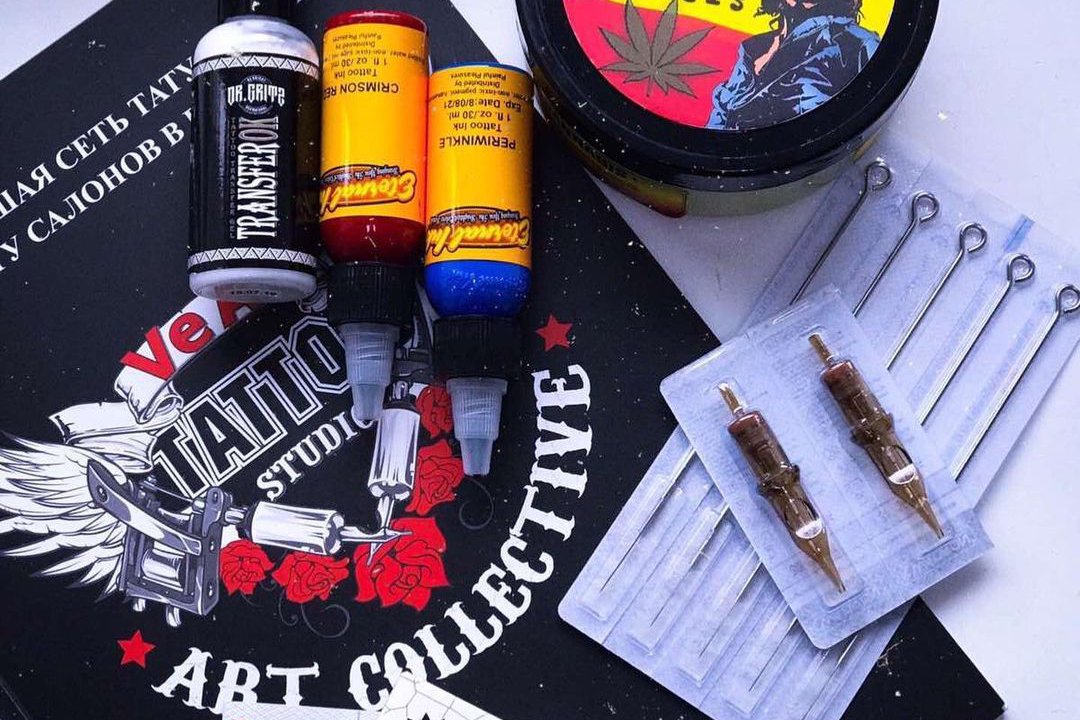 Tattooing, piercing, cosmetic tattooing
To date, there are many ways to look different and create a completely new look.


Tattoo studios and parlors do an excellent job, helping people to see themselves in a new light. Mykolaiv is a city, where you can create a completely new image. The tattoo parlor 'VeAn' in Mykolaiv is a place, where you can open up new possibilities. Start change yourselves now and your life will change.

Everyone chooses his or hers own way to draw attention. Some people prefer tattooing, others choose piercing to change their appearance. Many women, who want to change their look a little, use the service of cosmetic tattooing. It is wonderful, when we have the opportunity to choose. Thanks to this chance, everyone can be truly unique.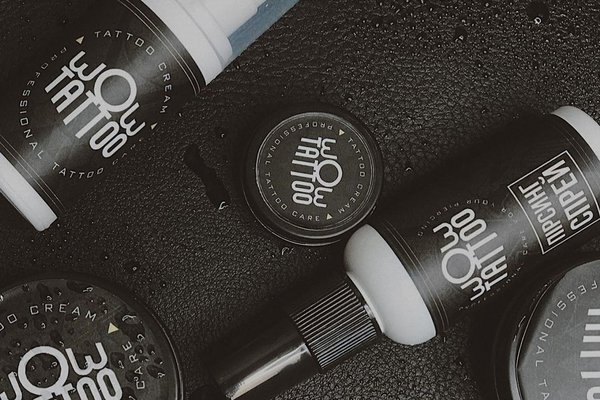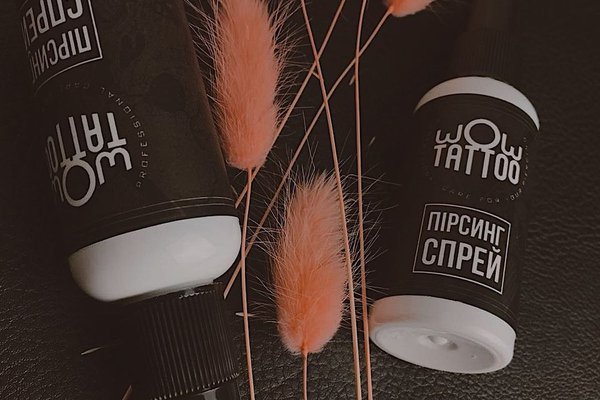 The tattoo studio "VeAn" in Mykolaiv - the choice is yours!
The market offers a range of different institutions that are ready to provide their services in this field.


However, you should always turn to approved specialists, who know a lot about this art. The tattoo studio 'VeAn' in the city of Mykolaiv offers the following services:


Tattooing

Piercing

Permanent makeup (cosmetic tattooing)


If you want to change your look, you just need to visit a tattoo studio. Mykolaiv is a modern city, in which you will have such an opportunity, and you will be able to try on a completely new image for yourself. In the tattoo studio 'VeAn', highly qualified specialists, who love their job and are completely passionate about this craft, will be happy to serve you. You will have the opportunity to choose any service and any sketch, and our specialists will help with the choice. Initial consultation plays an important role, because many people do not know where to start. Responsive masters will answer all your questions and give all the necessary recommendations. The studio 'VeAn' started its work not so long ago, but in some cases age does not matter, the main thing is the skill level. Therefore, you can trust our young and promising team, who can make your vision a reality.