Tattoo studio in Kramatorsk
Today, tattooing, permanent makeup and piercing are the bestselling services.


Despite the fact that this industry has always been well-liked, modern people still prefer tattoos and piercing as a way of selfexpression. The tattoo studio "VeAn" in Kramatorsk offers services of tattooing, piercing and permanent makeup, as well as the service of laser tattoo removal and tattoo art trainings with further employment.
Many people use tattoos, piercings or permanent makeup to demonstrate an individual style, to come into the spotlight, to express own feelings.


The tattoo studio "VeAn" in Kramatorsk offers tattoo services of the highest level. Our masters can perform tattoos of any size in any preferred style, direction, technique, and color. Moreover, we can overlap old tattoos or create an individual sketch on request. All sessions take place in a sterile room, with the use of the latest equipment, high quality tools and pigments.


Permanent makeup in Kramatorsk from the "VeAn" team – long-lasting beauty, quality makeup. Masters of our studio work exclusively with hypoallergenic inks, safe for skin and health. Our studio offers all types of permanent makeup: lips, eyebrows, eyeliner, cheekbones, correction of any facial defects.



Piercing in Kramatorsk from the "VeAn" team - safe, painless and fast procedure. Our specialists possess all the techniques for puncturing any part of the body: ears, nose, eyebrows, lips, nipples and so on.  The procedure is carried out in sterile conditions, in compliance with all the standards of disinfection, hygiene and sanitation. Our artists use disposable needles, which cannot be reused. If necessary, effective anesthetics are applied.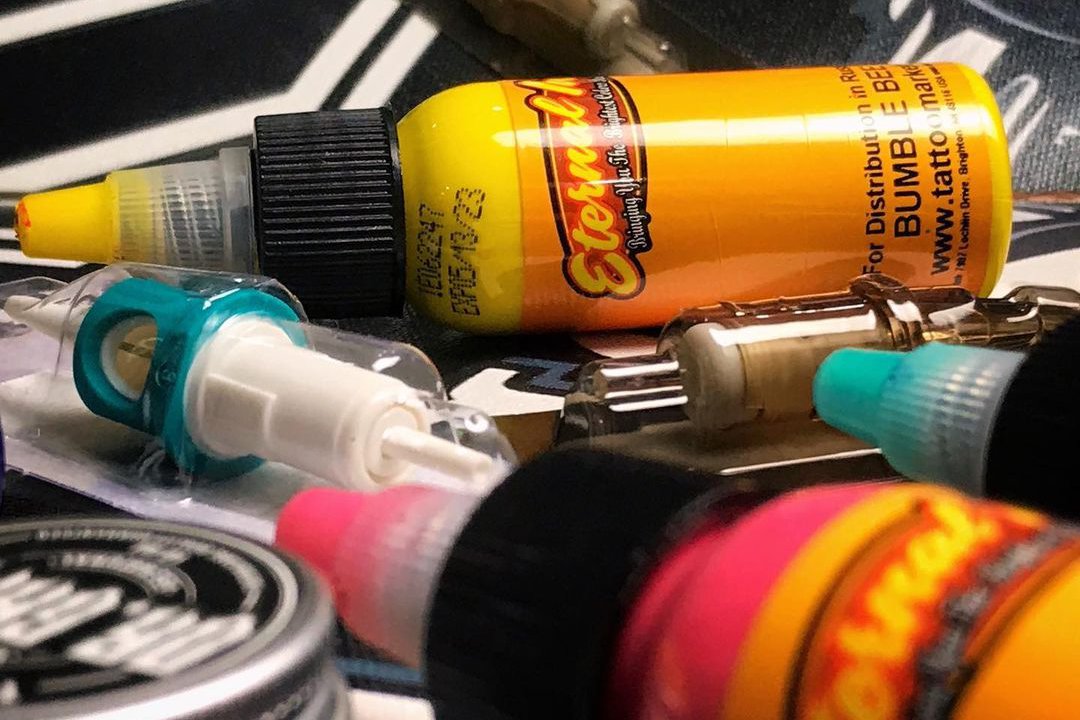 Quality laser removal
The tattoo studio "VeAn" in Kramatorsk offers the service of tattoo removal.


We use the latest laser equipment, which allows removing inks of any longevity, color and composition, without harming the skin.
You can turn to our studio in Kramatorsk to remove old or failed tattoos. Skin face is very sensitive, so the master sets the frequency of laser waves and the degree of their penetration into the skin. Laser beams destroys exclusively pigment without harming healthy skin cells.
After removing of tattoos or permanent makeup, our specialists will give you all the necessary recommendations on further skin care.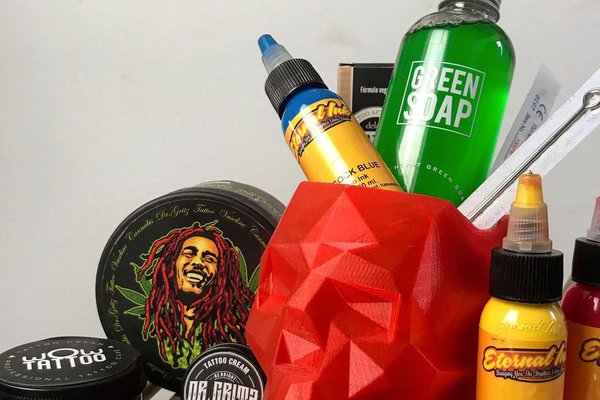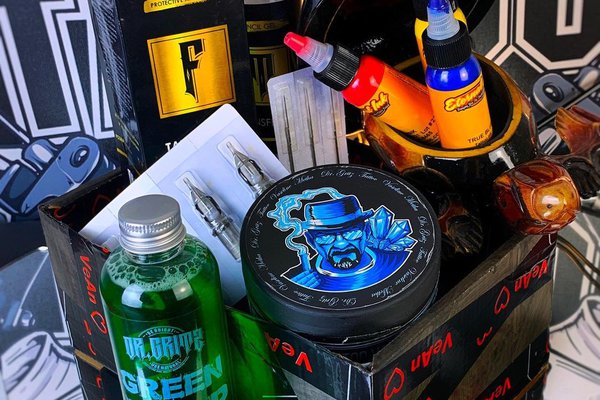 Training courses
Our tattoo studio provides the unique opportunity to master the skills of tattooing, piercing or permanent makeup.


Tattoo training in Kramatorsk from the team of the studio "VeAn" is an effective educational project, based on the program covering all techniques and directions of tattoo art. With the tattoo salon "VeAn" you will learn not only the basics, but all the important nuances of tattooing and creating tattoo sketches.

The tattoo studio "VeAn" in Kramatorsk offers an effective training on permanent makeup techniques. You will learn how to create perfect lip makeup and eyebrow contour. The program includes basics of makeup art and coloristics. Correction of facial defects.


Piercing training in Kramatorsk from the studio "VeAn" is about studying and mastering all types of piercing techniques. Upon completion of the training in our studio, you will be able to perform any piercings on any part of the body quickly, professionally and painlessly.


The tattoo studio "VeAn" in Kramatorsk "VeAn" also awards students with diplomas and gives opportunities for further employment.