Tattoo studio in Kropyvnytskyi
To differentiate yourself from others, to emphasize your style, your personality and dissimilarity, to move beyond.


These are the desires of many people. Nowadays, you can easily achieve this goal: unreal hair colors, catchy make-up, strange clothes and stuff. All this will undoubtedly attract attention of people, but this is not forever. In addition, it is not always possible to look stylish and fashionable.

The tattoo studio 'VeAn' in Kropyvnytskyi offers the list of services that will not only emphasize your personal style, but will please you throughout life:


Tattoos of any style direction and technique;

All kinds of permanent makeup;

Piercing of any complexity, suited to every fancy;

Laser removal of tattoos and permanent makeup;

Tattoo training courses, permanent makeup and piercing classes with further employment;

Purchase of consumables and materials.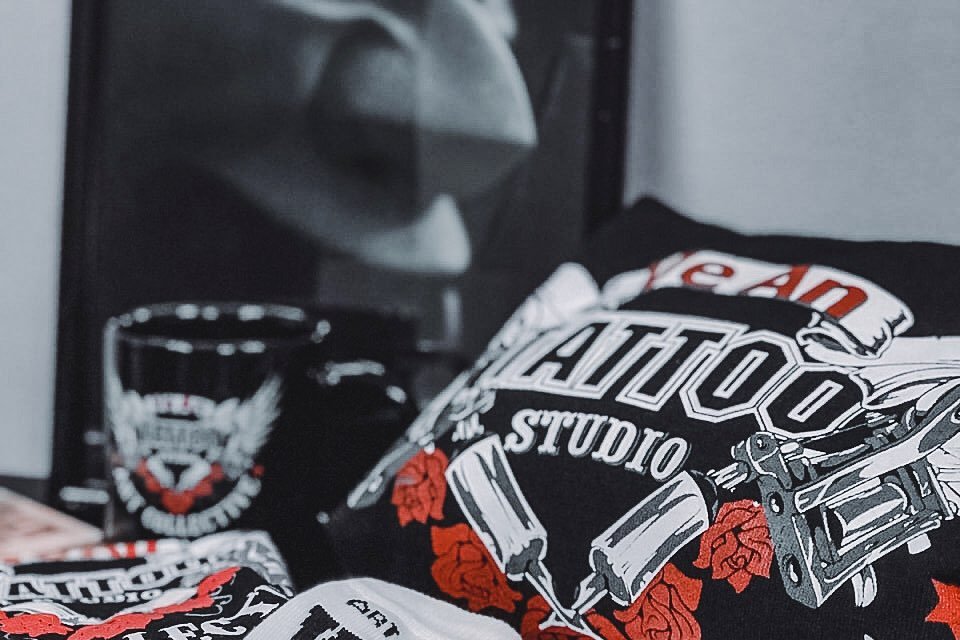 Why our studio is the best choice?
The tattoo studio 'VeAn' in Kropyvnytskyi specializes in providing high-quality services at reasonable prices.


Only qualified masters with a wide experience work in the studio. Many our tattoo artists have a medical education. The studio has specially equipped treatment rooms. We observe all the sanitation and hygiene regulations. The premises are regularly cleansed and disinfected, and all equipment and tools are sterilized. The quality of our services is at the highest level. Our specialists love their job and treat every customer with respect.

In our studio, you will find a modern, stylish interior, friendly staff, welcoming atmosphere, comfortable conditions and favorable prices.

If you want to get a tattoo, permanent makeup or piercing, but you can't bear pain, don't worry. The studio 'VeAn' guarantees that procedures are completely painless and safe. Every person has individual pain threshold. If a customer needs anesthesia, we use effective and safe analgesics, and the process of tattooing becomes as pleasant as possible.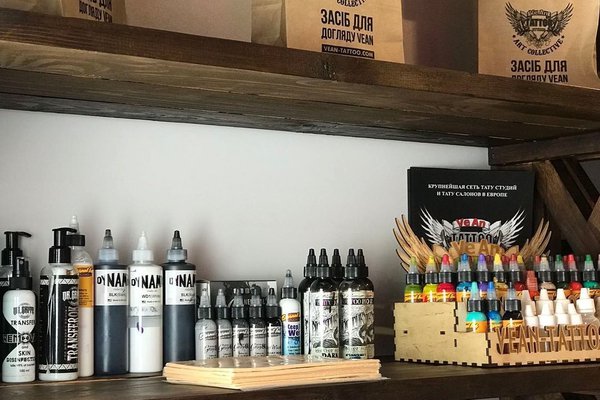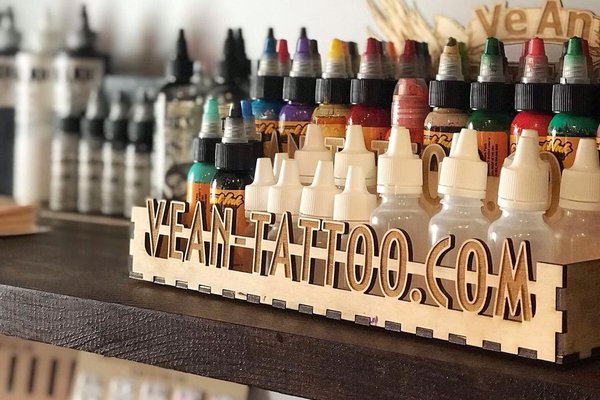 Training courses
In addition to services of tattooing, permanent makeup and piercing, our studio offers training courses for everyone who wants to master tattoo art.


We guarantee an individual format, a special approach for every student, which makes it possible to effectively establish a contact. We teach not only the basics, but also provide more in-depth study of the craft. We provide the students with every necessary knowledge, so that in the future they could work in a prestigious tattoo studio, or start their own business.

Upon completion of training courses, we award students certificates that confirm their qualifications and offer the opportunity for further employment.
Laser removal of tattoos,
permanent makeup
The tattoo studio 'VeAn' also provides the service of effective removal of tattoos and permanent makeup.


The procedure for removing pigment from the skin is carried out in a separate room with using the latest laser equipment. This method allows removing permanent makeup and tattoos of any size, color and lasting, without damaging the skin.


Laser removal is the safest method for removing pigment from the skin. The laser beam destroys colorant without leaving burns, scars or traumas. No allergic reactions, irritations and other skin lesions. We guarantee the complete safety for your skin and health.


Choose only high-quality and safe beauty services. There is no need to look for a good tattoo studio anymore. Welcome to the professional tattoo studio 'VeAn', only experienced specialists are always at your service.