Tattoo studio in Mariupol
Such services as tattooing, cosmetic tattooing and piercing are known to the world.


Tattoos adorn the bodies of people through the ages. Previously, only the great warriors, emperors, shamans and sorcerers could afford to wear tattoos, but nowadays, this service is available to everybody. Many men and women prefer to decorate their bodies with different patterns, images of animals, flowers, birds and other sketches. Tattoo studios offer a wide variety of sketches, different styles, techniques, color compositions. Tattoos are the most effective way to show your personality, emphasize your own style. Piercing will be a perfect addition to tattoos, as this service also allows you to look catchy. Today, there are many directions of piercing, some types of piercing look very beautiful and extraordinary. The service of permanent makeup is also in great demand. However, although tattoos and piercing are unisex services, permanent makeup is considered to be a service for women. Permanent makeup allows you to emphasize your natural beauty, highlight your benefits, and also correct some facial defects. ariupol is a city, where you can get any of the above services, and it is known that the tattoo studio 'VeAn' is the best place for it.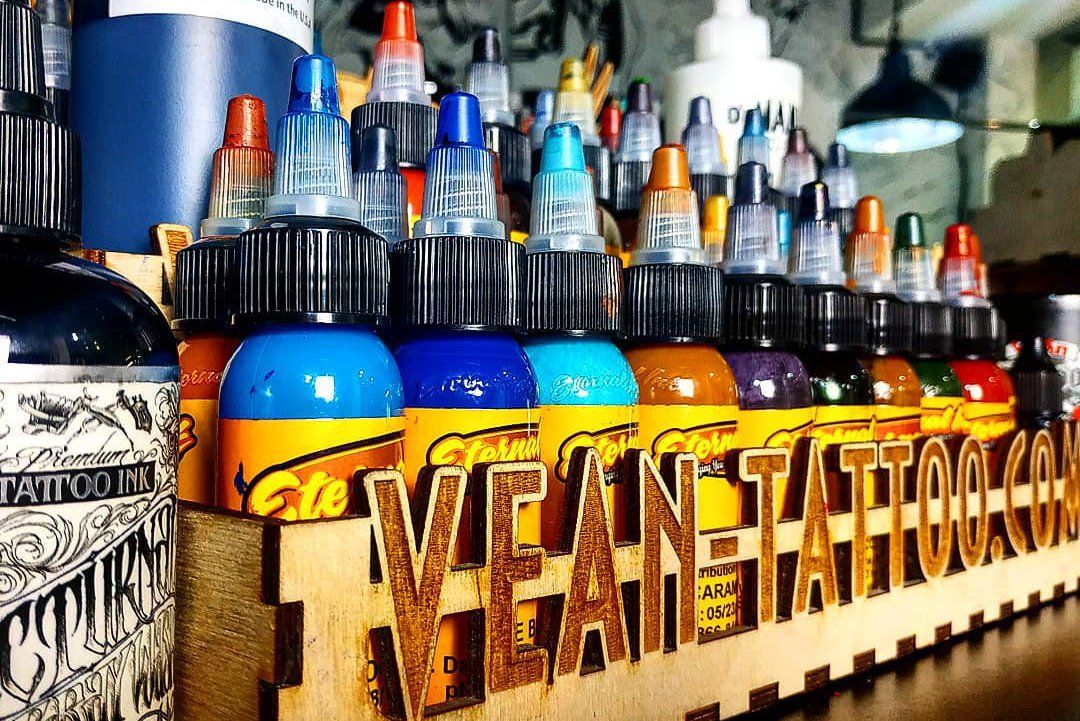 Professional quality of services
The tattoo studio 'VeAn' in Mariupol offers you the following high quality services:


Tattoos of different complexity and size;

Permanent makeup of eyebrows, eyelids, lips, face correction;

Piercing of any complexity;

Tattoo art training courses;

Permanent makeup training courses;

Piercing training;

Laser removal of tattoos and permanent makeup;

Sale of consumables.


The 'VeAn' team ensures the qualitative performance of work, which is confirmed by positive responses from many customers. Our masters are the best specialists with the highest level of qualification. We offer free consultation and selection of sketches. We guarantee an individual approach to each customer in order to gain understanding. Our specialists use only the latest technical equipment, top quality tools and completely safe drugs. Procedure rooms are equipped with all the necessary equipment and comfortable furniture.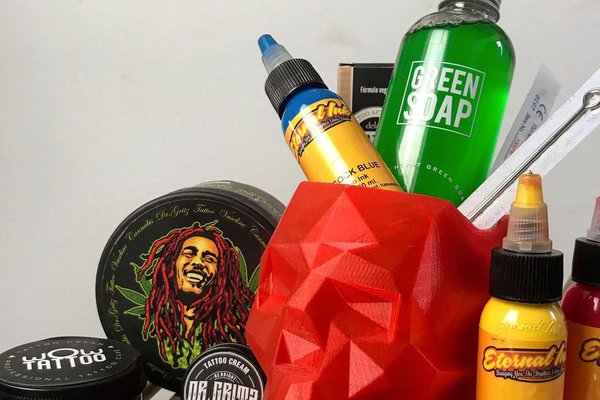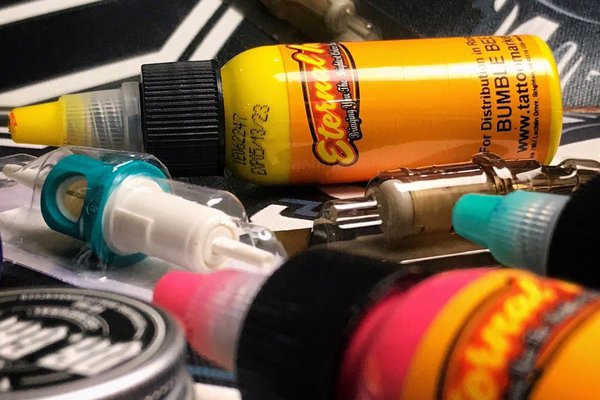 High level safety
The tattoo studio 'VeAn' in Mariupol guarantees the maximum safety, as we strictly follow all the required sanitary rules.


Procedure rooms are regularly and thoroughly cleansed and disinfected. All reusable tools and equipment are sterilized before and after every procedure. Masters unseal disposable tool kits within sight of a client. Couches and chairs are covered with disposable sheets, which are replaced after each client. Masters strictly observe sanitary and hygiene standards. We use the laser method of tattoo removal, as this one is the safest and ensures the most effective and qualitative result.
"VeAn" school
For those wishing to master the tattoo art, permanent makeup or piercing techniques, the tattoo studio 'VeAn' in Mariupol offers special training courses with further employment.


High level training, approved specially designed educational program. Our specialists give theoretical and practical lessons. Practical exercises are conducted under the supervision of a lecturer, who will help to position the needle correctly. Upon completion of the whole course, students should pass examinations. On successful passing all the examinations, students are awarded special certificates that confirm their qualifications.