Tattoo studio in Kryvyi Rih
Many those wish to get an artistic tattoo turn to tattoo artists in order to emphasize their personality, express their views and feelings.


An experienced specialist will be happy to help you turn your sketch into a real tattoo, he will help you choose a tattoo technique and a place for application of the future tattoo. If desired, you can select a sketch from the preformed portfolio. The specialist will perform the work at the highest level, so your tattoo will be exclusive in its style and color composition. However, a tattoo is not the only way to stand out, many people prefer piercing, permanent makeup and other body modifications. People are ready to do anything not to be like others.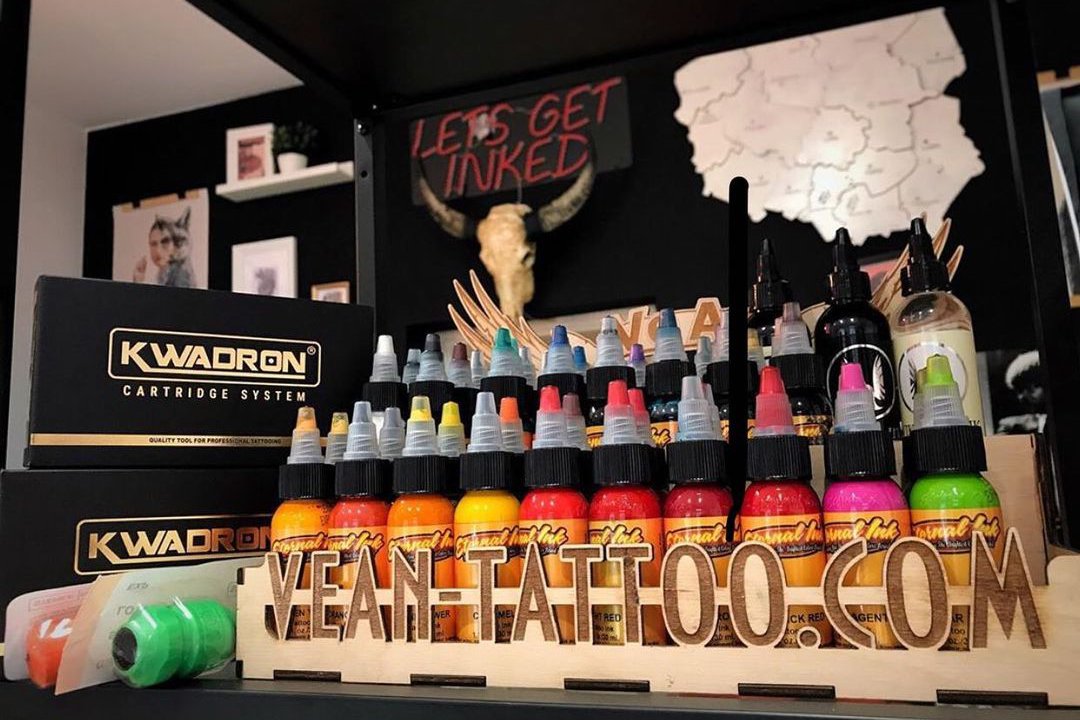 The tattoo studio "VeAn"
In Kryvyi Rih, there is a wonderful tattoo studio 'VeAn' with the high level service by qualified, experienced masters.


You will be pleased with its comfortable environment and friendly staff. Our specialists performed many works that adorn the bodies of our customers. Often, after visiting the studio once, people become our regular customers and recommend 'VeAn' to their friends, who want to make any modification of the body (tattoo, piercing, permanent makeup and other options). The customer audience is very wide: young people and adults, persons of riper years, influential people and others.

Artistic tattooing has no age restrictions, a suitable image will always look perfect on the skin of any age. The tattoo studio 'VeAn' offers tattoos of any complexity and color, whether it's a small ornamental sketch or a real work of art. Our specialists always take the wishes of a customer into attention. We have a portfolio of ready-made tattoo sketches. Optionally, you can order a unique sketch for your future tattoo, which will be presented in digital format or printed. During the creation process, you can share your thoughts and desires with an artist, or make some changes to make the sketch exclusive. As a result, you will get a tattoo that no one could have but you. We guarantee the fully customized work, as the whole process of creation is based on your desires and requirements. The cost of creating an individual sketch is included in the total cost of the work. The staff of our tattoo studio takes responsibility for quality and safety of working process. Any modification of the body will look striking.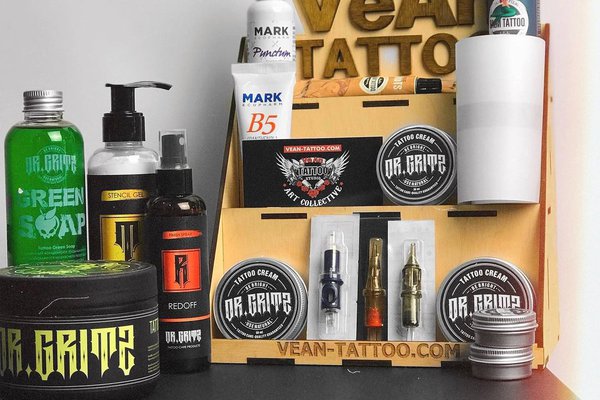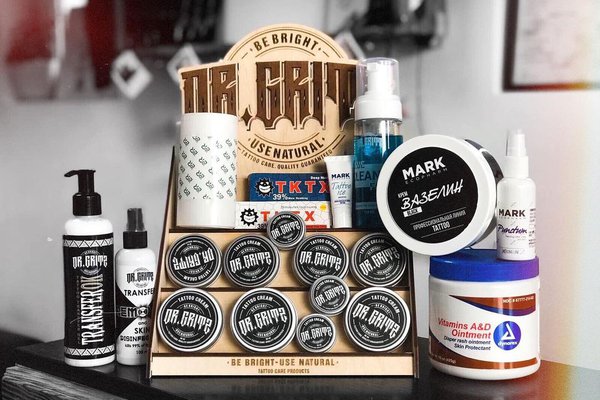 Safety with "VeAn"
The tattoo studio in Kryvyi Rih is responsible for your health and safety, that's why all procedures are conducted in sterile conditions with high quality preparations and equipment.


All equipment, materials and preparations are completely safe for your health. We have the skilled, experienced staff. Many of our employees graduated from special medical educational institutions. Specialists carry out procedures with complete care for you.

Are you dreaming of getting a unique artistic tattoo? Masters of the tattoo studio 'VeAn' in the city of Kryvyi Rih will help to live out your dream. In addition to tattoo services, the studio in Kryvyi Rih offers such services as piercing of any parts of the body, permanent makeup, and removal of unwanted tattoo or permanent makeup. If you would like to master the skills of tattooing, piercing or permanent makeup, the tattoo studio in Kryvyi Rih organizes tattoo artist training courses with further employment. Make your dreams come true with the tattoo studio 'VeAn' in Kryvyi Rih. 'VeAn' is always at your service.