Tattoo studio in Uzhhorod
People in all cities try to stand out of the crowd.


Uzhhorod is not an exception. Unusual haircuts, hair color, informal style, and bright makeup are good ways to highlight the personality, but there are others. As a rule, most people pay attention to those, whose body is decorated with various tattoos or piercings. These body modifications have been popular among people for many years, attracting more and more customers to tattoo parlors. In Uzhhorod, such services as tattooing, piercing and cosmetic tattooing are in wide demand. The tattoo studio 'VeAn' is the best place for people who want to emphasize the uniqueness. Our tattoo studio in Uzhhorod provides a range of services:


Tattooing;

Permanent makeup;

Piercing;

Laser tattoo removal;

Tattoo training courses, piercing and permanent makeup training;

Sale of consumables.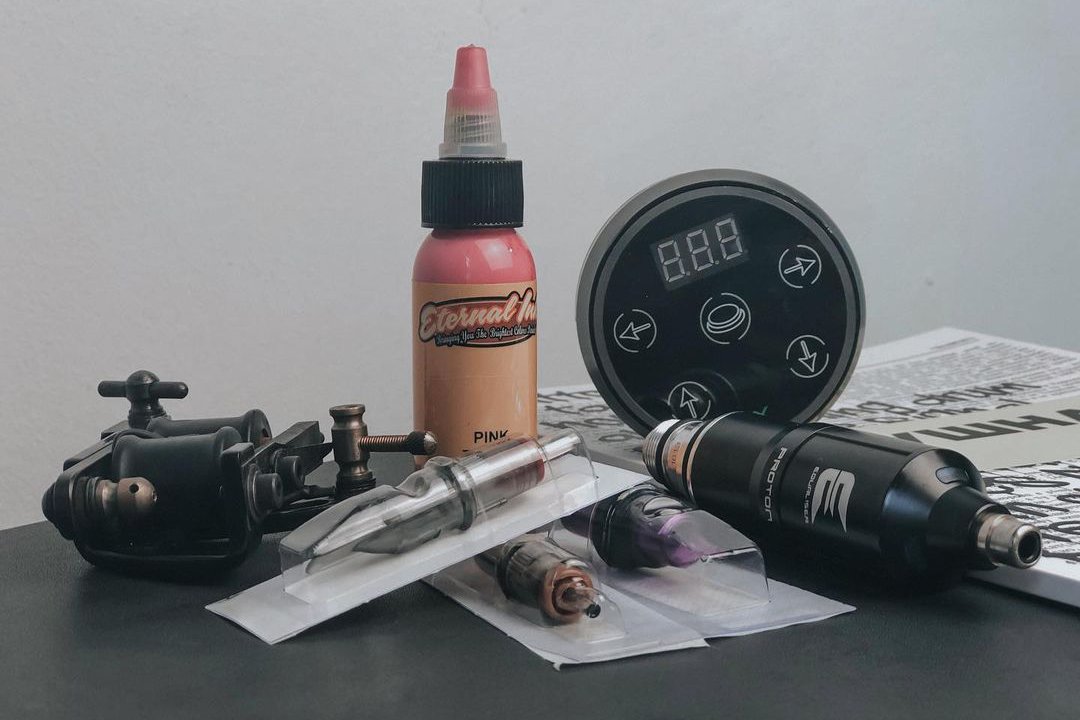 Services provided by the studio "VeAn"
Tattooing. In our studio, you can get a tattoo of any style, any direction and technique. A master will present you a portfolio of his own works. If you cannot choose a sketch for a future tattoo, the master will help you to select not only a suitable sketch, but also the right color combination and the most suitable skin area. If you want to have a 100% unique tattoo, then we offer the opportunity to create an individual tattoo sketch together with the master.

Permanent makeup. Every woman wants to be beautiful around the clock regardless of weather conditions or any other circumstances. Our studio provides the service of permanent makeup of eyebrows, eyelids, lips, as well as facial correction. Cosmetic tattooing or permanent makeup is the very helpful service, which has many advantages. The main advantage is water resistance. Your makeup will look perfect in hot weather, in the rain, in a sea or in a sauna. Cosmetic tattooing will save your money and time, as there will no need to put on makeup every morning. This is also an undoubted advantage of this service. Permanent makeup will not only highlight your natural beauty, but also corrects some facial defects.

Piercing.  A popular unisex service that serves as a wonderful addition to any look. In our studio, you can get a piercing of any type: nose, eyebrow, ear, lip, tongue or navel piercing, corset piercing, tunnels, as well as intimate piercing. Our masters can perform piercing of any complexity. Piercing is a popular service among people of different age, race and gender. Piercing of tongue, nose, navel, ears, lips, as well as decorative corset piercing are the most suitable options for women. Men often choose a bridge piercing, various tunnels, piercing of ears, nipples and lips. Most piercing types are universal, without any restrictions. Men and women can choose any type of piercing.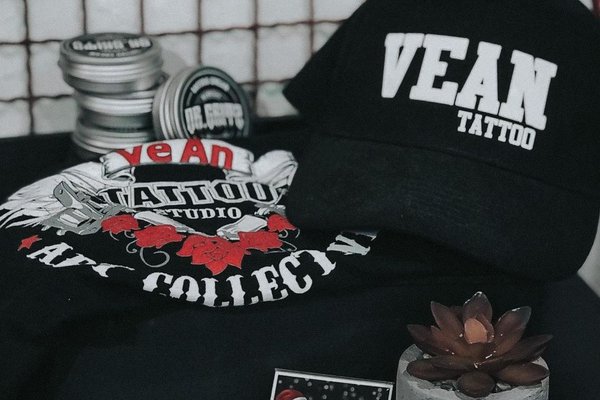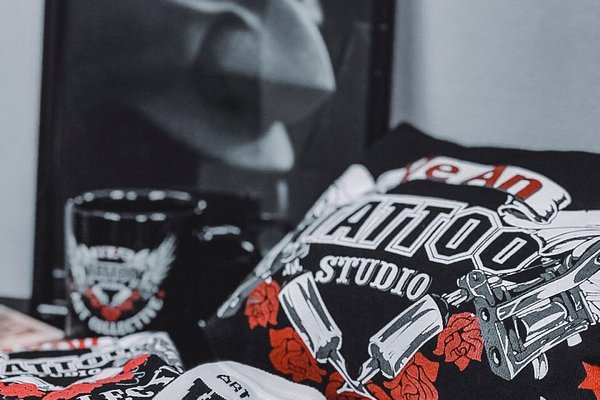 Safety first
Our tattoo studio in Uzhhorod ensures complete safety for each client.


We work with top quality equipment and tools, branded materials and safe preparations. We have a specially equipped procedure room with special adjustable chairs and couches that allow a customer feel comfortable and make the process of working with hard-to-reach places easier for a master. Our staff strictly observes all sanitary and hygiene regulations, as well as the rules of sterilization and disinfection, as the health of our customers comes first.