Piercing in Uzhgorod
Piercing is a very widespread service.


Despite the fact that this service has been familiar to everyone for many years, it is still fashionable, and mane people like to decorate their bodies with various piercings. This service is an excellent addition to any original look and image. Modern piercing studios offer many types of punctures, and each person can choose a suitable option.
With the help of body modification services, many people express themselves; demonstrate their uniqueness, their particular individual style. Especially the younger generation appreciate piercings. After all, young people always strive to look brighter, more original and more spectacular, and piercing is the best solution.
Do not think that only young people are interested in punctures of various parts of the body, many mature people also prefer to decorate their bodies in this way. A high-quality piercing looks good at any age.
Uzhhorod is a modern city, and its residents keep up with modern fashion. Such a service as piercing has long been familiar to everyone in this city. So, not to be mistaken with the choice of a piercing artist, and get a good-looking and high quality piercing, welcome to the tattoo studio "VeAn".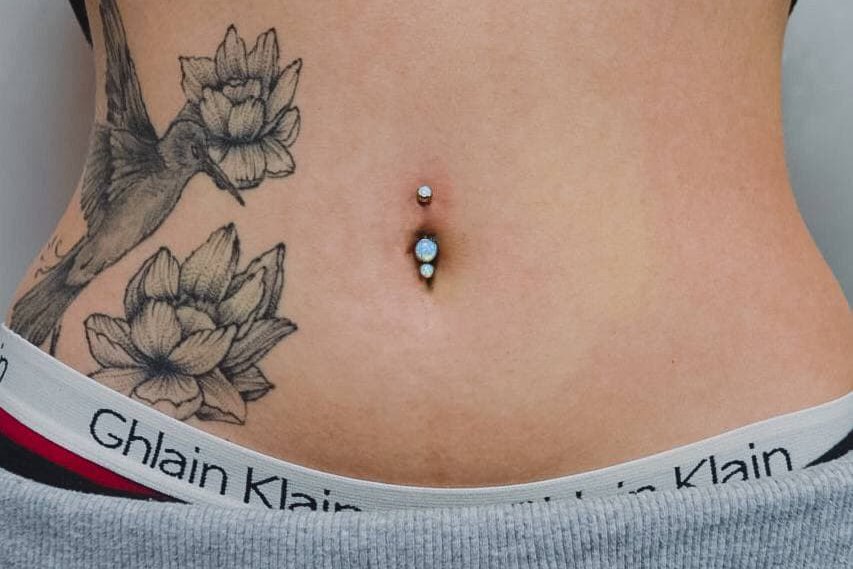 Professional service from the VeAn team
The studio "VeAn" Uzhhorod offers all types of piercing of any style and complexity.


Piercing of ears, lips, eyebrows, body and intimate, whatever you want. We guarantee the quality of the work of our masters, as well as reasonable prices for body modification services. Get a fashionable and beautiful piercing of the highest quality.


In our studio, we provide a detailed free consultation. You can talk with the master, have a look at his portfolio, inspect the procedure room, ask all the questions regarding the upcoming procedure.


Masters of the tattoo studio "VeAn" are specialists with high qualifications and vast experience of work in this field. The masters of our studio have been working both in our country and abroad. Moreover, they regularly attend professional seminars and trainings in order to improve their skills.



We offer the best sanitary conditions, because the health of customers should always come first. All rooms of the studio are regularly cleaned and disinfected, as well as all surfaces and equipment. Work instruments are always kept under sterile conditions. Masters work in sterile disposable gloves, in compliance with the rules of hygiene and sanitary standards. Disposable instruments are unpacked and disinfected by the chair side before the session. Earrings are also thoroughly disinfected before insertion into a perforation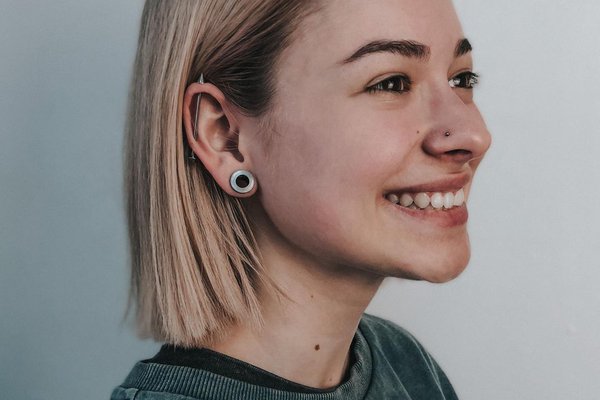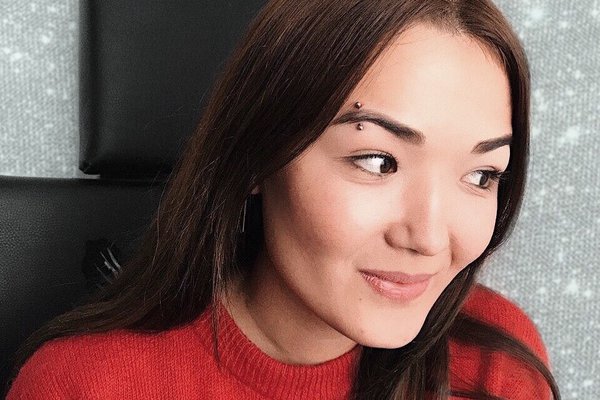 What about painful sensations
It is hard to say how painful the procedure of piercing is, as it is primarily depends on the type of piercing.


The puncture of different parts of the body is felt differently. In addition, the experience of the master also plays a key role. The "VeAn" team offers piercings of any complexity, quickly and painlessly. Do not forget about the pain threshold of each person, because it is an individual characteristic. If you cannot tolerate pain at all, no need to panic in advance. In our studio, we use effective anesthetics, which neutralize any painful sensations make the procedure completely painless.
VeAn creates the best conditions for its customers. It is important for us that you feel not only comfortable, but also safety. Choose only high-quality and safe piercing services, with the tattoo studio "VeAn" in the beautiful city of Uzhhorod.