Tattoo in Uzhgorod
Artistic tattooing has been the most sought-after and popular body modification service.


Every day, many people visit tattoo parlors in order to apply a unique, original image or pattern on their skin. The reasons why people tattoo their bodies can be very different. Someone gives a special meaning to every tattoo image. For someone, tattoos serve as reminders of something important. Many use tattoos to express themselves, stand out of the herd and so on. Others apply tattoos because tattooed skin look fashionable, or they just like to decorate their bodies in such a way. Whatever the reason is, the main thing is to choose a decent, experienced specialist who will create a high-quality image. Thus, not to be mistaken with the choice of a tattoo artist, visit the tattoo studio "VeAn".
The tattoo studio ''VeAn'' in Uzhhorod provide top quality tattoo services from the best specialists in this field. Our masters will decorate your skin with a tattoo of any style, technique, direction, size and complexity. Starting from an elegant black and white lettering, ending with large-scale bright, colorful works. We will realize any of your dreams regarding artistic tattooing. You will be satisfied not only with the result and quality of the final work, but also with reasonable prices.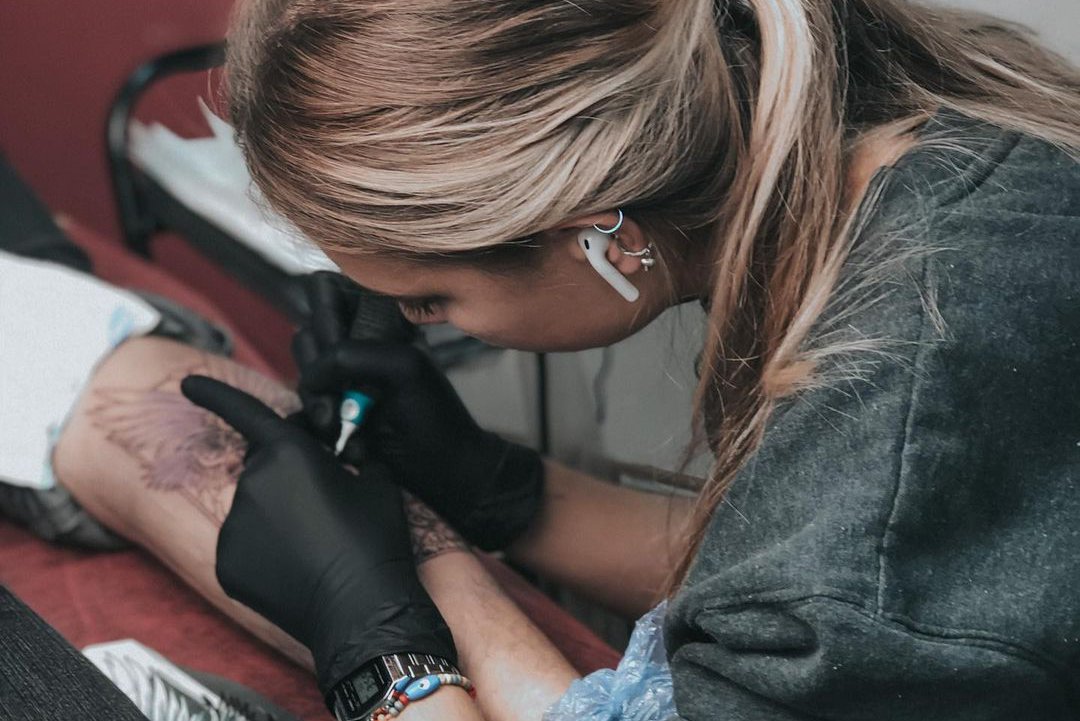 Our masters
Qualified professionals with decent experience of work as tattoo artists work in our studio.


Every tattoo artist loves his job and always go for a work process responsibly and with respect to each customer.
Masters of the studio "VeAn" regularly attend various festivals and seminars in order to improve their skills, master the novelties of the tattoo industry, and then, surprise customers with new colorful works.
The masters of our studio work with all styles and directions of tattoo art. If you cannot decide on a sketch of a future tattoo, our master will help you to select the appropriate sketch and its color composition especially for you.
We practice an individual approach to every customer in order to make the process of cooperation more effective and pleasant.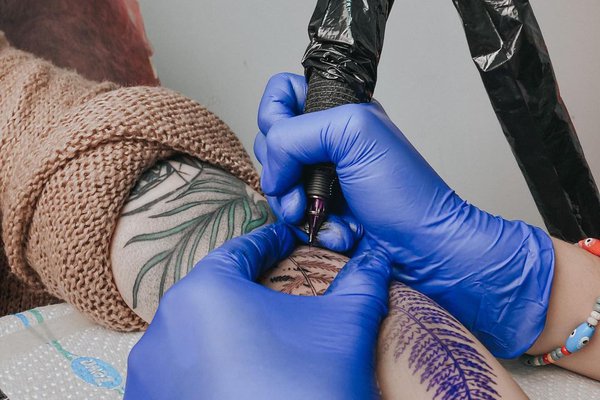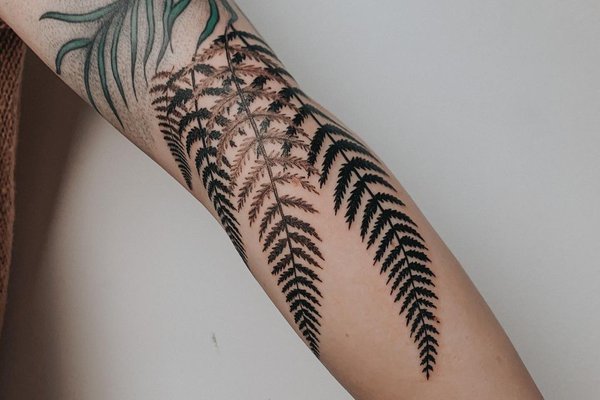 The best conditions
In our studio, we offer the best conditions. The procedure of applying a tattoo image takes place in a clean workroom, with the help of all the necessary equipment, tools, materials and preparations.

During the session, a customer sits or lies on a special transforming chair. The chair is covered with a disposable sheet or film, which is replaced after each session.


All masters work in sterile gloves, in compliance with the sanitary and hygiene standards.



In case the customer has low pain threshold, the master can use effective and safe painkillers to neutralize painful sensations.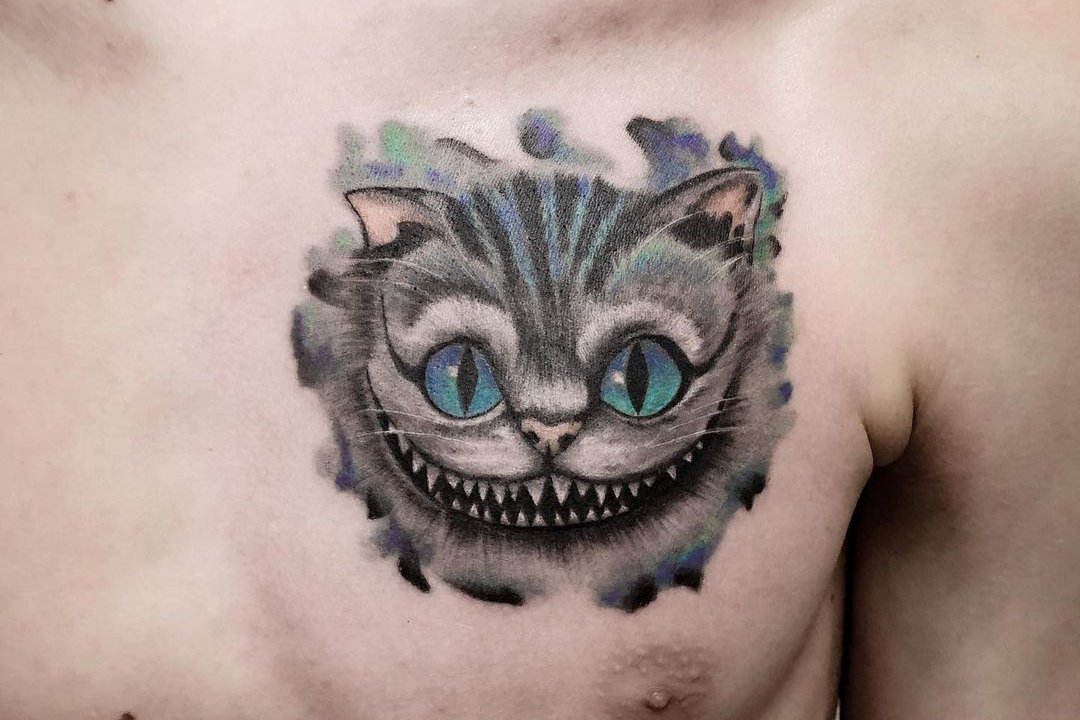 Consulting
We provide a free detailed consultation for every visitor of our studio.


During the consultation, you will get acquainted with the master, have a look at his portfolio, find out the answers to all questions regarding the process of tattooing.
The specialist will describe in detail the upcoming procedure, tell you about the contraindications to the procedure, and give a number of recommendations for care of a fresh tattoo image.
If you want to decorate your body with a beautiful, unique image, but cannot find a responsible tattoo artist, then be sure to come to the tattoo studio 'VeAn'. The best specialists of the city will help you to make your dreams come true.