Removal of permanent makeup in Uzhgorod
Permanent makeup is a very widespread service, because with its help, women can look great around the clock, regardless weather conditions or any other circumstances.


Despite its popularity, there are women who wish to remove permanent makeup. The reasons may be very different. For example, the color of permanent makeup is already faded, and you want to refresh it. Moreover, the wish to remove makeup may be caused by fundamental change in image, or in life priorities. More often, our customers turn to us after visiting unqualified makeup artists, when they are disappointed with the results. It is worth noting that not all masters are so unreliable. There are many qualified and conscientious specialists in the field of ​​permanent makeup. You just need to choose a makeup artist more seriously, learn everything about him (work experience, reviews, portfolio, etc.)

Removal of permanent makeup is about intervention in your organism, and your health directly depends on the level of qualification of a specialist. You need to get acquainted with the master in advance, find out what methods he uses, what experience he has, have a look at his portfolio and so on. Only when you are completely confident in this person, you can you sign up for a session.
If you wish to remove permanent makeup, the tattoo studio "VeAn" will gladly help you.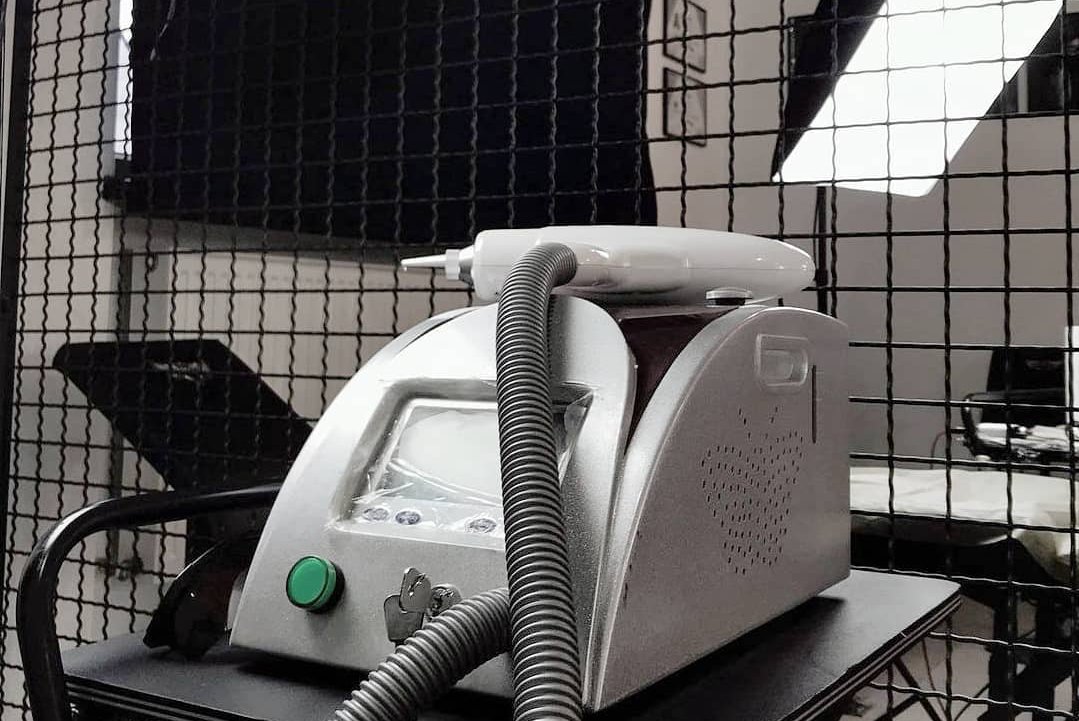 Choose professional quality with VeAn
Permanent makeup removal in the tattoo studio 'VeAn' in Uzhhorod is a quick, high-quality, safe and painless procedure.


We offer removal of any kind of permanent makeup of any color and quality. We use only high quality tools and the latest laser equipment. Hurry to sign up for a session, and appreciate the high level of professional service.
The tattoo studio "VeAn" specializes in effective and high-quality removal of tattoo colorants from the skin. We use the safest method of tattoo removal, with the help of laser equipment. The latest laser device effectively removes colorants of any color and quality. The most important thing is that the laser equipment does not injure the customer's skin, does not leave burns or scars, and does not cause allergic reactions. After complete removal of permanent makeup, your skin remains clean and healthy.
Our studio ensures the most comfortable and safe conditions. The procedure room is always clean and disinfected. All furniture, surfaces and instruments are regularly sterilized. Our masters always use sterile single-use gloves and protective masks during the work process.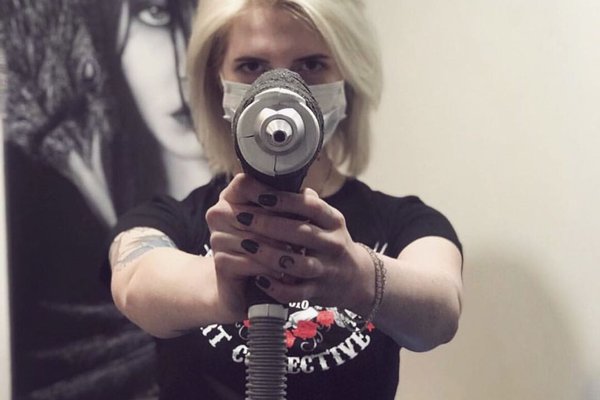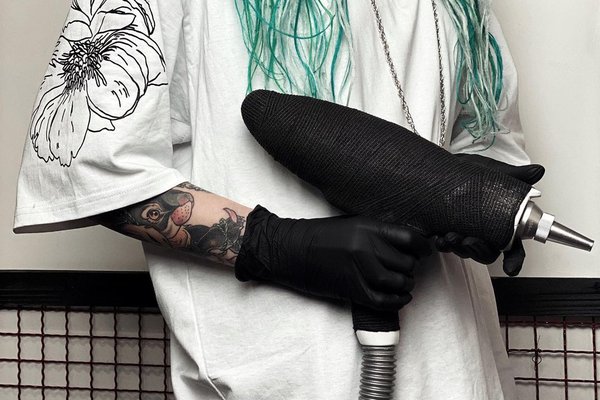 How many sessions are required?
Complete removal of permanent makeup takes from two to five sessions.


The fact is that the laser apparatus removes the colorant layer by layer. When creating a tattoo, the master applies several layers of color to get a more saturated color. Therefore, tattoo removal works the same. It is difficult to say how many procedures are required, because each customer is an individual case. Much depends on biological characteristics of the customer's body.
It is important to understand that the main thing is your safety. Our stuff cares about your health, so we choose only the most effective and safe methods of permanent makeup removal.