Tattoo studio in Rivne
Tattooing, permanent makeup and piercing won the hearts of many people.


These services are very popular among people of any age, status and nationality. And this is not surprising, because each of the services is special and has a lot of advantages.

Tattoos are indelible marks on the skin, which help people to emphasize the personality, style, life values and vision. Many tattoos have a special meaning for their owners: an image can be a memory of an event or a person, or serve as a talisman or a lucky charm. It is possible to conceal various skin defects such as burns, scars, marks, and so on with the help of a tattoo. In addition, a suitable tattoo can emphasize and correct your body type.

Cosmetic tattooing or permanent makeup is a wonderful service that won the hearts of many girls and women. Over against to the most expensive cosmetics, cosmetic tattooing has many undeniable advantages: your makeup is permanent, waterproof, it emphasizes your natural beauty, corrects facial defects (thin lips, too plump lips, cleft lip, pigment spots, thinning eyebrows, droopy eyes and so on), does not require constant costs.

Piercing is one of the most popular body modifications. Girls and boys, men and women decorate their bodies with piercings, and the age of customers can vary. This direction of body modifications offers many types of punctures of various parts of the body: ears, nose, cheeks, neck, chest, collarbone, back, even private parts. With the help of this service, you can improve your style and highlight your attractiveness.
The above services are popular all over the world, in all countries and cities, and Rivne is not an exception. In this city, many people have heard and use these services, and the best place, where you can get the best service is the tattoo studio "VeAn".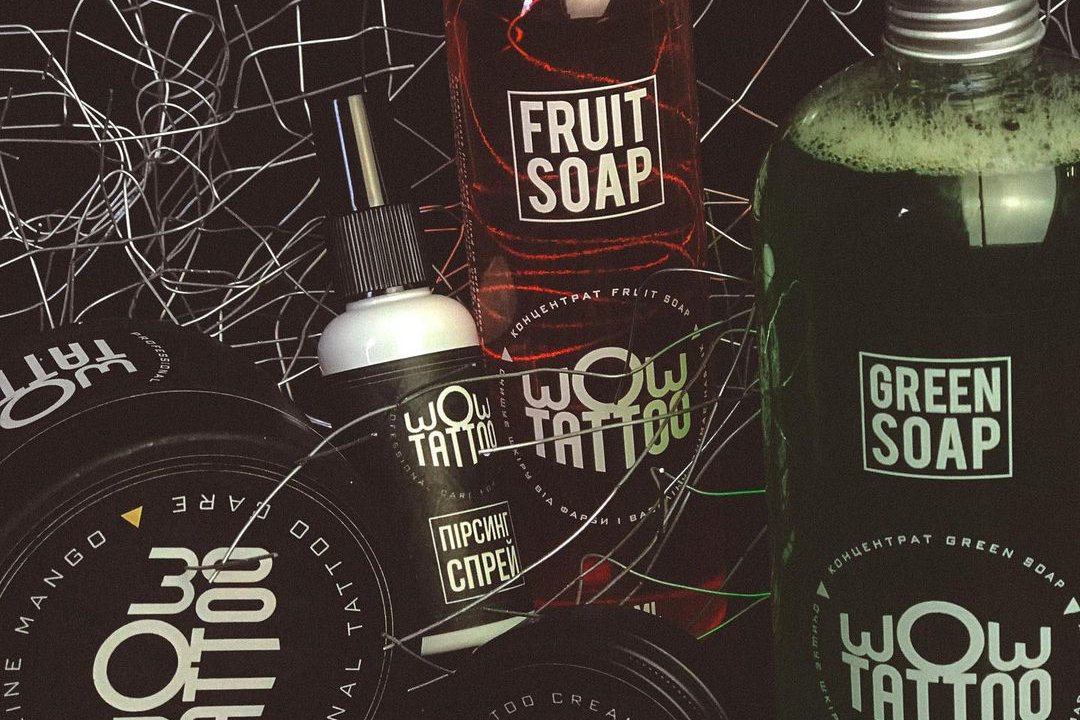 List of provided services
Our tattoo salon in Rivne has a good reputation and positive responses, because we provide quality services with a guarantee of complete safety for your health.


Our masters are qualified specialists who have not only deep knowledge and skills, but also a considerable experience of work. Each master has his own customer base. We guarantee a responsible approach and observance of all the necessary sanitary and hygiene regulations. Each work is performed con anima.

By visiting our studio, you can use the following services:


Tattooing;

Piercing;

Cosmetic tattooing;

Training courses on tattooing, piercing, permanent makeup;

Laser removal of tattoo and cosmetic tattooing;

Purchase of tattoo consumables.


We have everything necessary for quality service:


Full consultation for free;

Separate procedure rooms for performing procedures;

The latest technological equipment;

Top quality tools;

High quality inks;

Highly qualified specialists;

Effective and safe anesthetics.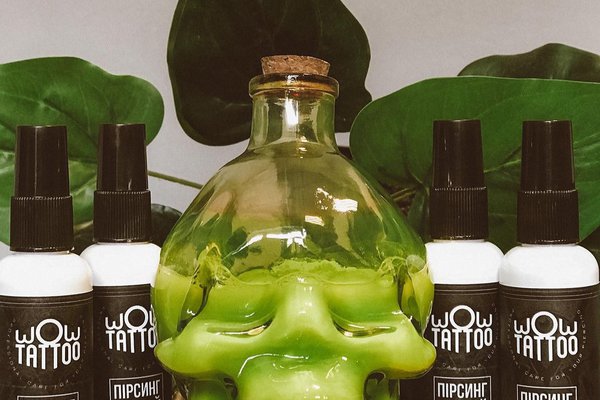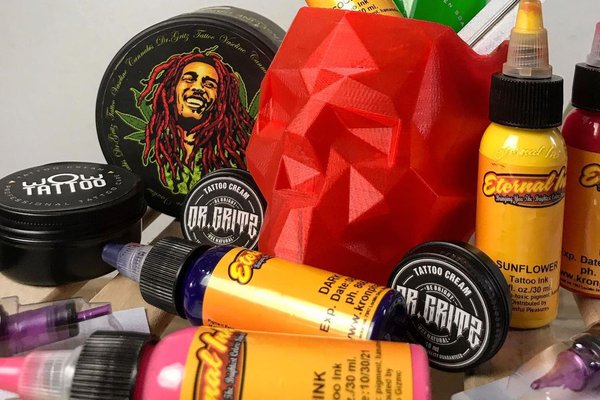 Sanitation conditions
We care about the health of our customers, as well as about our reputations, that is why the sanitation regulations is one of the most important points.


All procedure rooms are regularly disinfected. All work equipment and tools are sterilized, and surfaces in procedure rooms are cleansed properly.
Couches and chairs are protected with disposable films, which are replaced after every procedure. Masters work in disposable gloves, which are also replaced after every procedure. Disposable instruments are kept in sterile packaging, and a master unseals the packaging exclusively before starting the procedure within sight of a customer.

Are you looking for a studio or parlor to get a quality tattoo, piercing or permanent makeup? Would you like to master these crafts by yourself? Do you need to remove a tattoo or cosmetic tattooing? Please, contact our studio, and we will be happy to realize any of your desires.