PIercing in Rivne
For many years, the famous method of body modification has not been out of fashion.


And this is absolutely not surprising, because with the help of this service, many people express themselves, demonstrate their individuality, emphasize their style and so on. If earlier it was fashionable to pierce nose wings or eyebrows, then today you can decorate almost any part of the body. There is a wide selection of different types of piercing; each person can choose the most suitable option.
In the city of Rivne, piercing is also not a novelty, and many already know that there is no better supplier of tattoo and piercing services than the tattoo studio ''VeAn''.
The tattoo studio "VeAn" in Rivne offers all types of piercing services, punctures of any part of the body, of different complexity. We guarantee the best health conditions, complete safety and comfort. Painless and quality piercing. A qualified specialist will perform any type of piercing quickly, efficiently and painlessly. Have time to sign up for a session.
Our studio provides the widest range of piercing services:


All types of ear piercings;

Lip piercing;

All types of nose piercing;

Cheek piercing;

Microdermal piercing;

Navel piercing;

Corset piercing;

Nipple piercing;

Intimate piercing.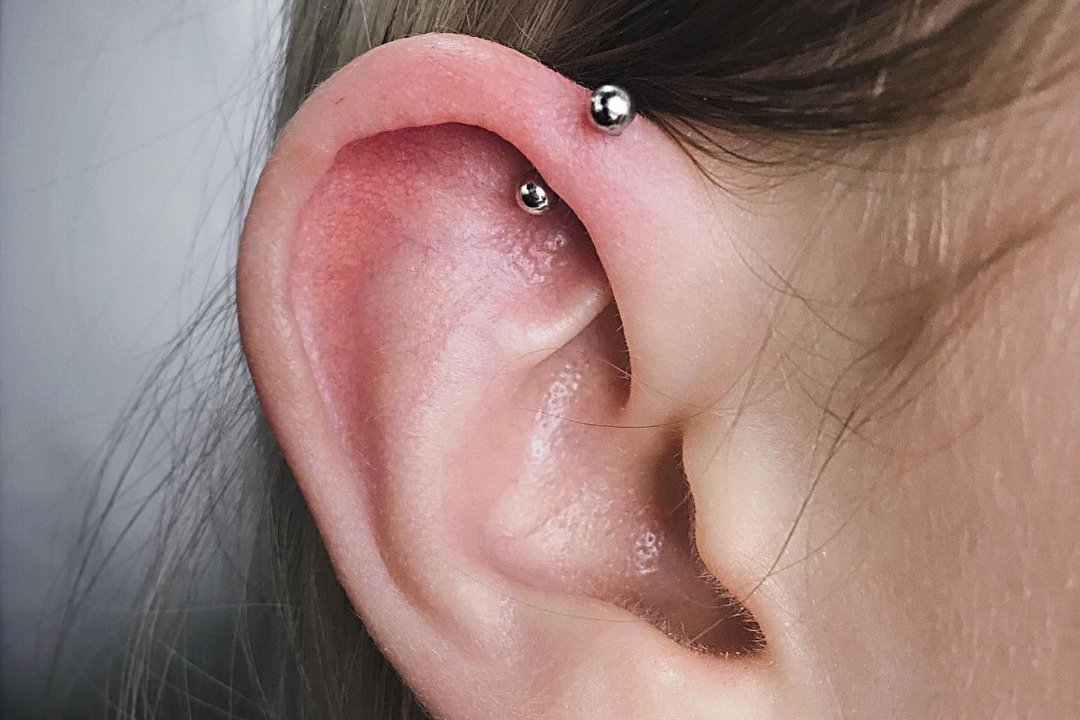 The benefits of the studio VeAn
The tattoo studio "VeAn" offers the following conditions:


A free consultation;

All types of piercing;

Qualified, experienced specialists;

A wide selection of jewelry for each type of piercing;

Comfortable conditions;

Quality, sterile instruments;

Effective painkillers;

Quick, high-quality, painless procedures;

Skin care recommendations.


In our studio, there is a specially designated procedure room, which is equipped with everything necessary for the procedure. The room is equipped with chairs-transformers that can easily be transformed to any position. This helps to simplify the work of the master and make the procedure more comfortable for customers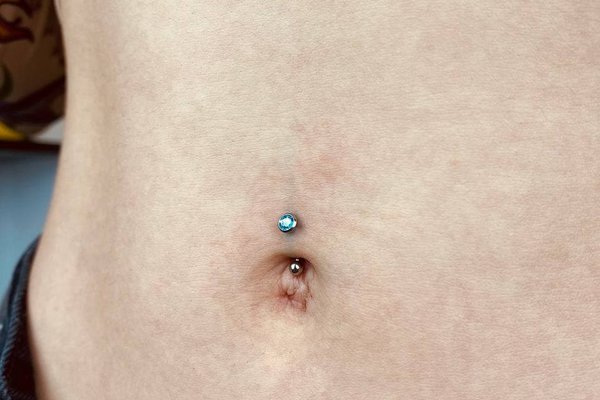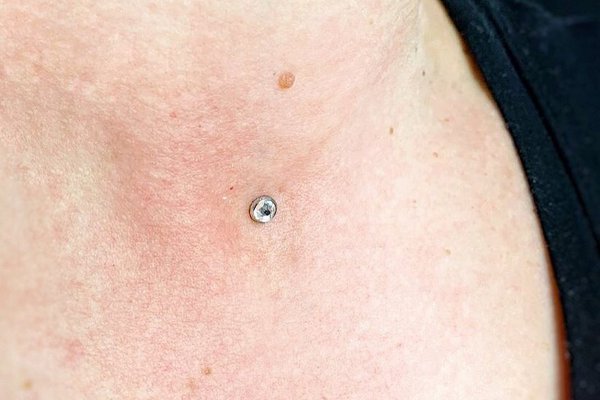 Health conditions
The team of the studio "VeAn" ensures complete safety during piercing sessions.


The procedure room, all tools and work surfaces are regularly cleaned and disinfected.
Before every session, our specialists sterilize all reusable tools and disinfect work equipment. Disposable instruments are put out of packages and disinfected at the chair-side. Our artists always use sterile gloves and sterile masks, in accordance with rules of sanitation and hygiene.
How painful the procedure is?
It is hard to say how painful the procedure of piercing is. Many factors affect amount of pain:


What type of piercing you choose;

The experience of a specialist;

What anesthetic is used;

Individual pain threshold.


In case you do not tolerate pain, do not worry. We have effective analgesics and anesthetics. We do our best to make the procedure quick and painless.
Would like to get a piercing, but are afraid to meet an inexperienced master? Visit the tattoo studio "VeAn" and appreciate professional service of the premium level.