Removal of permanent makeup in Rivne
Permanent makeup is a great opportunity to change the shape of your eyebrows or lips, hide scars or some other facial defects.


However, very often people come to us to remove tattoos made in the silliness of their tender years. So, what to do? Is it possible to safely get rid of such decorations?
Our tattoo studio on Rivne offers safe removal of tattoos with the help of professional laser equipment. Laser method has the most impressive amount of positive feedback. According to cosmetologists, this method of tattoo removal considered the safest and most effective, although it does not take a lot of time.
The best results can be achieved in 4 sessions. The time gap between sessions should be about 14-25 days. As for the duration of each session, you will have to stay on the chair for about half an hour. It is important to note that the procedure of removal of permanent makeup in Rivne is almost painless. Clients of the studio can feel only slight discomfort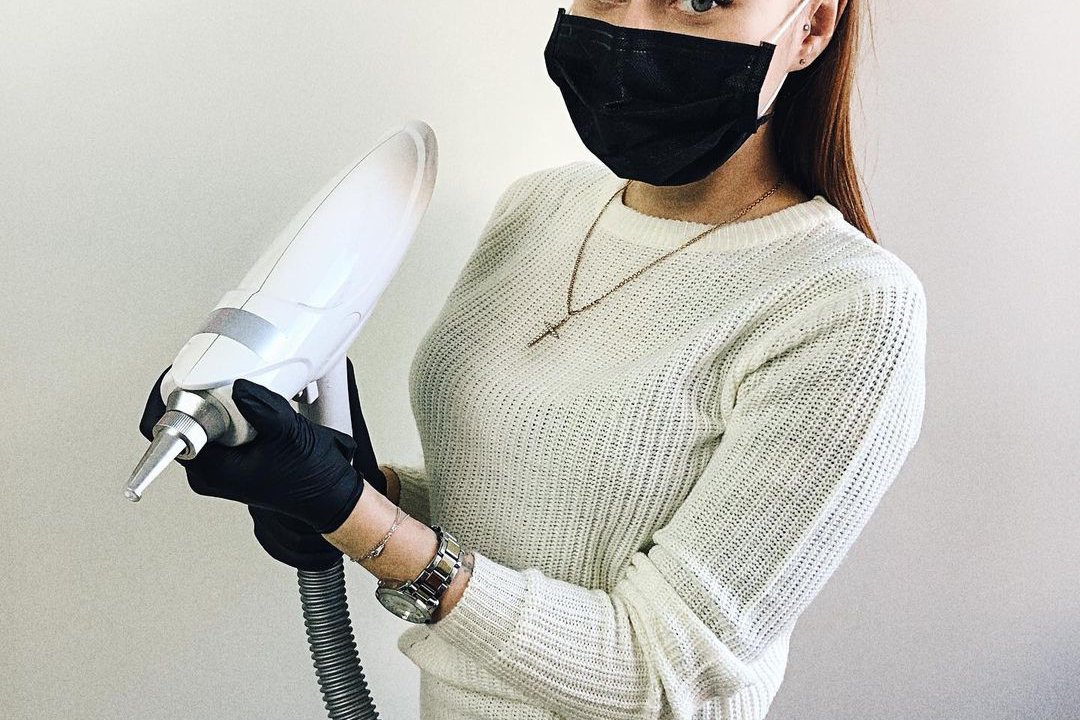 How the technology works
According to some girls, the first results can be noticed after the first session.


It all depends on the intensity of the pigment component (black inks are much harder to remove than light brown). Laser waves penetrates directly into the dermis destroys the coloring pigment and then evaporating it from skin layers. At the first stages, its discoloration occurs, and then the color disappear completely.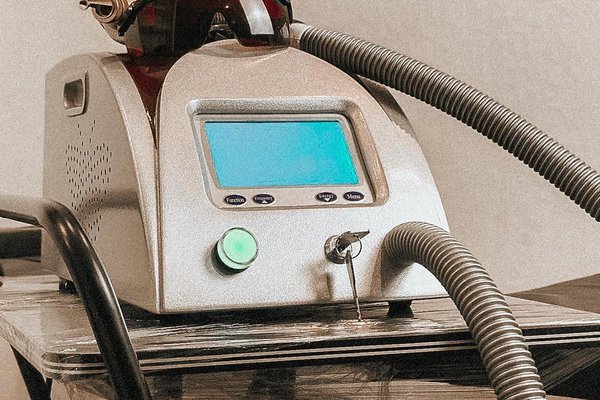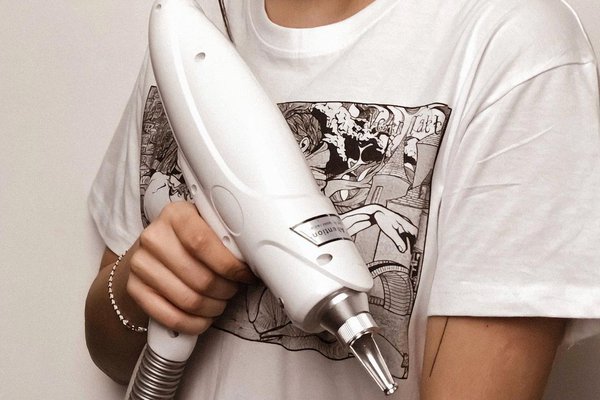 Main contraindications
Laser correction and removal of tattoos is contraindicated for people with the following diseases:


Diabetes;

Oncological tumors;

Breastfeeding and pregnancy;

Pathological disorders of the circulatory system as a whole.


In addition, the master will insist on postponing the procedure if the client has chronic diseases in the acute stage, or an increased body temperature.
Other methods of permanent makeup removal
In addition to laser exposure, there are other ways of removal of permanent makeup:


Color correction. This is nothing more than a regular overlapping. A pigment of natural skin color is applied to the previously tattooed pattern. This method is more than affordable, it has its advantages, but it has plenty of minuses. It has contraindications, and such a correction will be very noticeable on tanned skin.
Chemical removal of tattoos is carried out with the use of special compounds. They can be applied to the skin or be injected subcutaneously.
Electric correction or electrothermic coagulation is a fairly effective method. However, its main drawback is a high probability of serious complications. Therefore, such method of tattoo removal is almost never used in Rivne.
Just a few years ago, surgical removal of tattoos was wide spread practice. This method is quite aggressive, as it implies a simple cut-off of the skin area covered with a tattoo. Such an intervention can lead to serious negative consequences and complications. This is one of the reasons why this method is forgotten.


Today, everyone has the opportunity to choose the most appropriate method for removing a tattoo in Rivne. Tattoo experts of our studio will care about your comfort and safety and carry out the procedure with minimal risks of further complications. After all, our main priorities are your health and beauty.