Tattoo removal in Rivne
Tattoo is an image applied to the skin, which has its own meaning for everyone.


Many people want to decorate the body with a real masterpiece to stand out and look original. But there are also people who are eager to get rid of tattoos. Various life situations take place, after which you want to remove the tattoo that is no longer needed:


Change of the image and lifestyle;

Poor quality or failed tattoo;

Disappointed expectations;

Misunderstanding on the part of society and relatives, and so on.

No matter what the reason is, the main thing is to find a good master and reliable studio.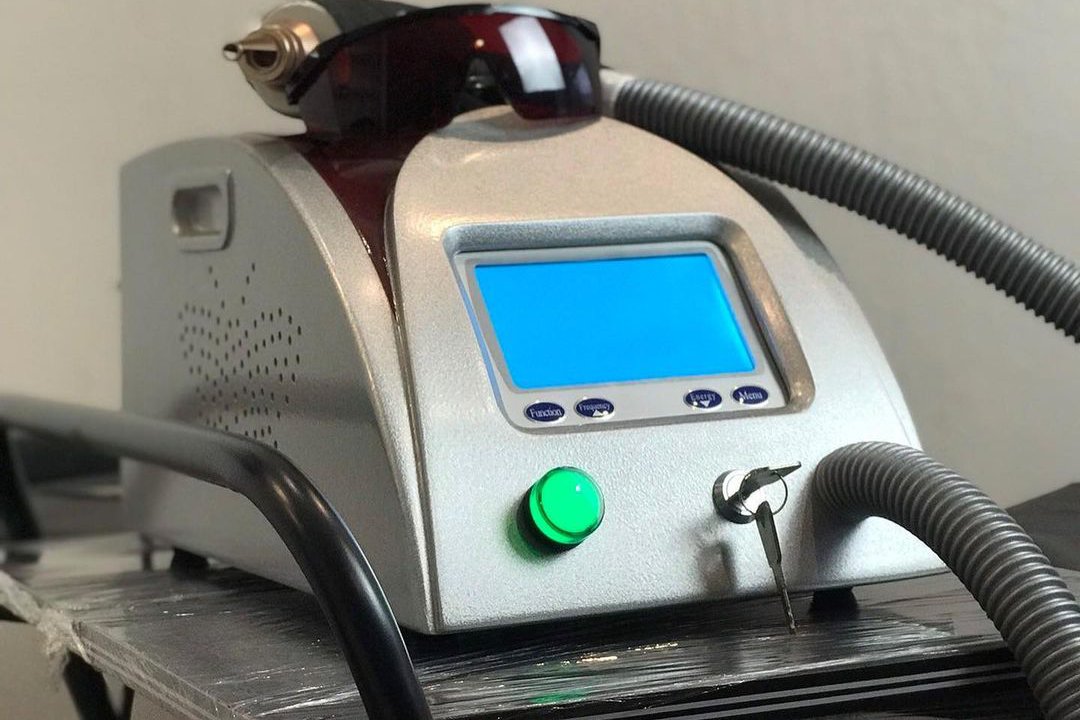 Common information about tattoo removal
Tattoo removal in Rivne is no longer a problem.


We will definitely help you. We practice different methods of tattoo removal for a long time. We have tremendous experience of work in our country and abroad. All new customers come to us for help upon the recommendations and positive feedback of their acquaintances. We guarantee qualitative final result, as we value our impeccable reputation.
Experienced staff and an individual approach to each visitor. At the initial stage of the removal session, a mandatory consultation and examination of the tattoo are carried out. The master describes the upcoming scope of work, a preliminary number of procedures and the cost. For our many years of practice, there was no a situation we could not cope with. It is possible to completely remove any tattoo, even the most complex.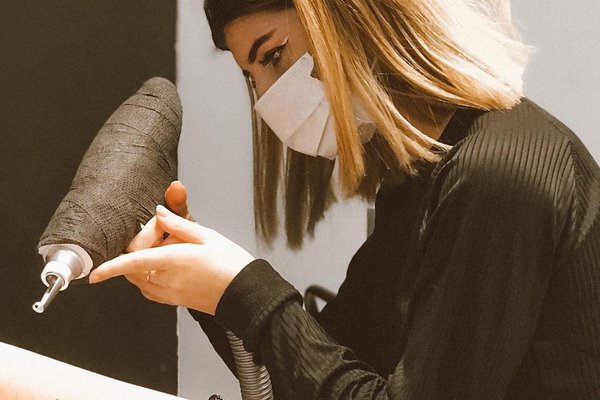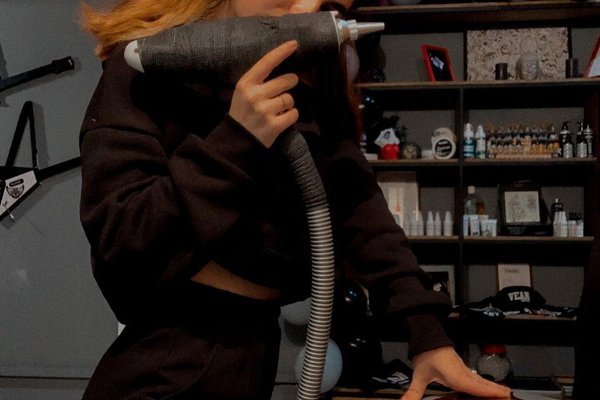 Laser equpment for removing tattoos
Not long ago, laser technologies seemed fantastic and inaccessible.


Now, laser therapy is used in all important medical practices. Specialists from leading medical institutions discovered that laser rays of certain power are able to destroy tattoo pigments in deep skin layers. We emphasize the following advantages of laser tattoo removal method:


Complete removal of tattoos from skin;

Painlessness;

High efficiency;

No adverse reactions.


We use only the latest and high-precision equipment, which is constantly upgraded and improved. After all, the end result directly depends on the quality of the equipment used.
Time
Statistically, every first visitor, who comes to our studio, wants to know how long the procedure of tattoo removal lasts.


We can not give an exact answer to this question without initial examination. The fact is there are several factors that can speed up the process or slow it down: the complexity of a tattoo, skin type, individual body response and so on.
After you have come to us for help, our experienced specialist conducts a full medical inspection and gives a consultation. When you get answers to all your questions, you can start cooperation with the master.

After the first session, it may seem that 70% of the work is done. The image will be lightened and it will practically invisible. You will probably think that one session is enough, but this is not so. After a while, the pigment will darken a little. This is due to the biological processes of the body. However, you should not be disappointed, as the process is running.

For best results, you may need up to eight sessions. Each procedure takes place once a month. Do not be afraid of these terms, it is a standard. There is no equipment in the world for today that would cope with the task in one session, it is just impossible. You probably met the ads on the network, where people promise complete removal of tattoos in one day. You should know that this is nothing but marketing ploy and fake. Do not believe scammers who will damage your skin in an attempt to remove tattoos.
Laser method is considered the safest and do not lead to any skin damages. After the course of removal sessions, no one would believe that you had tattoos before. Appreciate our experience and premium service. We are always happy to see you in our studio and ready to help you at any time.