Permanent makeup in Rivne
Many women dream of waking up in the morning with the perfect makeup.


So, why not turn this dream into reality? How? Very simple! It is enough to turn to a permanent makeup artist. Today, permanent makeup is very popular, because with its help women forget about such problems as many hours of daily makeup process, regular waste of money on decorative cosmetics, failed makeup, hot weather, rain and much more. And if you fall asleep with makeup on your face, in the morning the face looks like a panda, and the bedding is dirty.

Permanent makeup will help you to cope with all these troubles, as it:


Cannot be washed off with water;

Hides age-related skin changes;

Makes your face look fresh;

Makes your look expressive;

Corrects the shape of lips and eyebrows;

Corrects various facial defects;

Saves time and money.


Do you want to get permanent makeup applied? Welcome to the tattoo studio 'VeAn'.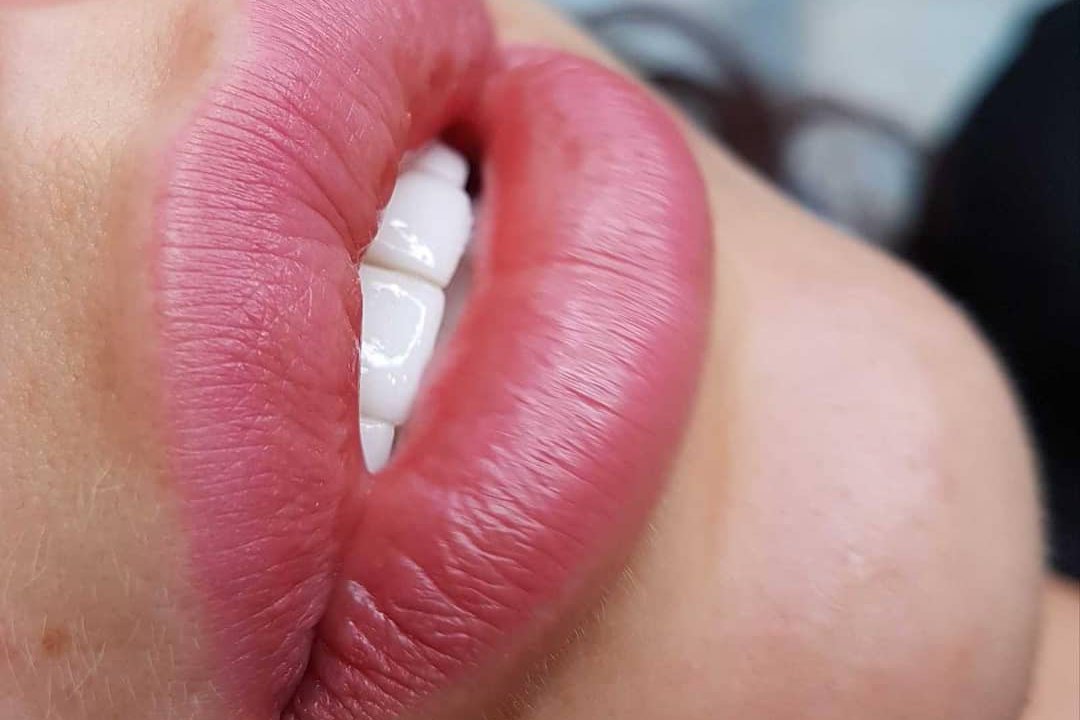 Permanent makeup from the team
of the best specialists
Permanent makeup from the studio "VeAn" in Rivne is a high-quality cosmetic tattoo of lips, eyebrows and eyelids, with the help of hypoallergenic inks, in the best conditions of comfort and safety.


Qualified experienced professionals, the latest equipment, comfortable and safe conditions, painless procedures. All this is for you in our studio.

The tattoo studio "VeAn" specializes in providing the following tattoo services:


Eyebrow permanent makeup (microblading,  hair stroke method, 3D);

Lip permanent makeup (contouring, feathering, 3D);

Eyelid permanent makeup (drawing interracial space, creating arrows, the effect of shadows);

Cheekbone permanent makeup;

Correction of facial defects.


The procedure is carried out under sterile conditions, by a highly qualified specialist, with strict observance of all standards of sanitation and hygiene. We use only high-quality hypoallergenic pigments, clean instruments, and effective anesthetics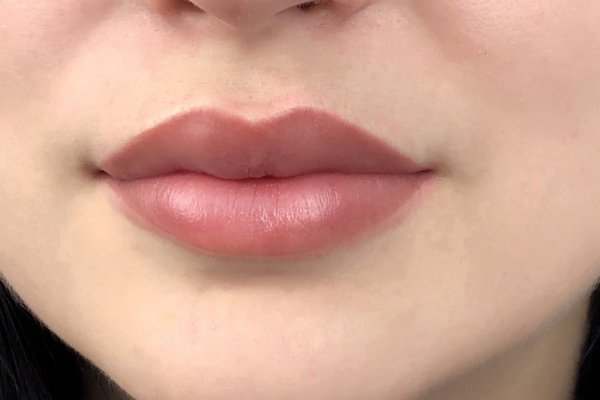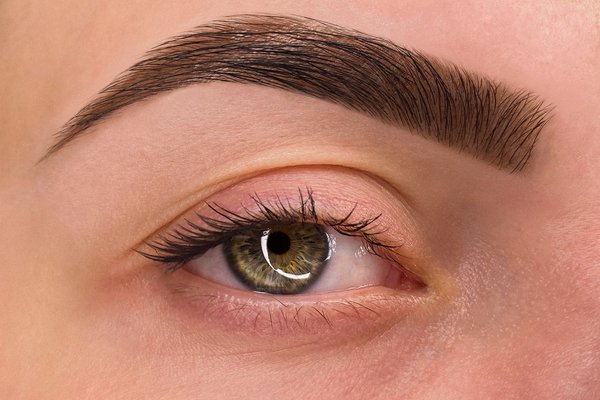 How painful the procedure is?
The skin on the face is quite sensitive, but each client tolerates pain differently, because each person has an individual pain threshold.


Many feel pain, but quite calmly endure the procedure. Some do not feel pain. And there is a category of people who are very susceptible to pain.

If you belong to the last group of people, do not panic in advance. Our studio provides effective painkillers (creams, gels, sprays), which help to eliminate painful sensations during the procedure.
Skin care after the procedure
After the procedure of applying permanent makeup, the specialist will give you a list of recommendations and contraindications that must be followed to prevent any complications.


It is strictly forbidden to remove crusts. Do not rub, scratch and steam them. Crusts serve as a barrier against external free radicals such as dust, dirt, and so on.
Limit visits to gyms, pools, baths, and beaches until full healing of the tattoo.
Regularly treat the tattooed area with antiseptics.
Use only those creams that are recommended by a specialist. Self-medication can lead to unpleasant consequences.
Protect the tattooed area from sudden changes in temperature.


It is very important to understand that the quality of permanent makeup depends not only on the specialist's skills, but also on you. Namely, it depends on proper skin care, and if you follow the recommendations and contraindications. Following simple rules, you can enjoy a perfect makeup for several years to come.