Tattoo in Rivne
Tattoos have been wide spread from ancient times.


Previously, every sign on the body had a certain meaning: the social status of a person, his occupation, belonging to a tribe, and much more. Many images were applied as a talisman or a charm. It was believed that images of animals or birds convey to man their best qualities.
Today, the mysterious meaning of body drawings is lost, people decide what a tattoo means by themselves. In the modern world, artistic tattooing is a real art. Experienced tattoo artists can present a variety of large-scale, colorful masterpieces, using the client's body as a canvas. Some striking works look so realistic that is difficult to imagine that this is just a picture on the skin.
In Rivne, tattoo services are in wide demand among many people, and the best place to get a tattoo is the tattoo studio "VeAn".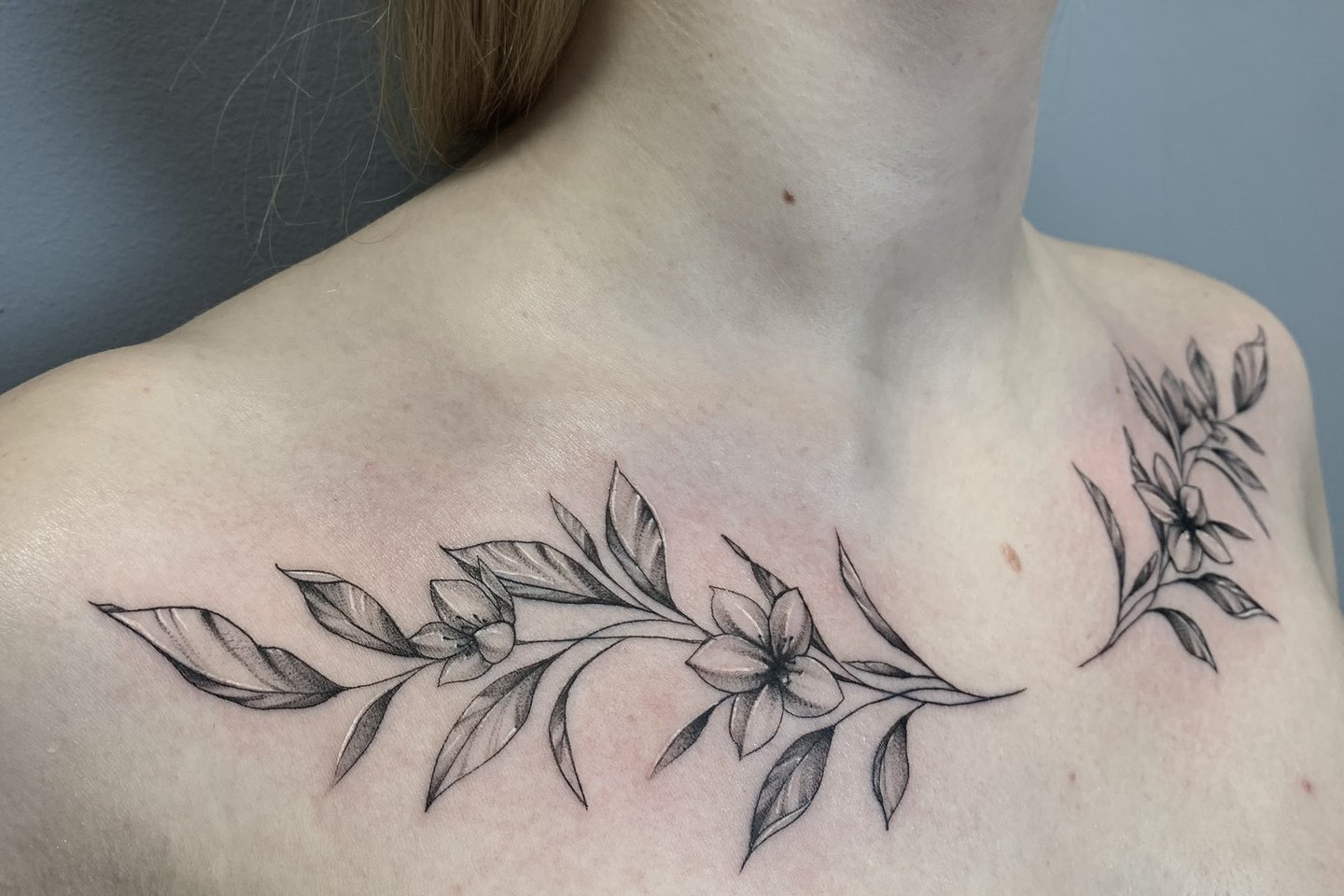 Wide range of tattoo sketches only in VeAn
The tattoo studio "VeAn" in Rivne offers artistic tattoos of any styles and directions, different complexity and size.


Sketches suited to every fancy. Qualified, experienced professionals who will realize any of your dreams regarding tattooing.


The following services are provided:


Tattoos of any styles and directions;

Tattoo sketches of any complexity and size;

The widest range of colors and shades;

Creation of a unique sketch on a by-order basis;

Overlapping of the old image.


Do you dream of decorating your body with a unique and beautiful image, but still cannot choose a suitable sketch? No problem. Masters of the studio "VeAn" will create for you an original sketch, advice on the size and area for its application. In addition, you have the opportunity to participate in the process of creating your individual sketch.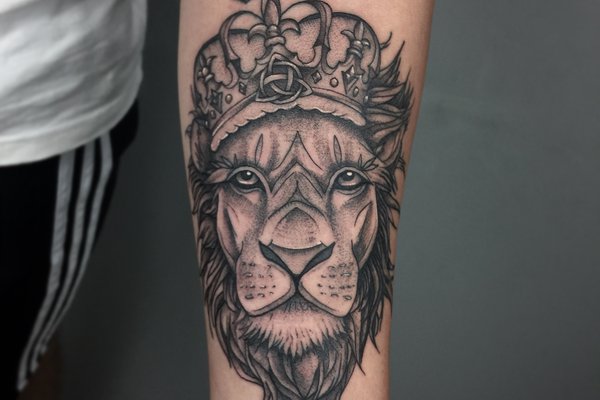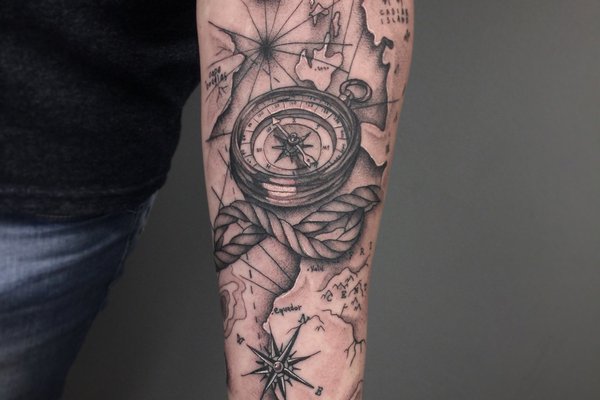 Premium offer
In our studio, we offer the best conditions for tattoo sessions.


A procedure room is equipped with all necessary equipment.
We have all the necessary materials and safe preparations.
Instruments are regularly sterilized.
Masters strictly adhere to the sanitary and hygiene standards.
We have customer chairs-transformers to be used, which can easily be transformed to any position, without disturbing the customer.
Good lighting in a workplace.
High quality hypoallergenic pigments.
The use of a protective tattoo film.
Tattoo aftercare recommendations.
Tattooing without pain
Many dream of getting a tattoo, but fear, because the procedure can be accompanied by painful sensations.


It is difficult to say how painful the procedure of tattooing is, because this depends on different factors: the experience of the master, the depth of needle penetration, the density of inks and the size of a sketch.
Nevertheless, a lot depends on the individual pain threshold of a person. Basically, customers are divided into three categories. For the first category, the process of tattooing brings pleasure. The second category feels pain, but tolerates the process of tattooing. The third category of people cannot bear pain. If you belong to the latter category, do not panic. Our studio make sure that the session is not only comfortable and safe, but also painless. If necessary, the master applies effective analgesics. The session will be as comfortable as possible, absolutely safe and painless.
The best conditions only in the tattoo studio "VeAn" in Rivne.