Tattoo studio in Melitopol
Fashion changes constantly and people try not to lag behind, but to keep up with fashion novelties.


Body modification services as tattooing, permanent makeup and piercing gained great popularity. Many people want to stand out from the crowd, and these services help them in this. After all, a person, whose body is covered with tattoos or piercings, will always be in a spotlight and surrounding people will always pay attention to that person. In this way, you can point out your personality and look stylish and fashionable at the same time. It is worth remembering that you should always turn to proven, experienced masters, who can guarantee high quality results and safety. If you have a desire to decorate your body with a tattoo, piercing or in any other way, welcome to the tattoo studio 'VeAn' in Melitopol. In our studio, highly skilled masters with a tremendous work experience will make your dreams come true. We guarantee complete safety, quality results and a wide range of services:


Tattoos of any styles and directions;

Cosmetic tattooing, known as permanent makeup;

Piercing of any complexity and other body modifications;

Laser removal of tattoo and cosmetic tattooing;

Tattoo art training, permanent makeup and piercing training courses.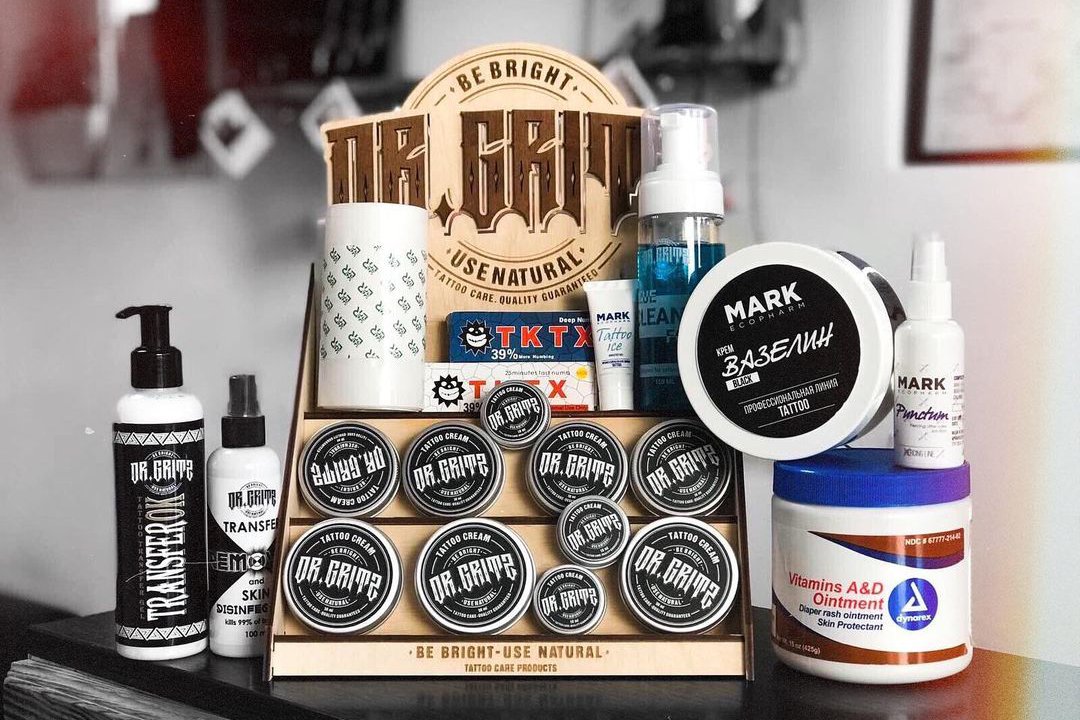 Artistic tattoo services
Tattooing is in great demand among people of any age.


There are different styles and techniques of tattooing, and everyone can find something that he likes. Masters of our tattoo studio can use any technique of applying tattoos of different styles. We use only the latest equipment that ensures excellent results. Only high quality materials and preparations are used. Procedure rooms meet all the necessary safety and sanitation standards. All reusable equipment, as well as tools are sterilized on a scheduled basis. Disposable materials and tools are unsealed and disinfected at the presence of a client. Safety and quality are the main priorities of our studio.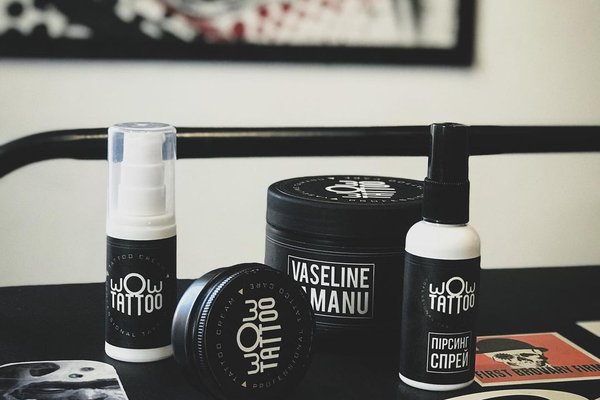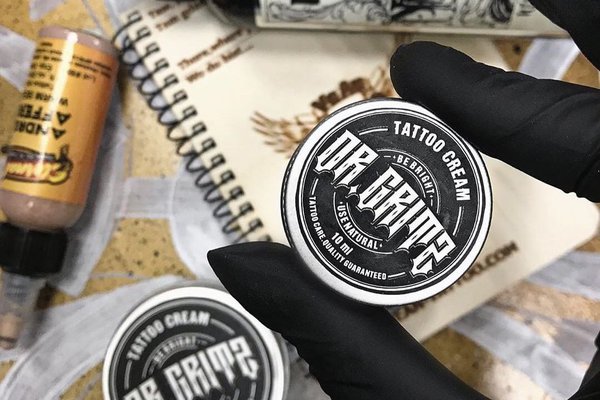 Piercing services
Piercing is a service suitable even for the youngest visitors.


This service does not imply age restrictions. Piercing is a very spectacular, interesting and beautiful way to decorate your body. Some types of piercing look very unusual and attractive, for example, corset piercing, which is carried out on different parts of the body and looks amazing. Most people pierce different parts of their body in order to highlight their identity and attributes, others just like how it looks. Masters of our studio perform piercing of any complexity:


Ear piercing (classic puncture of a lobe, cartilage, tunnels);

Nose piercing (nasal alar cartilages, septum, nose bridge);

Lip piercing (all styles, such as monroe, jellyfish and so on);

Oral piercing (puncture of tongue, cheeks);

Body piercing (corset piercing on different parts of the body);

Intimate piercing (puncture of nipples and genitals) and many other kinds.


The procedure is carried out in a separate room in accordance with all sanitary and hygiene regulations.
Cosmetic tattooing services
Cosmetic tattooing is a wonderful gift for the fair sex.


Many women have to get up very early in the morning to make them look presentable, put on makeup and brush up. However, makeup does not always look nice, as it is quite hard to draw symmetrical eye wings, eyebrows or lip contour, mascara could dry up, a pencil could break and much more challenges could take place. Permanent makeup will help you to forget about all these difficulties, as well as about wasting money and time. Masters of our tattoo studio perform qualitative permanent makeup in sterile and safe conditions, using the latest equipment and the best materials. With the help of cosmetic tattooing, it is possible to conceal various facial defects, refresh the appearance, always look lovely and many other advantages. Our studio offers the following services:


Lip permanent makeup;

Eyelid permanent makeup;

Eyebrow permanent makeup.


The tattoo studio 'VeAn' in the beautiful city of Melitopol guarantees high quality of work, painless procedures, complete safety and excellent results.