Tattoo studio in Sumy
Tattooing, permanent makeup and piercing are popular services throughout the country.


These services allow people to feel special, highlight the personal style and express own views. The field of artistic tattooing is highly developed, that is why there are so many sketches depicting everything you want. People decorate their bodies with pictures of animals, flowers, birds, portraits of other people, various ornaments, abstractions, and so on. There are many options of color compositions, from black and white sketch to a bright, colorful image.

Piercing is also a wide direction. Today, it is possible to decorate almost any part of the body with original jewelry: face, ears, neck, chest, back, private parts, and so on. In addition, there are several types of piercings depending on the particular part of the body. Each customer will be able to choose the most suitable option for body decoration.
Permanent makeup is no less popular service than the two listed above. Although, tattooing and piercing are in great demand among both genders, permanent makeup is more preferable by women. This service allows girls and women to wear long-lasting and waterproof makeup. This helps to save time in the morning, as well as money that you usually spend on cosmetics.

We invite you to get any of the above services in the tattoo studio 'VeAn', located in the city of Sumy.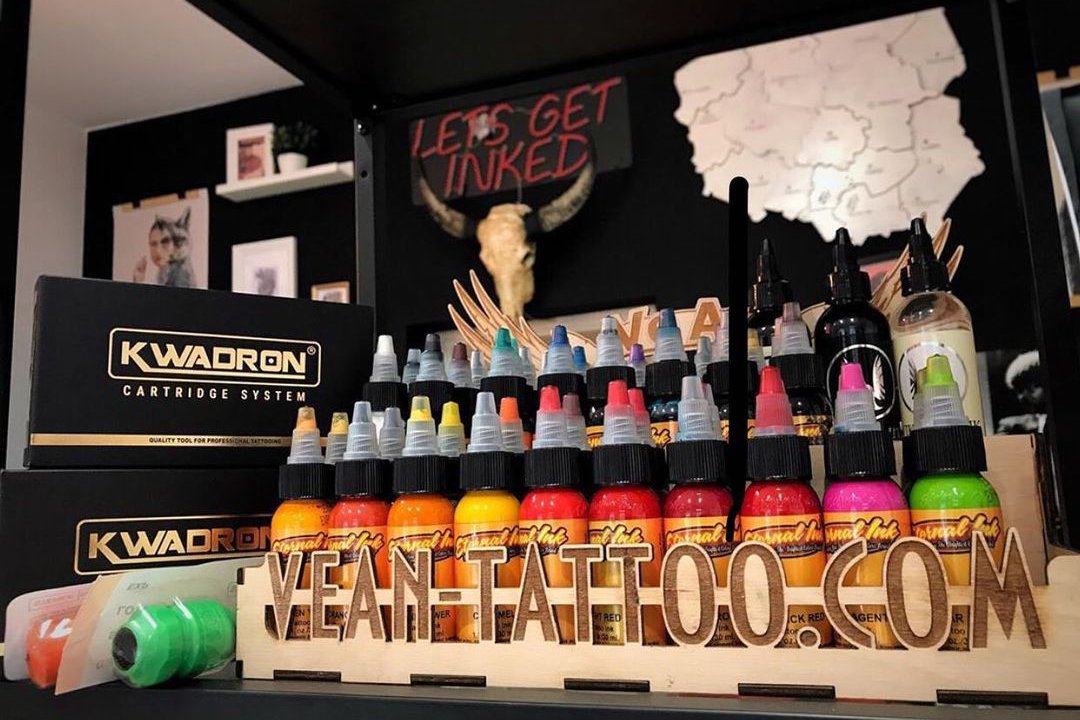 Wide range of quality services
The tattoo studio 'VeAn' in Sumy provides a number of high-quality services.


Our masters have high qualifications and a great experience. We use the latest equipment, top quality tools, branded pigments and inks, safe preparations and materials. Our procedure rooms are specially equipped. Sanitary conditions are at the highest level. We are responsible for our customers and treat our work with love, so the quality of work and the health of our clients always come first.

Our studio offers the following services:


Tattoos of any complexity, size, style and technique;

All types of piercing of any complexity;

Permanent makeup - eyebrows, lips, eyes, classic, 3D;

Laser removal of tattoo and cosmetic tattooing;

Training courses on tattoo art, piercing and cosmetic tattooing;

Sale of tattoo consumables.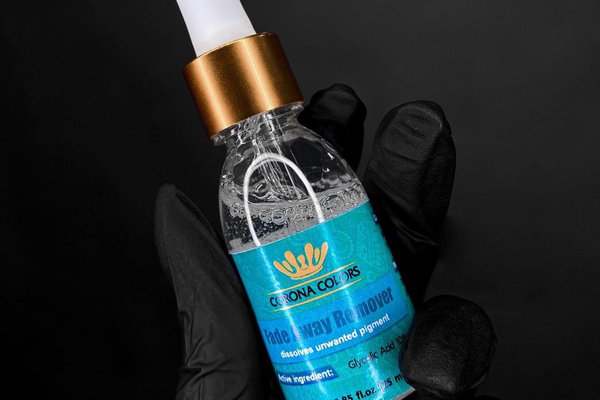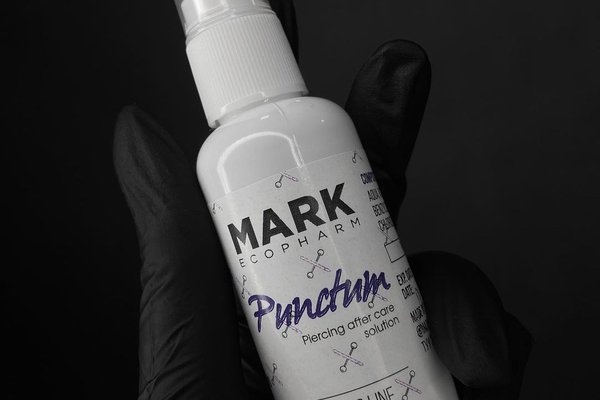 Professional service level
Our tattoo studio in Sumy provides every visitor with a full, detailed, and free consultation.


During the consultation, a customer can get acquainted with the portfolio of our masters, price list and discuss any points with a qualified specialist. The master will listen to all the wishes of the customer and describe the process of the further procedure. Moreover, the specialist will talk about all the necessary restrictions and give a number of recommendations.

All procedure rooms in our studio meets all sanitary standards. Our staff regularly cleans and disinfects all equipment and tools. Entrance to procedure rooms is allowed only in disposable shoe covers. All couches and chairs are regularly disinfected and covered with a disposable protective film.
Masters always work in disposable gloves.

After the procedure, the master gives the customer a list of necessary recommendations for further care of the treated skin area.

Quality and safety come first. We understand this and do our best to please customers, ensure quality service and comfortable conditions. The tattoo studio 'VeAn' provides the best service for customers.