Tattoo studio in Pavlograd
'VeAn' is the largest tattoo studio in Pavlograd, a creative workshop with a wide range of specialized services at affordable prices.


Only experienced, creative artists work in our tattoo studio. We are professionals, constantly striving for professional growth and development. Therefore, our customers can always expect best results.
We make every effort to find an individual approach to very customer, and our guests feel it. Thanks to close contact, we manage to understand what the customer expect from visiting our tattoo studio in Pavlograd. As a result, we skillfully implement the ideas of our customers. Procedures take place in a bright creative atmosphere full of positive emotions. Our visitors trust us, and we greatly value i.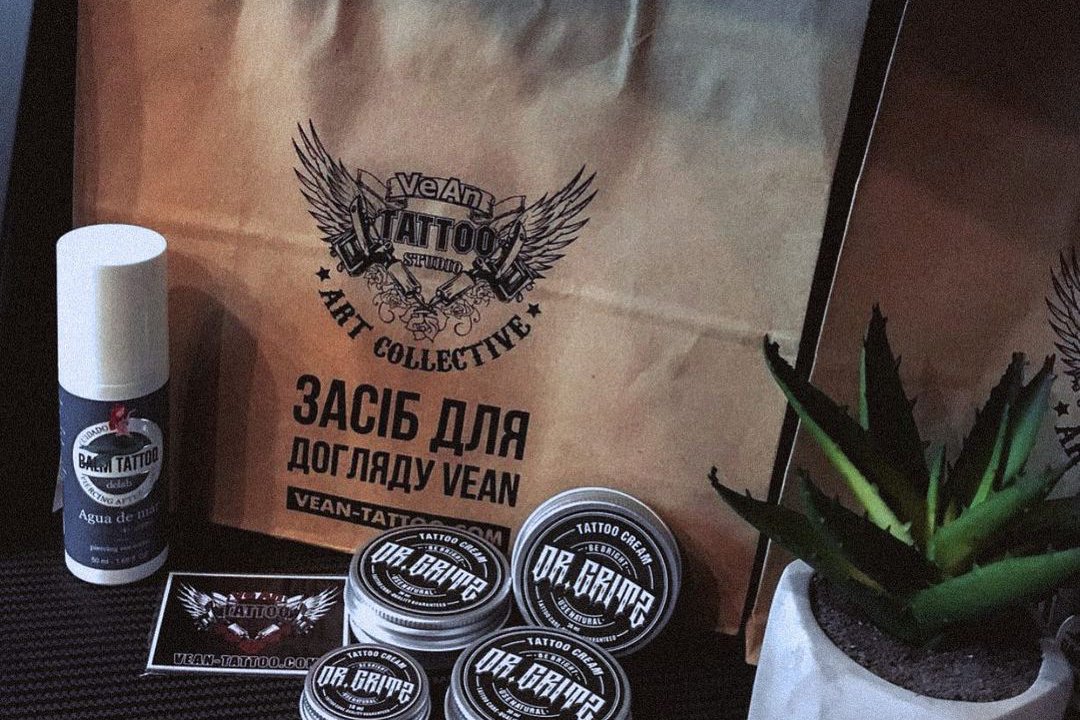 Our services
Our tattoo studio in Pavlograd provides a wide range of services.


Masters work with different directions of body art, perform piercings, and share their knowledge with novice artists as part of tattoo training courses.


We offer:


Tattoos of any popular artistic directions;

Eyebrow, lip and eye permanent makeup;

Visual correction of facial contours;

Overlapping, correction of failed or old tattoos;

Tattoos to cover scars;

Renewal of faded tattoos;

Piercings;

Laser tattoo removal;

Symbolic tattoo explanation.


We are real tattoo fans, so in our tattoo studio in Pavlograd, you can get any service related to this art. If you are not yet ready for the procedure, but are interested in getting a tattoo, welcome! In our studio, you will definitely find a lot of interesting information for yourself, as well as be able to attend a tattoo session as a spectator.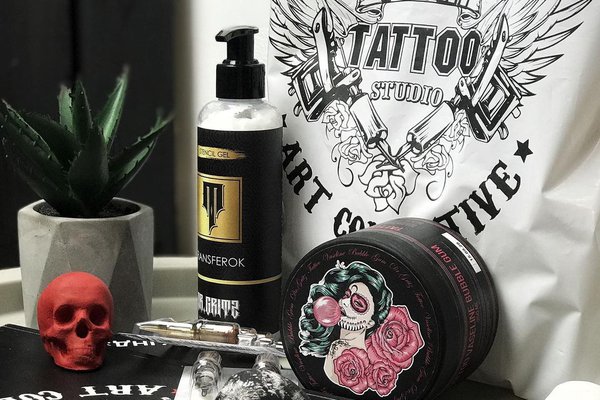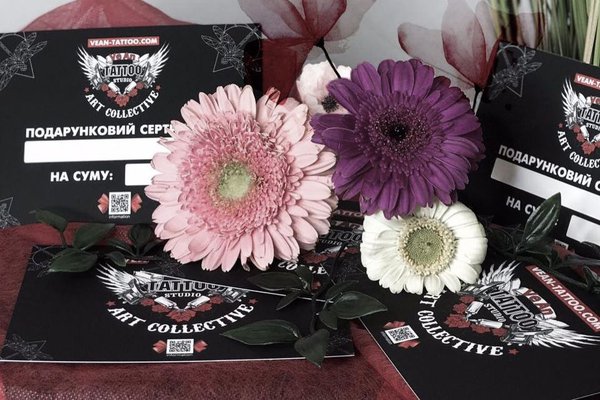 Why you need to turn
to the studio to get a tattoo?
Today, many home-made "experts" offer tattoo services.


However, we strongly advise you to avoid such "specialists". It is difficult to comply with the required sanitary conditions in a home studio. In addition, a rare home tattoo artist can confirm the origin and quality of consumables.
In our tattoo studio, we strictly follow all the necessary standards hygiene and safety rules:


International sanitary requirements;

Use of disposable needles;

Use of specialized reusable equipment and its mandatory thorough disinfection after each use;

High quality consumables made by certified producers.


Another important advantage is that we have several masters who specialize in different directions of tattooing, which allows us to diversify services. Therefore, every customer can choose the tattoo sketch that he likes. We do not work under the template, so tattoo sketches from our catalog are used only as examples and can be customized. At customer's option, our masters can use a photo as a sketch for your future tattoo.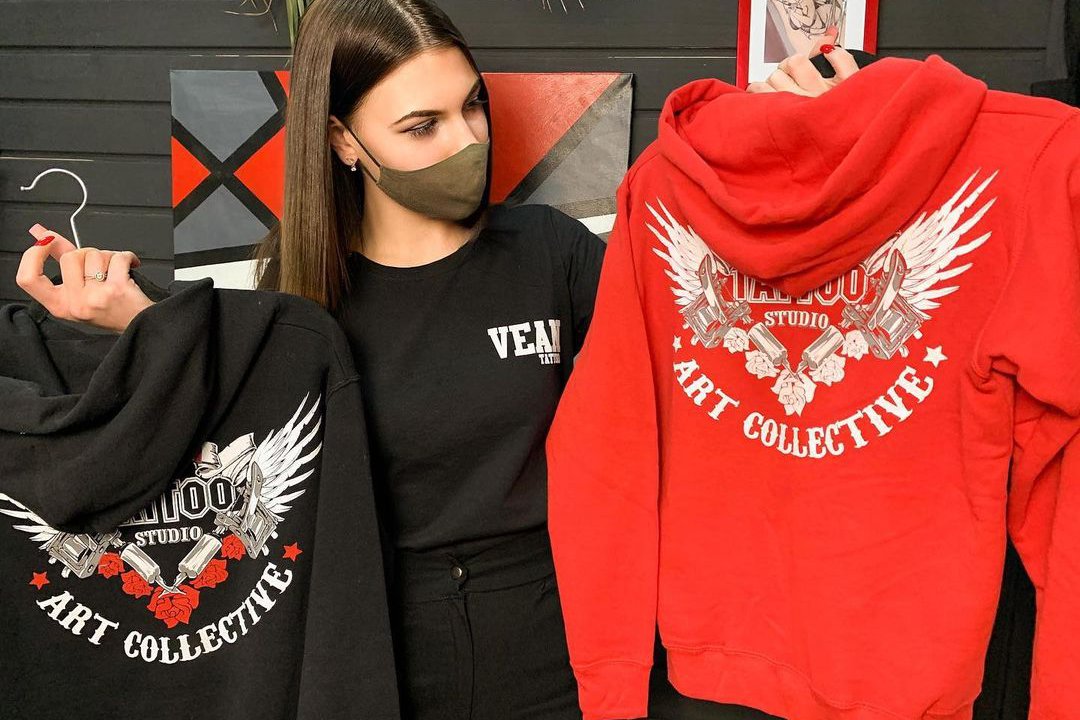 What about prices?
Prices are counted individually. As there are no identical people, it is impossible to predict all difficulties that can arise during the procedure.


Masters of our tattoo studio in Pavlograd will count the final cost of a particular service after a personal meeting.
For masters
We invite for cooperation all who are interested in tattoo art and have experience as a tattoo or piercing artist.


We organize training courses for tattoo specialists, and sell high-quality consumables. We are ready to discuss the issues of your employment in one of our tattoo studios in Pavlograd or another city of Ukraine by the results of the interview.