Permanent makeup in Uzhgorod
What is every woman's dream? Waking up in the morning and always look perfect!


Every day, our beautiful women have to wake up before dawn, in order to have time to put the perfect makeup, choose clothes and so on. Makeup takes the most time. After all, you need to get an even skin tone, conceal black circles under the eyes, draw symmetrical eyebrows and eye wings, create the perfect lip contour, find the right shade of lipstick. All this requires not only a lot of time, but also a lot of effort; because not everything is always go smoothly. The whole process is terribly tiring, especially in the morning, when you want to laze a little longer in bed, knowing that makeup has already been put on. And this is absolutely real. How? With the help of permanent makeup!
Permanent makeup is a perfect solution for our beautiful ladies, because there is no longer any need to spend money on expensive cosmetic products and spend a lot of time on the creation of the perfect look. In addition, you can safely visit any place, sports halls or swimming pools, and know that your makeup will not be smeared or washed off.
Uzhhorod is a modern city, where many beautiful girls and women live. Modern women appreciate every minute, they need to be all over the place and, at the same time, always look beautiful and well-groomed. And we offer such an opportunity! It is enough to visit the tattoo studio "VeAn".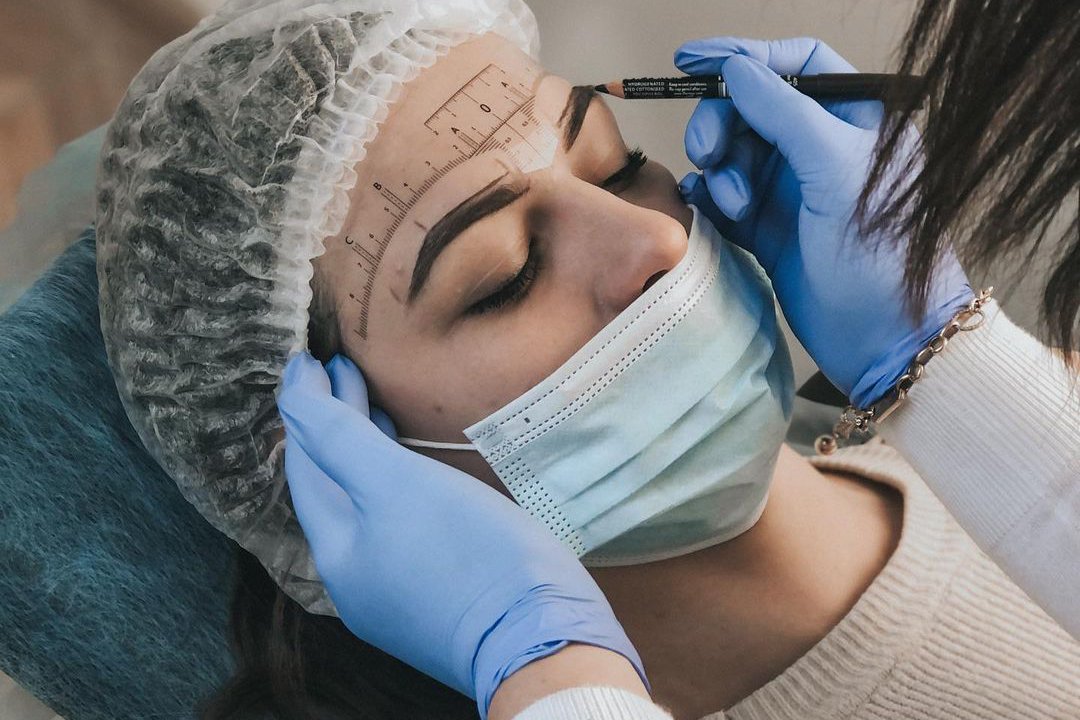 Quality from VeAn
The tattoo studio "VeAn" in Uzhhorod offers all types and techniques of permanent makeup from the top masters of the city.


We use the latest equipment, hypoallergenic pigments, high-quality tools, we ensure comfortable and safe conditions for our customers. In addition, you will enjoy the prices. Hurry to sign up for a session now!
Our artists are highly qualified tattoo specialists with great experience. They select an individual approach to each customer in order to quickly establish mutual understanding.
Based on your wishes, the master will create for you the perfect permanent makeup. First, the specialist will create on your face a sketch of the desired tattoo (eyebrows, eye wings, lips). The master proceeds to perform the procedure only when the client is fully confident about the choice of color and sketch. Without approval, the specialist will not start work.
To create high-quality tattoos, we use hypoallergenic pigments and inks. These dyes are completely safe for skin. If you do not make further correction of the permanent makeup, the pigment will disappear from your face after a while.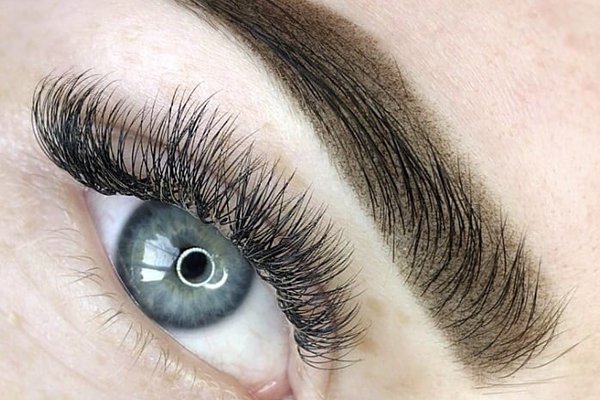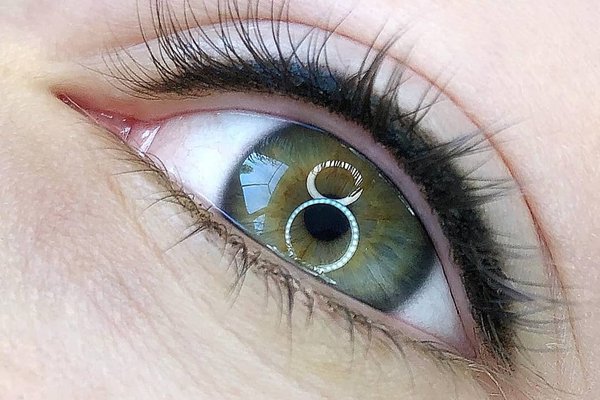 Sanitary conditions
The procedure of applying permanent makeup is carried out under sterile conditions.


A workroom is regularly cleaned, all surfaces are disinfected, and work equipment is sterilized thoroughly. All working tools are always kept in an autoclave.
Our masters work in sterile gloves and protective masks. Single-use instruments are unpacked and disinfected by the chair side. Disposable instruments cannot be used twice.
Before start of the session, the client's skin is also treated with special antiseptic agent.
We appreciate the quality of work, but also care the health of our customers. Therefore, we do our best so that the every customer feels not only comfortable, but also safe and confident.