Permanent makeup in Chernivtsi
Permanent makeup has been popular for many years, but despite this, the number of fans of this service is growing every day.


And this is not surprising, because permanent makeup is a perfect solution for modern women. There is no longer any need to spend a lot of time on putting on makeup. In addition, even the most expensive decorative cosmetics will quickly disappear from your face if you walk in hot weather, or fall into the rain. You often have to look in the mirror in order to make sure that the makeup still looks good. With the help of permanent makeup, you will avoid any con embarrassing situations, because this type of makeup is permanent, so it will last for many years to come.
In addition to water resistance, permanent makeup is often used for:


The correction of facial defects (eyebrow hair loss, cleft lip, scars, and so on);

Emphasizing natural beauty;

Concealing age-related skin changes;

Making the look fresh;

Saving time, as you can look great at any time of day.


In Chernivtsi, this service is also very popular, and the best specialists of permanent makeup await you in the tattoo studio "VeAn".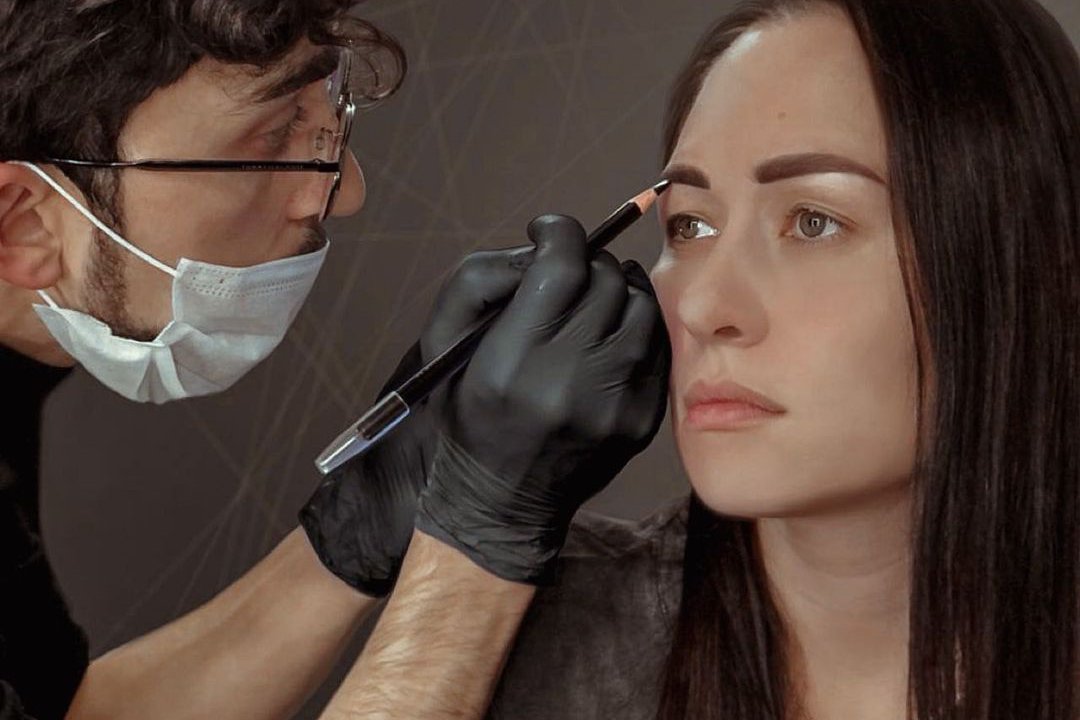 All types of permanent makeup from VeAn
Permanent makeup in Chernivtsi? Only the tattoo studio "VeAn".


Permanent makeup of eyebrows, lips, eyes, correction of facial defects and much more. Hypoallergenic pigments, the latest equipment, safe and painless procedures. We guarantee that you will be satisfied with the quality of the final result, as well as with reasonable prices. Sign up for a session!
In our studio, you will meet only qualified and experienced specialists. Our masters often attend festivals and training courses, improve their skills, study new techniques and delight their customers with new high-quality works.
We practice an individual approach to every customer, which helps masters and customers to be on the same wave.

We offer free and detailed consultation. Every visitor can get acquainted with our masters and their portfolios, inspect the procedure room, get the answers to any questions regarding the services of our studio.
If you have been long dreaming of the perfect shape of eyebrows, lips or eye wings, welcome to the tattoo studio "VeAn". We help you to create the perfect image, based on your wishes and individual facial features. Every customer can select the suitable color and sketch for the future makeup jointly with the master. The procedure can be started after the customer's confirmation.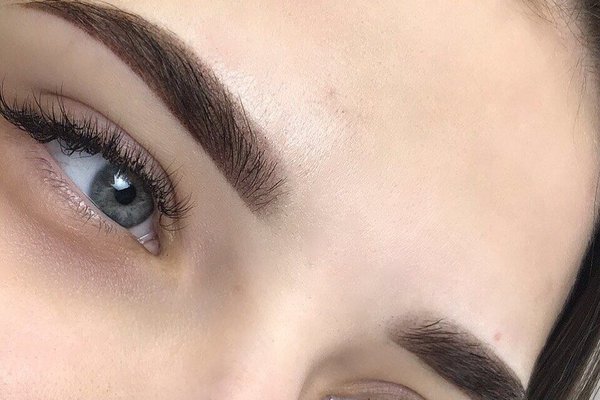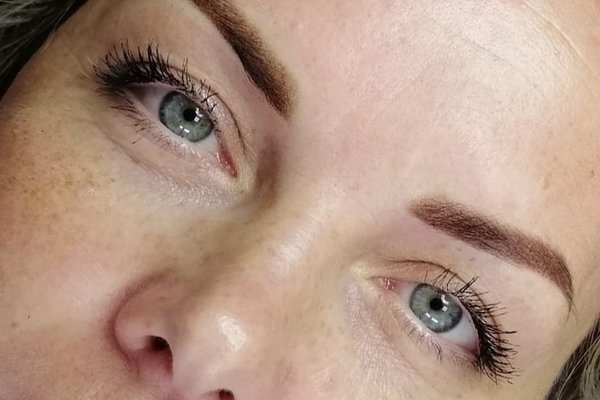 Painful sensations
The process of tattooing is quite painful, because the face skin is very sensitive.


However, each customer feels pain differently; a lot depends on the individual pain threshold. There are people who feel comfortable for the whole procedure. There are customers who feel slight pain. There are also people who cannot bear pain at all. If you are one of them, do not panic, because there is always a way out. In our studio, by your request, we can use effective painkillers to eliminate any unpleasant sensations.

How do anesthetics work? An anesthetic preparation in the form of a spray or ointment (rarely, an injection) is applied to the certain skin area. Then, the sensitivity of the skin decreases, and the artist can start working.
We guarantee the best conditions, as we care that our customers feel safe and comfortable.