Permanent makeup course in Chernivtsi
The service of permanent makeup is very popular among modern women.


It is so convenient, after one session of permanent makeup, you do not need to worry about makeup for many years to come. You no longer need to get up early in the morning in order to have time not only to dress and brush your hair, but also to put the perfect makeup. In addition, a great advantage of permanent makeup is its water resistance. Day or night, in any weather conditions, you will look great around the clock.
Because permanent makeup services are in such great demand, many people want to master this skill. If you also strive to become a makeup artist, then welcome to the tattoo studio "VeAn".
The tattoo studio "VeAn" in Chernivtsi offers an effective training for future permanent makeup artists. All types of permanent makeup, individual format of training, a unique training program. We issue certificates of qualification and offer further job placement assistance. Do not miss your chance.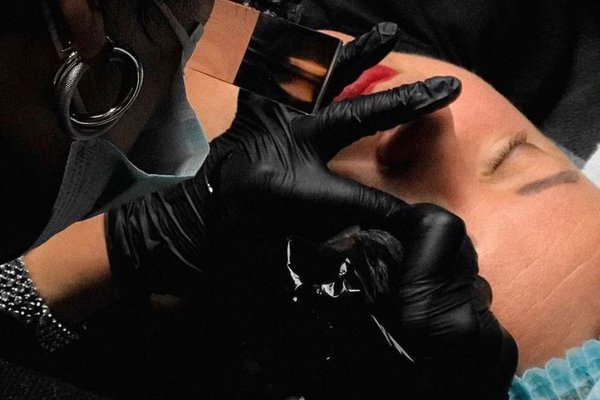 VeAn - high level skills
It is not surprising that the profession of a permanent makeup artist is in wide demand, because it has special advantages.


You can set your working hours by yourself.
The profession of a makeup artist is popular; studios often look for good and experienced masters.
High wages and favorite job.


Interested? Then hurry to enroll in the tattoo course from the studio "VeAn".
Our tattoo studio specializes in training future tattoo, piercing and makeup artists. We practice an individual format of training. This method is the most effective, because students are completely immersed in educational process.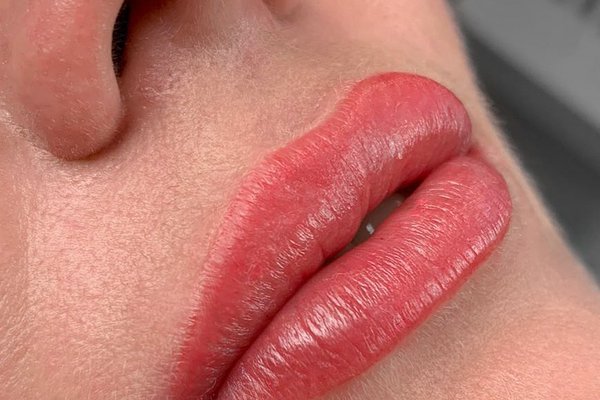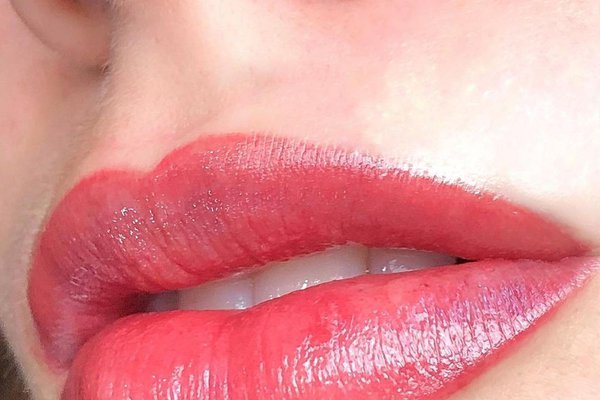 The training program consists of theoretical and practical classes.


The main points that will be covered:


A procedure room and workspace.

Arrangement of a procedure room.

Sanitation regulations.

Review of reusable and disposable working tools.

Disinfectants, their use.

Anesthetics, indications and contraindications to anesthesia.

Sanitizers, their features, application.

The definition of permanent makeup, its types.

Face types, the correction of natural and acquired facial defects.

The creation of sketches.

Pigments. Its features, skin reactions.

Mastering the application of pigments.

Techniques of contouring and color shading.

Technique of color gradient.

Work with mannequins.

Work with models, under the guidance of a tutor.

Independent exercises.


Our studio provides the latest equipment, high-quality tools and hypoallergenic pigments for educational purposes. Practical classes are under the strict guidance of a specialist. The tutor will teach you to hold your hand correctly, prevent mistakes, when applying various techniques, and teach you how to shade colors smoothly and create neat and beautiful makeup.
After passing the examinations, students are awarded special certificates, confirming their qualifications, knowledge and skills. In addition, we offer the opportunity to continue working in one of the studios of the "VeAn" chain. Do not miss your chance to become a qualified specialist in the field of permanent makeup, and become a part of the team of the largest chain of tattoo studios "VeAn".