Piercing training course in Chernivtsi
Piercing has been a widespread body modification since ancient times.


Today, it is almost impossible to meet at least one person, who would not have any piercings. As a rule, girls have their ears pierced, but they also often prefer a piercing of navel or nose. Men prefer eyebrow, ear or nipple piercings. In addition to these types of punctures, there are many options of body modification, including intimate piercing.
The piercing art has been in great demand for many years, and the profession of a piercing artist has become very popular and well-paid. Qualified specialists with vast experience are in particular demand. Do you want to be one of them? Then welcome to piercing courses that the tattoo studio VeAn offers.
The piercing course in Chernivtsi, in the tattoo salon "VeAn", implies the study of all types of body piercing, of any. Individual approach to students, a unique program with a detailed review of all the details of piercing process. We also issue certificates of qualification and offer opportunities for further employment. Welcome to our tattoo studio. Do not miss your chance, have time to enroll in the course.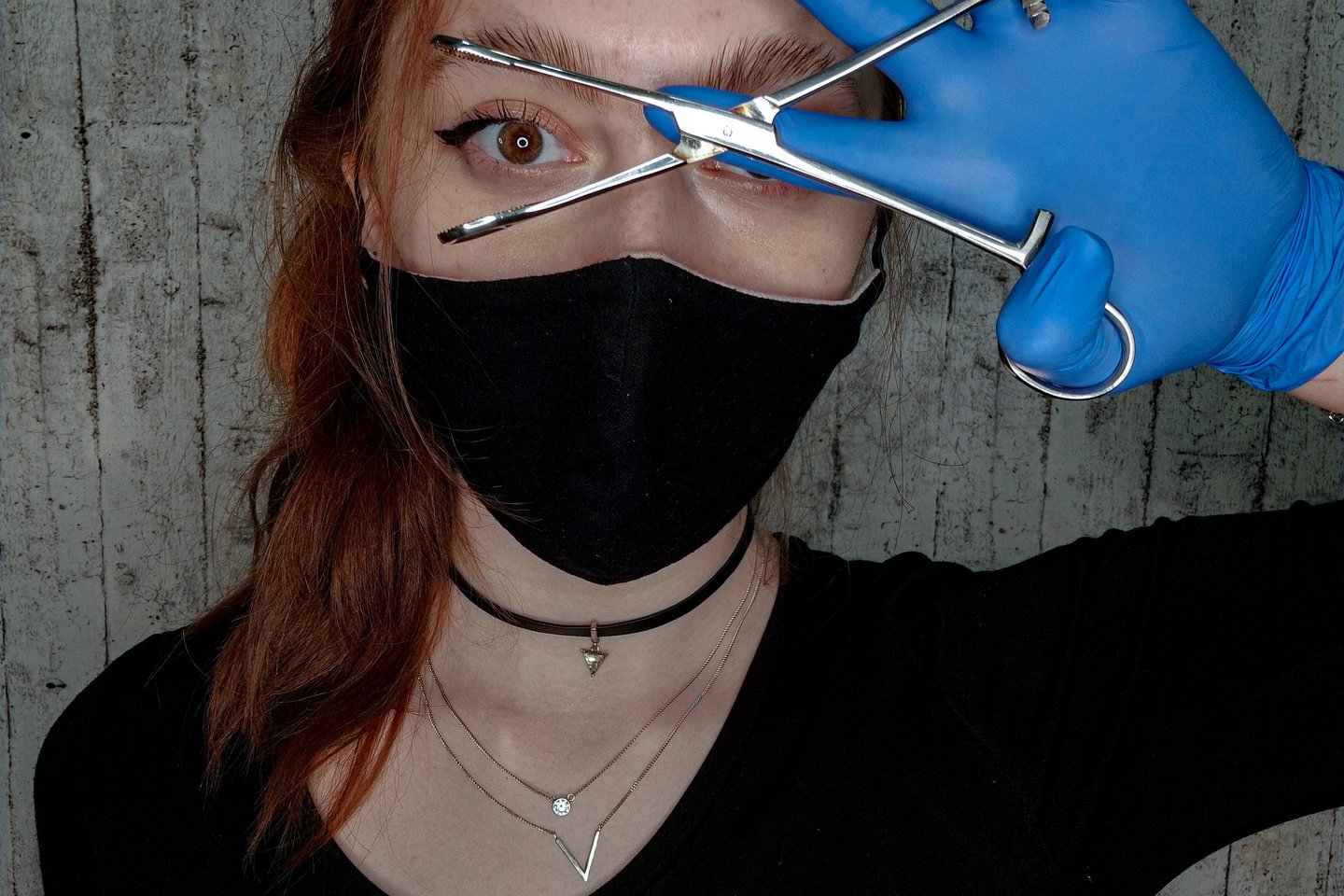 Body piercing courses
The profession of a piercing artist is very exciting and interesting.


In addition, it has the following advantages:


Relevance;

High wages;

Flexible work schedule.


Interesting? Then hurry to enroll in the piercing course from our tattoo studio. "VeAn" specializes in providing effective training services and offers the piercing course as one of the most popular. We practice an individual approach to every student, according to a unique educational program. The program consists of two main parts: theoretical and practical classes. Classes are designed in such a way that every student can reinforce the acquired theoretical knowledge in practice. Thus, students absorb knowledge faster.
We guarantee that upon completion of the course, you will become a professional piercing artist. Our aim is to provide you with effective and useful training:


Tutors are the best specialists in the field of tattooing and piercing;

Individual approach;

The program includes the basics and more detailed studying;

High-quality tools and equipment;

Certificates of qualification;

Job placement.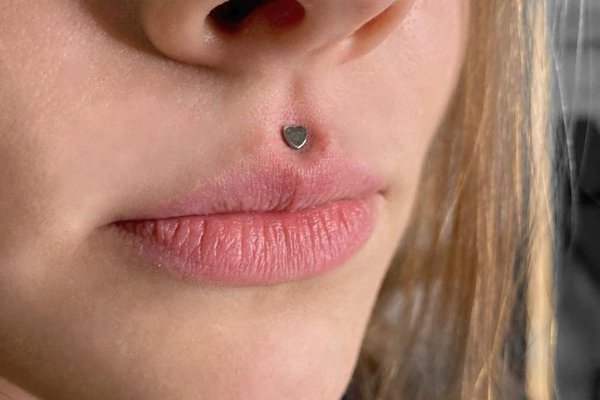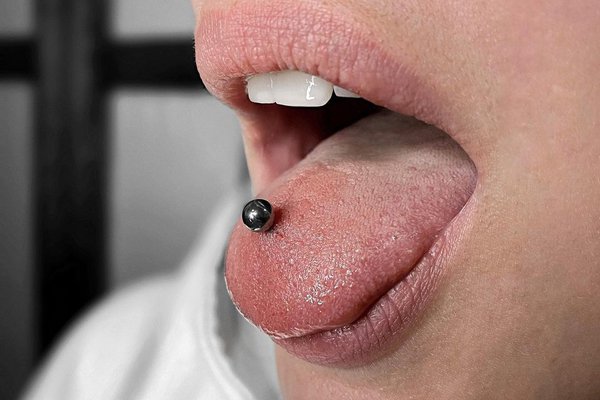 Educational program
During the course, you will learn everything necessary about the arrangement of a procedure room, equipment, the rules pf disinfection and much more.


Special attention will be paid to the sanitation requirements, because the health of customers should always come first. You will consider different types of needles, their classification and application rules. Moreover, anatomy lessons are included in the program. A piercing master should know where vital points are located on the human body. You will try your hand at performing piercings of different types in practical classes, under the strict guidance of a tutor. In addition to the above points, you will get a lot of interesting and useful information.
At the end of the course, students are awarded special certificates, confirming the acquired qualifications. In addition, our studio gives the opportunity to get a job in one of the studios of the largest chain of tattoo studios in Ukraine and Europe "VeAn".