Piercing in Ternopil
Body modification services have many fans around the world.


People of different social status and age group use piercing services, decorating their bodies with various punctures. The tradition of piercing various parts of the body is an ancient custom. If earlier each puncture was endowed with special significance, today it is just an option to improve yourself, to express your individual character.
There is an incredible number of piercing types for any part of the body. Each person can choose the most suitable option that will complement his style. Most of all, this service is popular among young people. Both girls and boys decorate their bodies with different piercings: piercing of cheeks, eyebrows, tongue, nipples, navel and so on. People just likes to look original.

Piercing in Ternopil has been popular for many years, but not all tattoo and piercing studios offer such a wide range of body modification services, as the studio "VeAn". This studio offers all types of piercings of any complexity, starting from a classic ear piercing, ending with an intimate piercing. Do you want to diversify your appearance? Then the studio "VeAn" is at your service.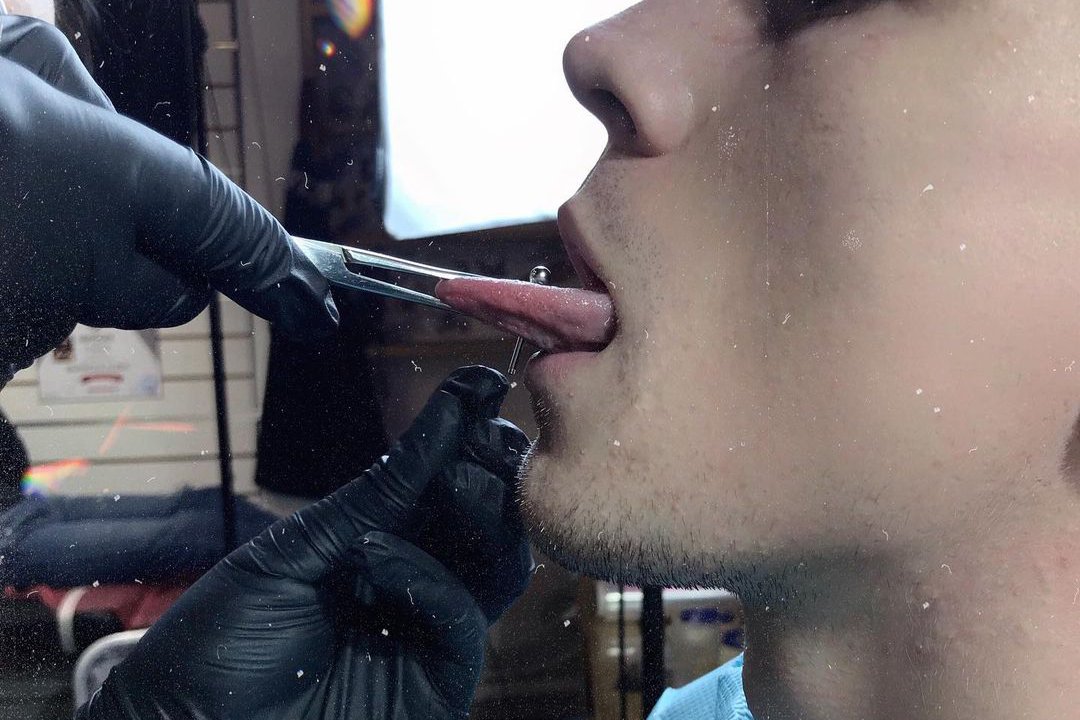 Piercing services from VeAn
Piercing in the tattoo studio "VeAn" in Ternopil is a guarantee of quality and safety.


The procedure is performed by a qualified specialist, in a sterile room, while meeting the requirements of sanitary and safety standards. You can get piercing of any kind and any complexity; the specialist will perform the work quickly, efficiently and without any serious consequences. You will enjoy not only the quality of work, but also reasonable prices for piercing services in our studio.

The tattoo studio "VeAn" offers the following piercing services:


All types of ear piercing;

Nose piercing;

Eyebrow piercing;

Cheek and cheekbone piercing;

Lip piercing of any styles;

Tongue piercing;

Body piercing, back, navel, clavicle, nipples, corset;

Intimate piercing.


Since the process of piercing is accompanied by painful sensations, our specialists apply special anesthetics upon your request. With the help of these preparations, the procedure becomes almost insensible.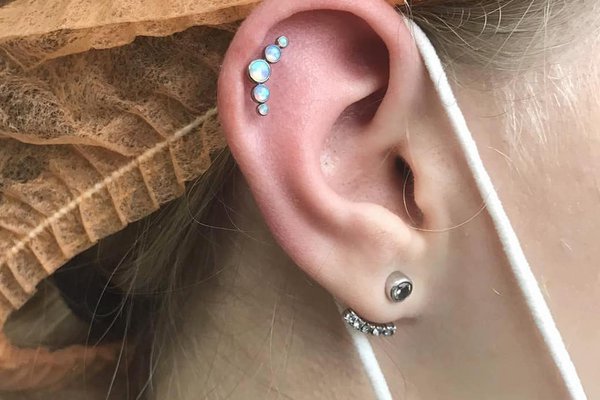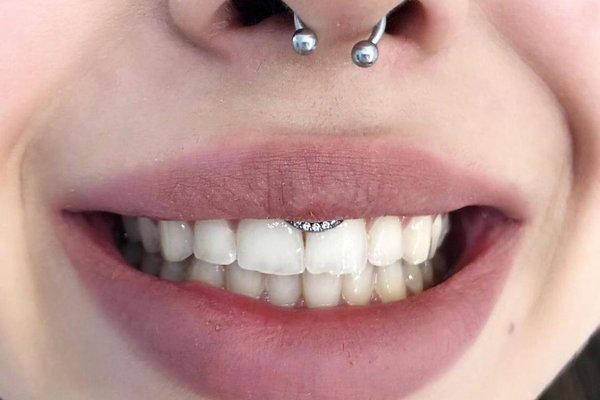 Safety comes first
Masters of the tattoo studio "VeAn" take care of their clients.


Every visitor is offered a close consultation. Our masters will be happy to answer all your questions regarding piercing services, listen to your wishes regarding, describe the process of piercing in details, tell you about all the restrictions and limitations, give you recommendations for further skin care.

If desired, you can inspect the procedure room. We keep our rooms and the office clean and tidy, so the entrance is allowed only in shoe covers. All equipment is regularly disinfected, tools are sterilized and kept in an autoclave. The master carries out the piercing procedure in disposable gloves, in compliance with all sanitary and hygiene standards.

For the comfort of our customers, as well as in order to simplify the work of the master, the procedure room is equipped with special transformer chairs and couches. They can be easily transformed to any required position in such a way that it will be convenient for the master to work with hard-to-reach places without disturbing the customer. Chairs are covered with disposable sheets or films, which are replaced after each session.
Not only the quality of work, but also the health of customers should be in the first place. We understand it, so we do our best to ensure the safety of our customers at the highest level.