Piercing in Dubno
Piercing is one of the most common ways to change the appearance with a creative approach that has gained immense popularity among young people in recent decades.

If you are looking for a place where you can quickly, safely and at an affordable price get pierced in a style that is now trending, then we invite you to visit the "VeAn" studio in Dubno.
However, do not forget that this process can be dangerous if it is carried out by an unqualified specialist or without observing the necessary measures for sanitizing and sterilizing instruments. Therefore, if you want to get a piercing in Dubno, it is important to contact only professionals working in conditions of maximum safety.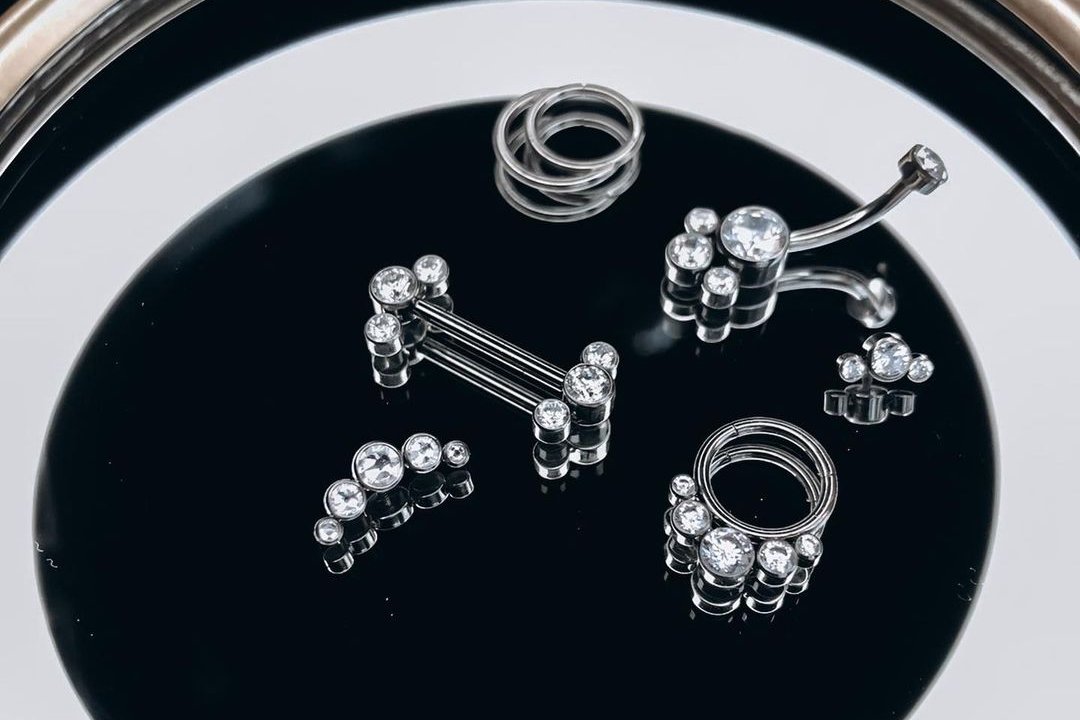 Unique Jewelry
Piercing is a fashionable, stylish and extremely original solution, the popularity of which began to grow rapidly in the last century.

Modern tools allow you to make accurate punctures in the most unexpected places, creating a unique and memorable image. Therefore, if you are looking for where you can get pierced in Dubno, we are ready to provide you with assistance.
In «VeAn» tattoo studio " qualified artists are waiting for you, ready to perform various types of piercings, including the most daring and trendy ones. You can bring your wildest ideas to life by getting piercings in various styles, such as classic earlobe, tragus, industrial, bridge, septum, nose wing, medusa, monroe, smiley, tongue, navel and nipple piercings.
Each type of piercing can give your image a unique and individuality, and our artists will do their best to create for you a bright and beautiful piece of jewelry that will always be with you.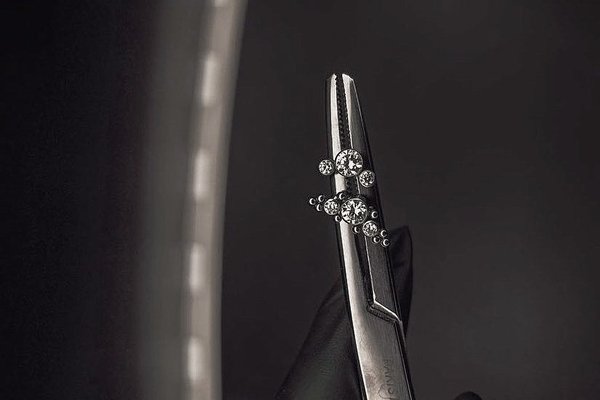 Safe piercing in Dubno
Even the simplest piercings can cause problems such as inflammation if not done professionally and safely.

Therefore, when choosing a piercing studio, it is necessary to take into account the skill and experience of the artists, as well as the degree of compliance with the necessary measures for sanitizing and sterilizing instruments in order to avoid serious injuries and infections.
In our studio, we take safety and cleanliness seriously, providing them for each of our visitors. We guarantee the sanitization of the artists's workplaces before and after each client, as well as the use of disposable tools that are unpacked and processed immediately before use.
Plan your first visit to us and see for yourself the quality and safety of our services.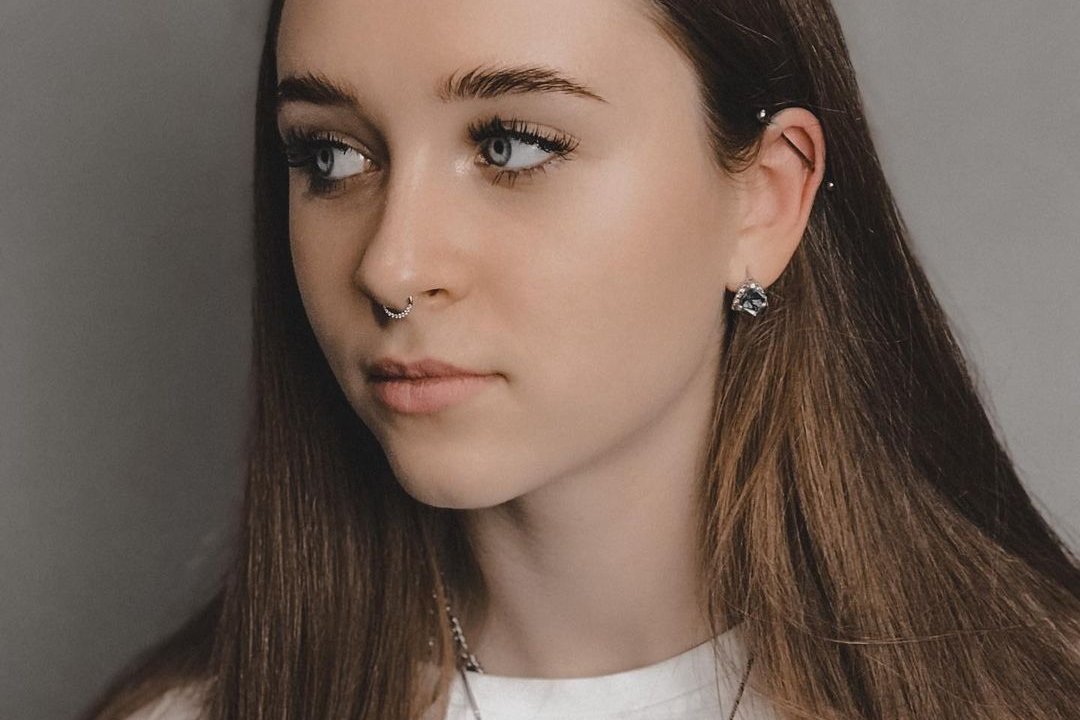 Free consultations
Even if you already know what type of piercing you want to get, it's important to consult with an experienced piercer to discuss the details of the procedure and learn about the necessary preliminary steps.

It is important for the artist to know about any allergies or peculiarities of your body, especially when performing more complex piercings, in order to assess the reaction to anesthesia and reduce the risks of complications.
Our studio provides free consultations and guarantees an individual approach to each client. Our artists are ready to answer all your questions and help you choose the best piercing option in Dubno according to your preferences and needs.
VeAn Tattoo often holds events, raffle prizes and discounts to make services even more accessible to clients. If you have always dreamed of a piercing in Dubno, subscribe to our social networks to keep up to date with the latest news and not miss your chance to become the proud owner of a piercing at the best price!