Piercing in Kamianets-Podolskyi
Piercing is a safe method of body decoration.


In fact, this is the art of piercing the skin or soft tissues and subsequent insertion of some accessories.
Professional piercing artists of the studio "VeAn" offer a full range of piercing services in Kamianets-Podilskyi, starting from classic ear piercings to piercings of lips, nose, tongue, navel and any other body parts. Specialists of the tattoo studio 'VeAn' will insert flared plugs and tunnels; perform microdermal insertion, intimate piercing, as well as piercings of frenum or cheeks. The service is available to everyone. Be aware that procedures cannot be performed for persons under the age of 18 without parental consent, as well as for people with severe skin diseases and people under the influence.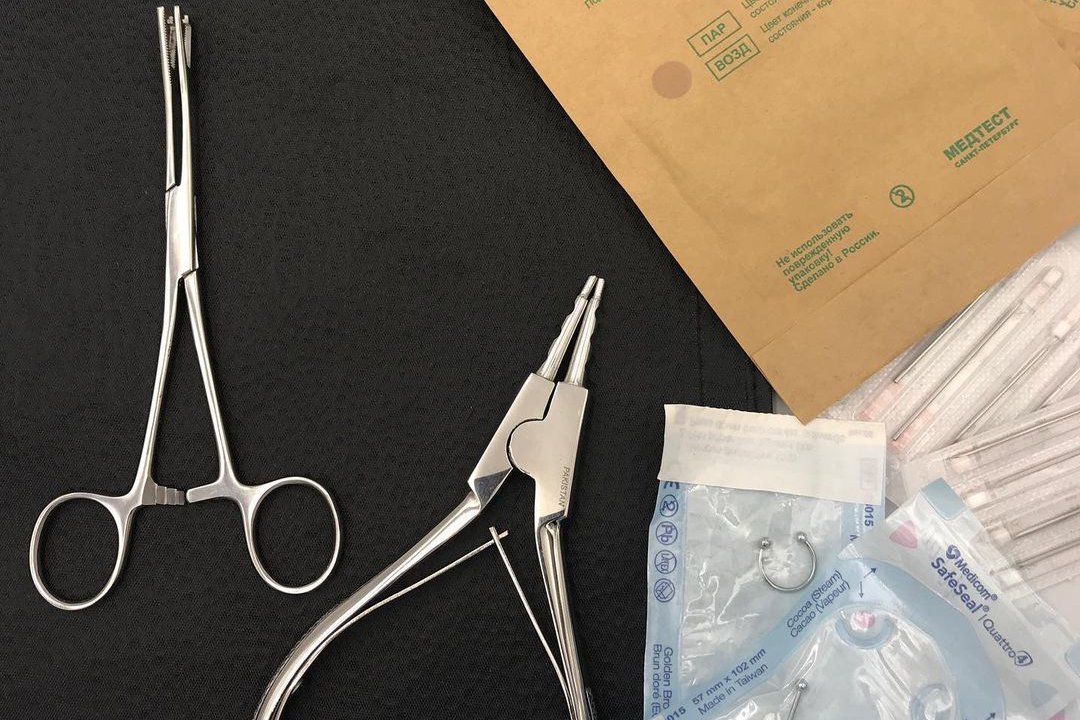 Ancient art in modern life
Piercing is ancient art of body decoration, which is still relevant for today.


The studio 'VeAn' in Kamianets-Podilskyi offers exclusively decorative types of piercings. Our clients are people who want to express their worldviews.
Piercing services are available to people, who have no medical contraindications. Our specialists are masters of different piercing techniques. They use the latest instruments and follow all safety rules. Before carrying out the procedure, we always disinfect equipment and working surfaces. Disposable instruments are kept in special airproof packages, which are unsealed before the procedure at the chair-side.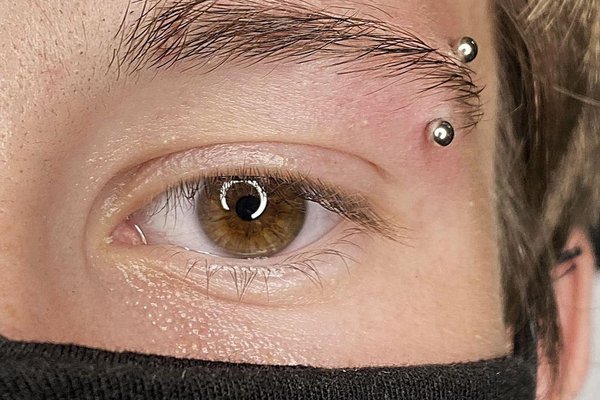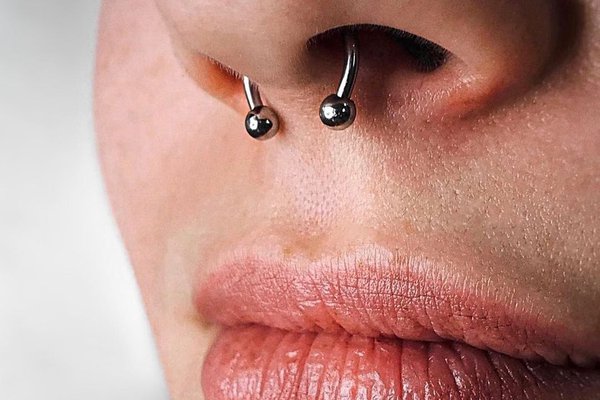 Professional piercing services
You can often see advertisements promising cheap piercing services on the Internet.


Avoid unqualified masters and questionable studios. Only experienced and well-trained specialists can perform such a procedure without the risk of complications. In the studio 'VeAn' in Kamianets-Podilskyi, you always can get the preliminary advice, find out all the details about the procedure and make the right decision.
Any interventional procedure should be performed only by experienced specialist who has all the necessary knowledge of anatomy. For example, there are taste buds on the surface of the tongue, which can be injured due to improper puncture. There is a cluster of nerve endings in the external ear. Do not chase low prices, as without observing elementary hygiene rules, there is a high risk of infection, inflammation and other undesirable complications.
In the studio "VeAn" in Kamianets-Podilskyi, qualified masters will perform all types of piercings. We guarantee safety and care for your health. Our masters will never perform the procedure to the detriment of the customer's physical or psychological health. You will appreciate:


Reasonable prices;

Complete safety at all stages of working process;

Professional behavior of our masters.


We invest effort to minimize any risks of complications. We use clean disposable equipment, use anesthetics, if necessary. Your personal master will help you to choose temporary accessories that must be worn until the pierced skin area is fully healed. We use products made from health friendly materials. The specialist will also give you important recommendations on further skin care to prevent complications.
Cost of body piercing in Kamianets-Podolskyi
There are no common price list for piercing services.


We usually quote indicative prices, but the final price will be charged only after a personal consultation and discussing all the details. You can make an appointment at any time convenient for you.